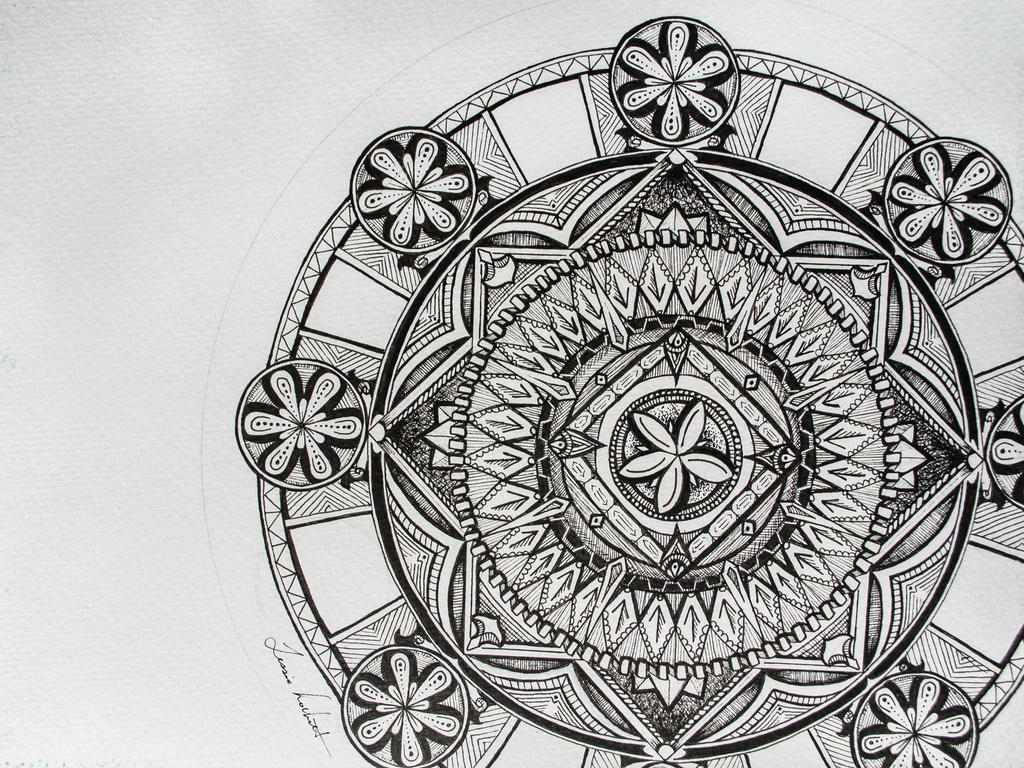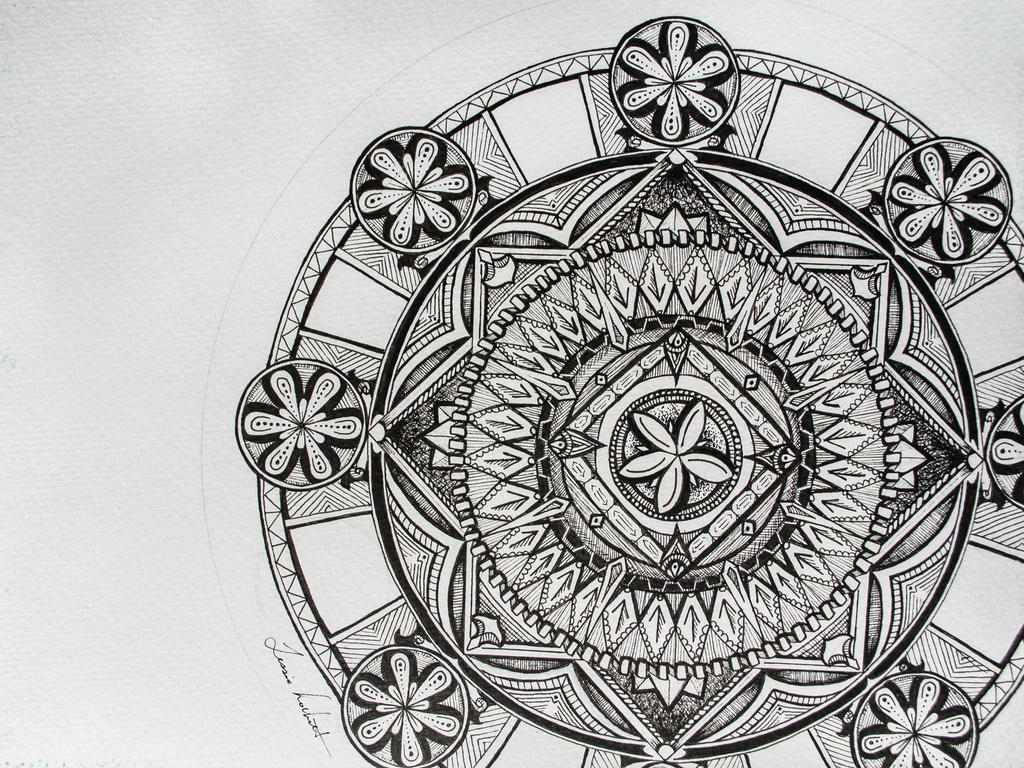 Watch
I worked on this over the course of a few nights, put in maybe 6 hours. It was very relaxing and it felt great to just work with a pen on nice paper again.

Copic Multiliner (.5mm) on Strathmore Windpower Watercolor 140# paper. Size: 9x12"
Started Thursday, April 14. Finished Sunday, April 17.

Edit: Uploaded a much better photo.