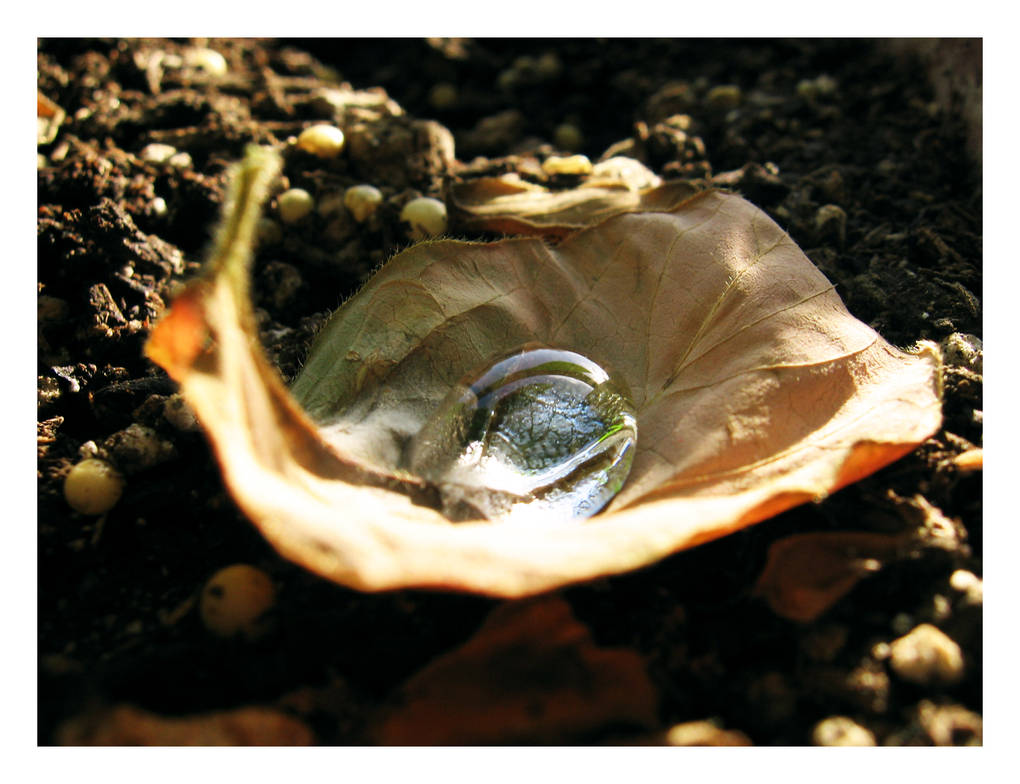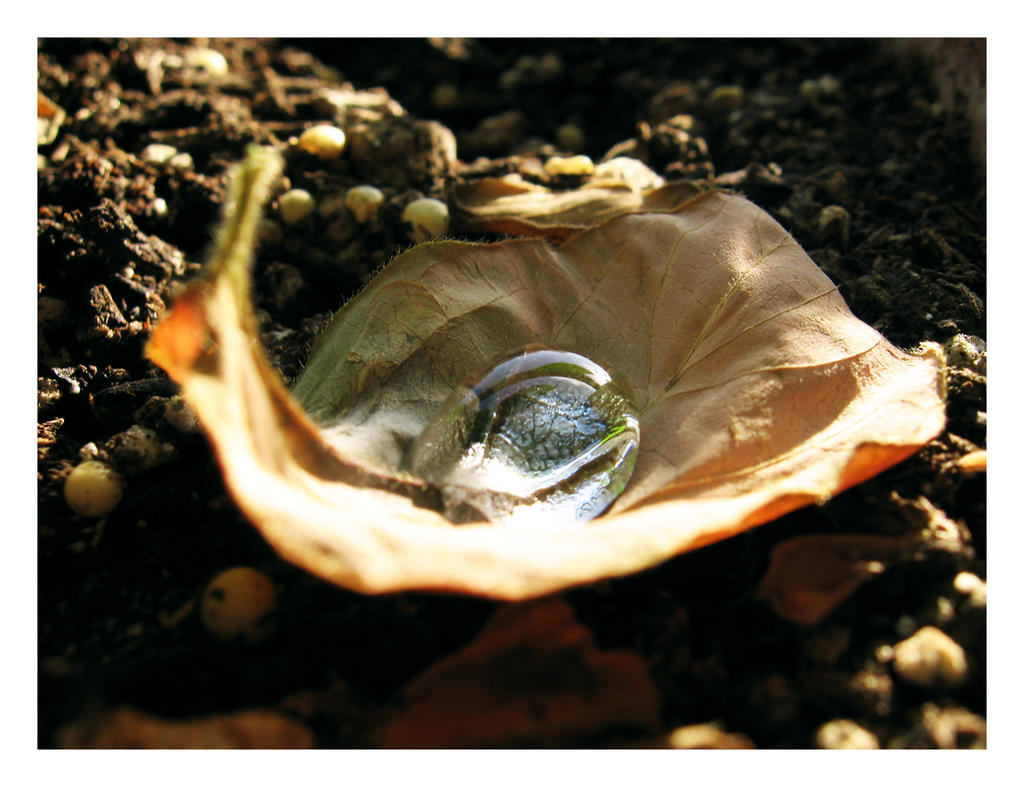 Watch
Another photograph... I saw the way the light was shining into this water drop from my honeysuckle plant and wanted to see if I could capture it. Nothing too special.

So prudy!

Reply

Reply

Awesome.

Reply

Neat-o! I really like it

Reply

Reply

Very pretty. I like the light. It's very nice!
Reply