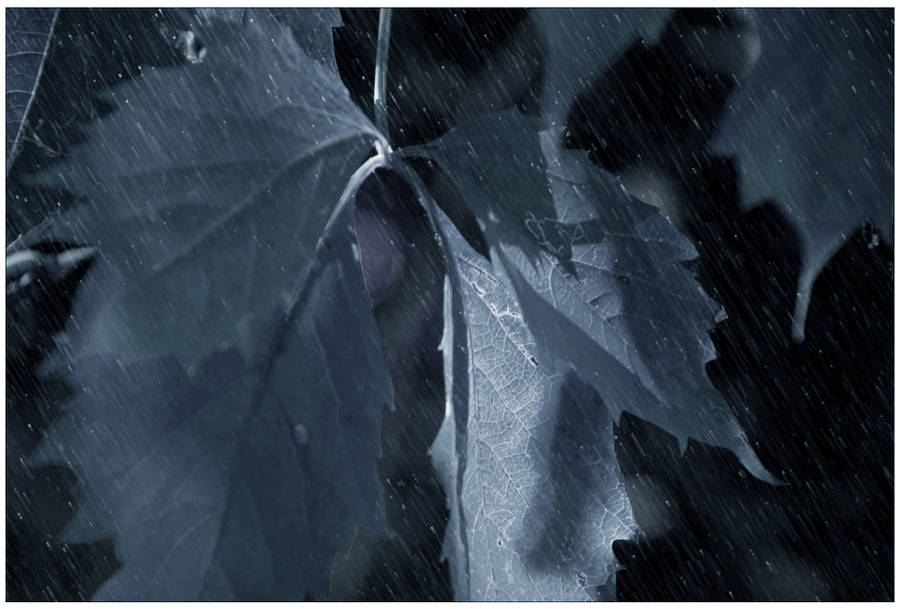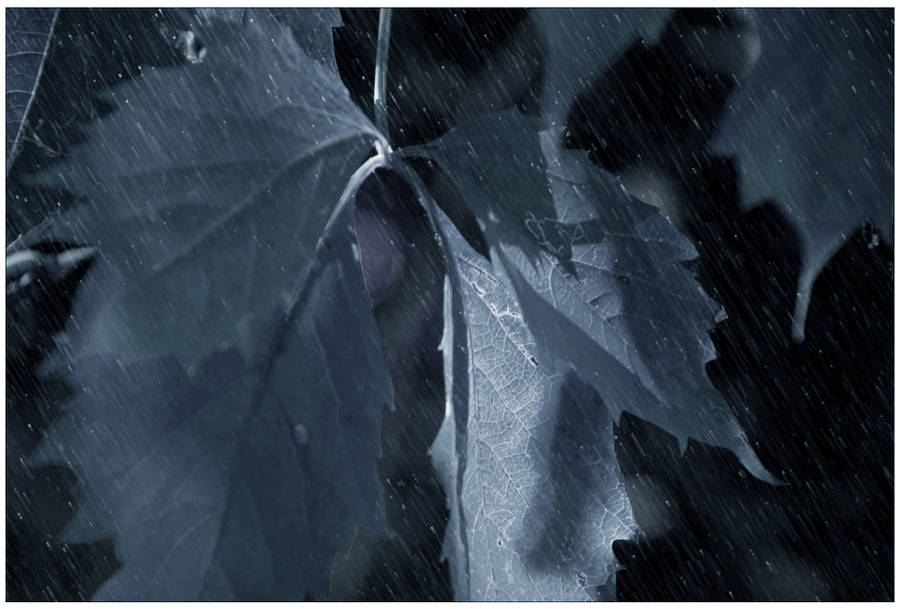 Watch
I was watching some Photoshop tutorials here at work and used my deviation
"It's Coming"
to try a rain effect... and apparently a night effect as well. Thought I'd show it to y'all to oogle and groan at. I'll probably scrap it in a while.
Original:

Well I like the effect.

And to my eyes it looks realistic - maybe you'd have to make the colour a bit of a deeper blue, but apart from that, it looks like a real photo to me.

Reply

Really? I thought the blue was too fake looking so I made it less saturated

It does look pretty awesome, doesn't it?
Reply