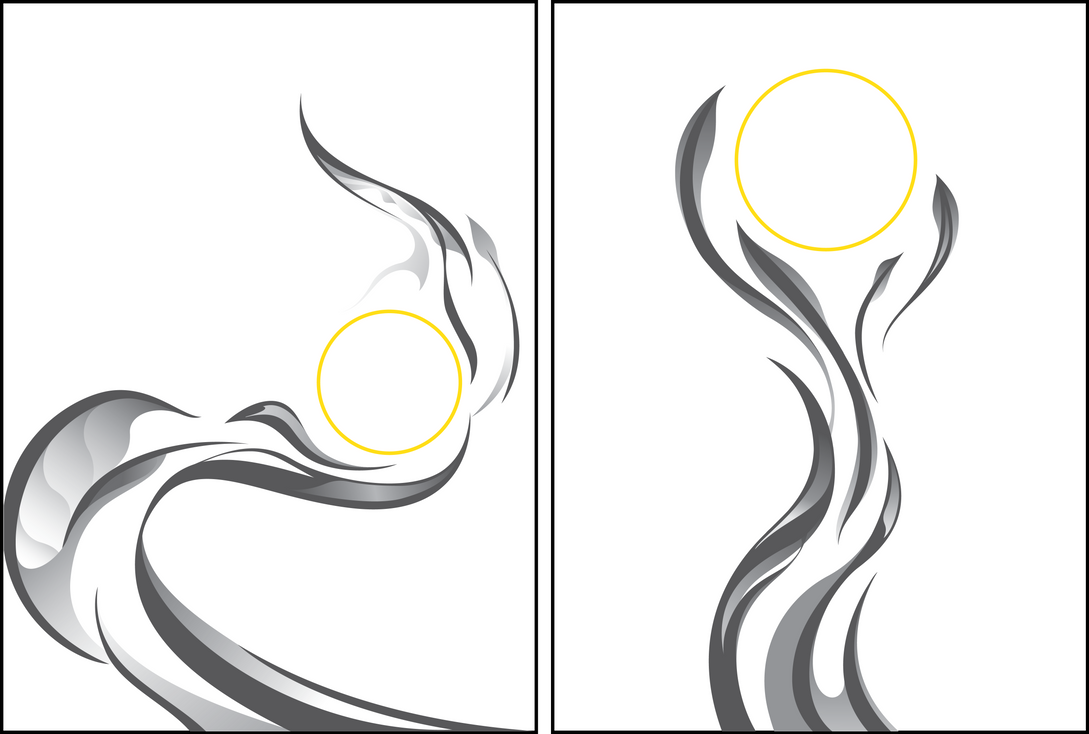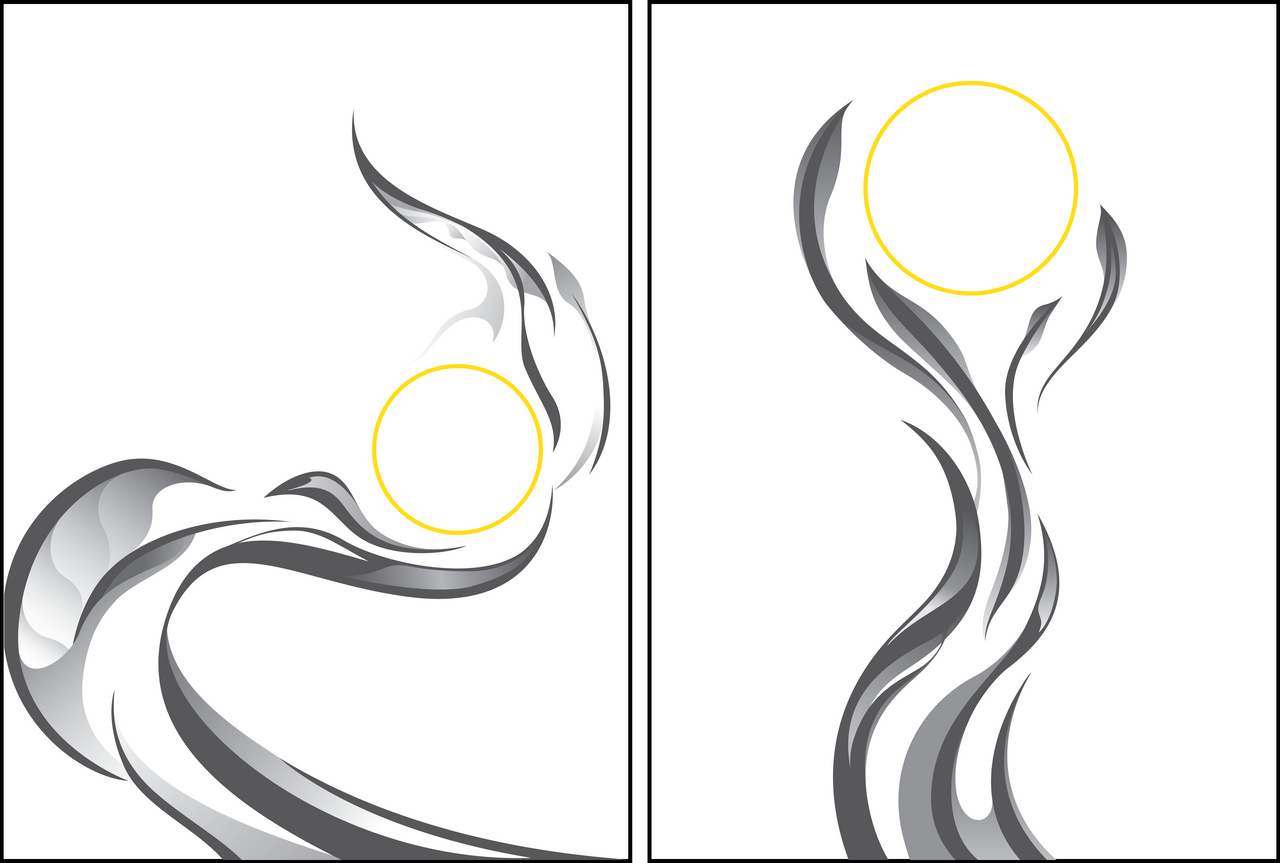 Watch
You know those projects where you set out to acomplish something and you find yourself making something completely different instead? That's kind of what this was. I started this as a design for a catalog cover but then I got a little... distracted.

Illustrator CS5

My favorite is the one on the right. It's nice and simple and the composition is awesome. For the one on the left, I don't really like how the gray touches the left edge.
Reply

Thank you!

I do agree-- the left one never felt right to me, but since I worked on them side-by-side, by the time I was done with everything the right one looked lonely without his left buddy

I couldn't bear to separate them.
Reply

Reply

Reply


Happens sometimes.
Reply

Isn't it strange that almost all randomly done works turn out "better" than ones you might spend uber amounts of time focusing on to be exactly how you see it in your head?
Reply