When DeadpoolMovie needed great artists to create IMAX posters for the new film, who did they call? Your friendly, artsy Internet pals at DeviantArt! #DeadpoolInvitational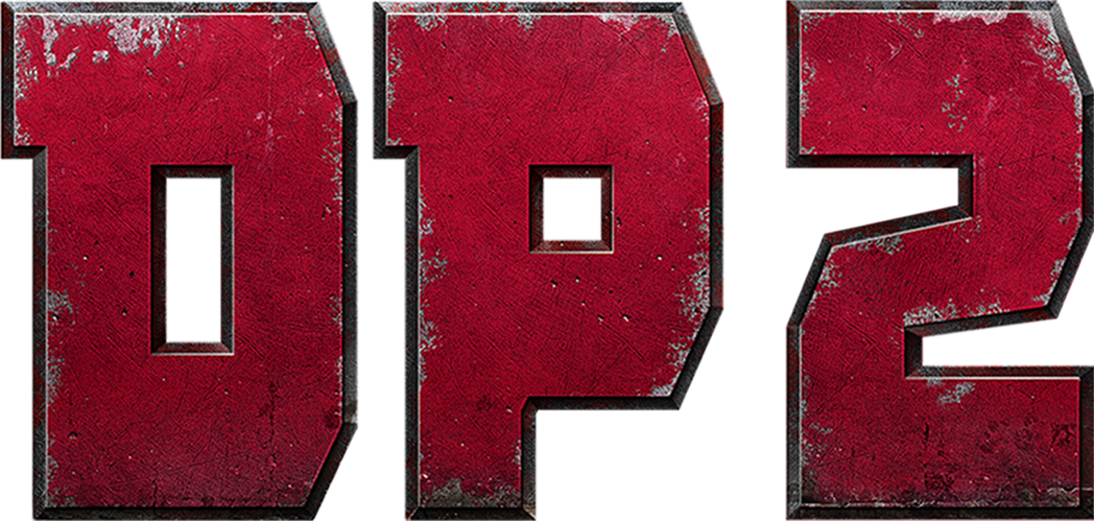 DeviantArt is well-known for being a leader in developing excellent artists and creating phenomenal art, particularly pieces inspired by pop culture. It's the strength of our community that attracted the good people at IMAX and 20th Century Fox to approach five deviants to participate in a special competition: Create the IMAX poster for everyone's favorite sequel with a mouth, Deadpool 2!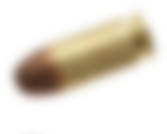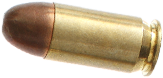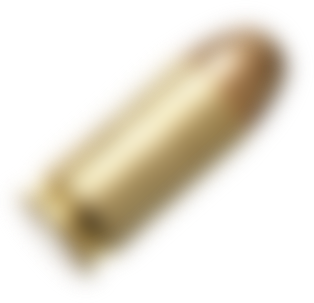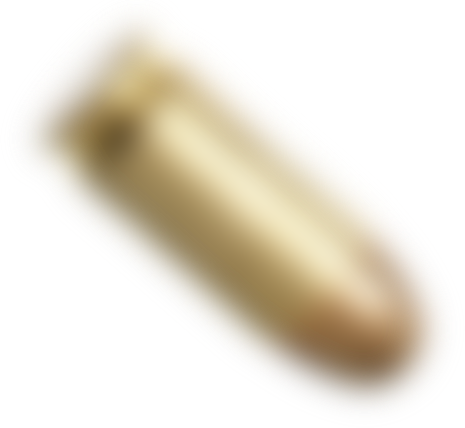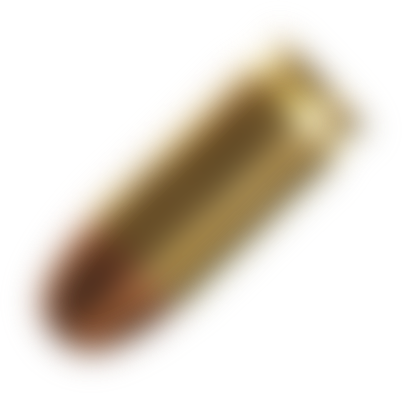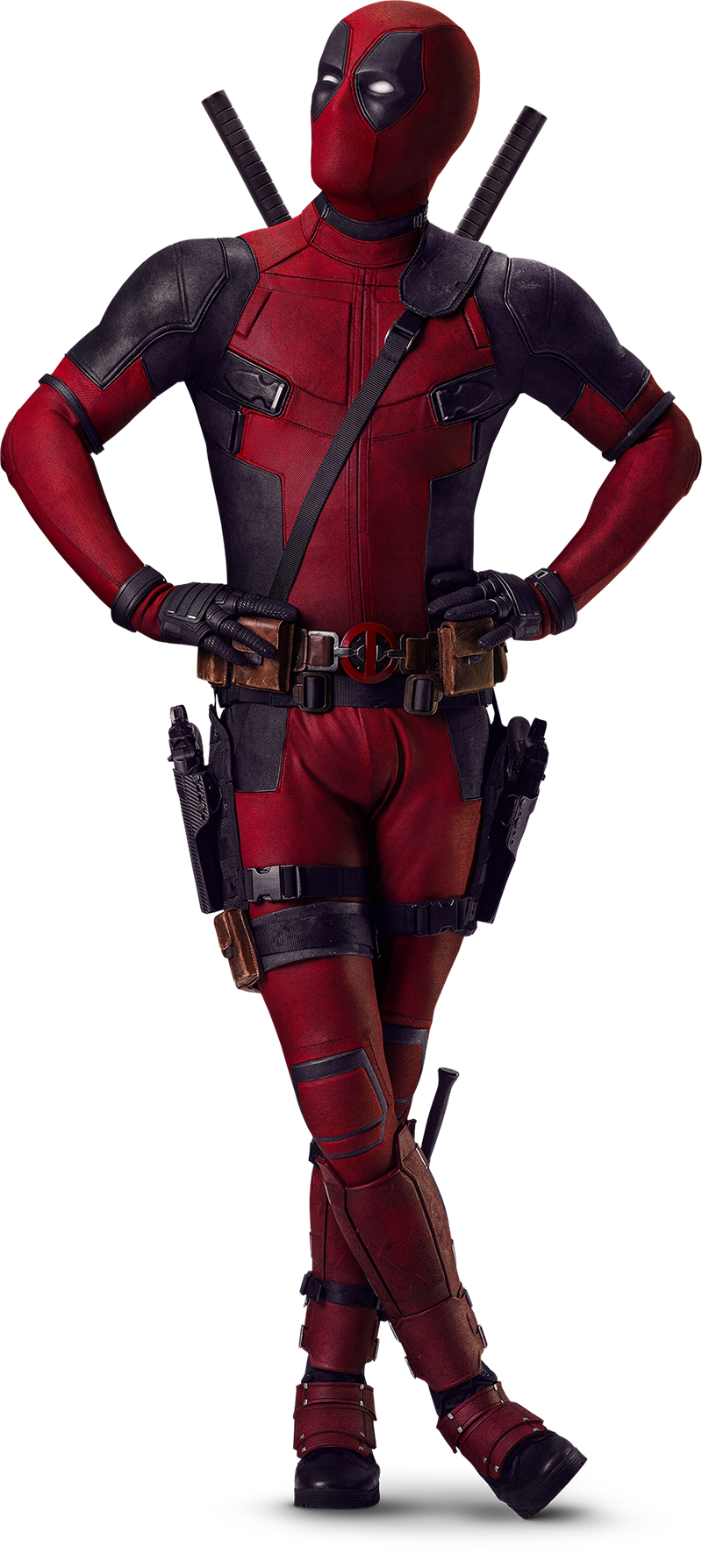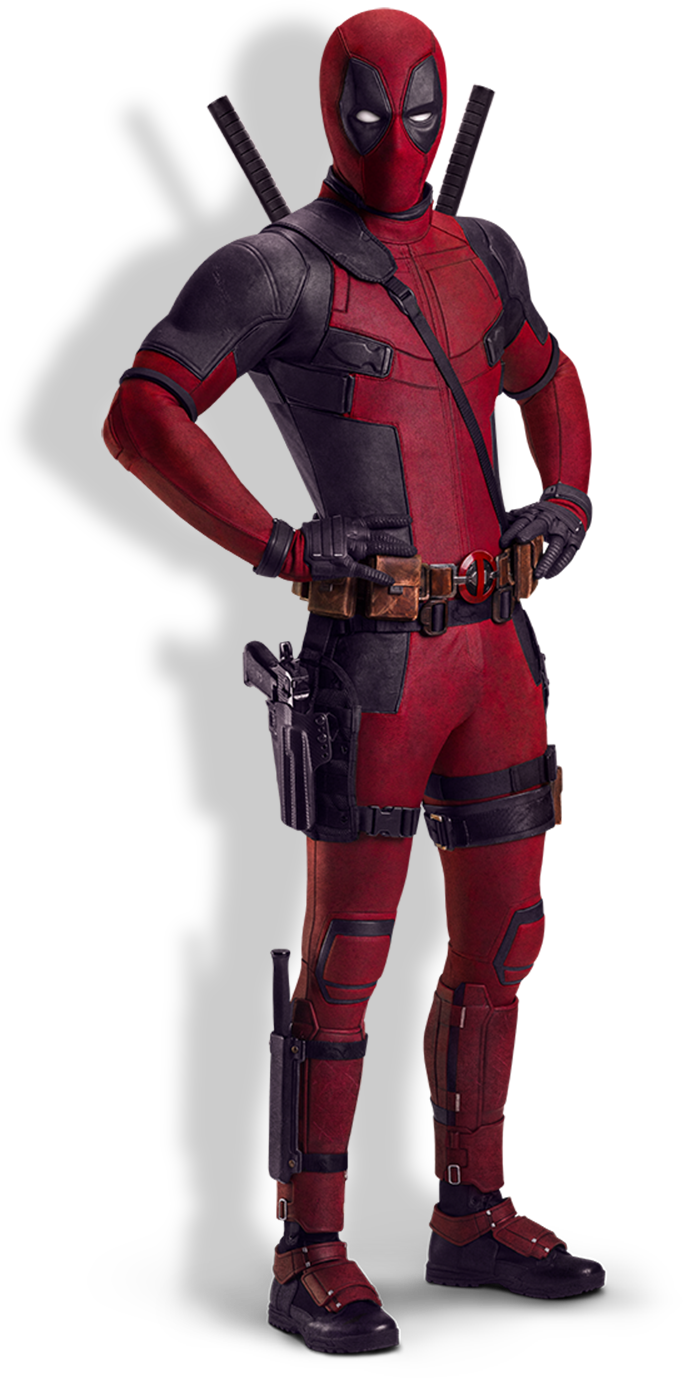 Judged by a team from Fox (including Deadpool himself!), not only is the winner's piece now be an official poster seen across the world in theaters and outdoor ad placements, they also received a host of other incredible prizes (see below). So take pride every time you pass your fellow deviant's work in the theater – just think, one day that might be you!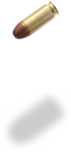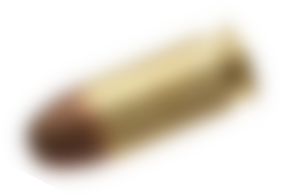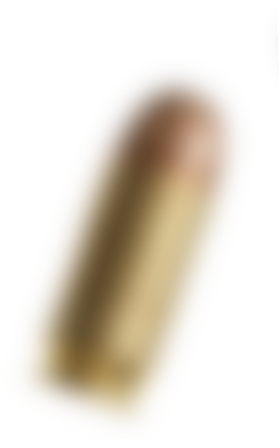 Answer in the comments below.
If you joined Deadpool's X-Force team, what would be your codename and power?
Which characters are you most excited about meeting/seeing in Deadpool 2?
Share a story of you putting forth #MaximumEffort!