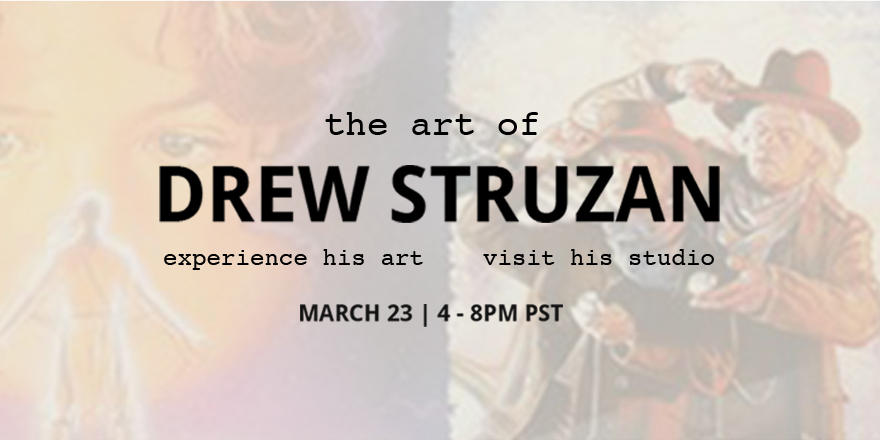 If you like movies, you've definitely seen Drew Struzan's work. From Star Wars to The Muppets to Blade Runner and everything in between, get a sneak peek at the Sansar-powered VR exhibit including never-before-seen pieces!
Exclusive Sneak Peek!
About The Art of Drew Struzan
Drew Struzan is a giant in the fields of art and film. Over his 40-year career, his talent has graced more than 150 movie posters for some of cinema's most memorable films - including Indiana Jones, Back to the Future, and Star Wars - and extends to book covers, album covers, and other fine art.
In recognition of his incredible achievements, Greg Aronowitz, founder and curator of the Hollywood Art Museum, has partnered with Sansar, the leading social VR platform, to showcase Drew's iconic art and legacy in a new exhibit: The Art of Drew Struzan. Join Drew and Greg as they tour the gallery and reflect on their careers, and get a glimpse of Drew's never-before-seen private workspace.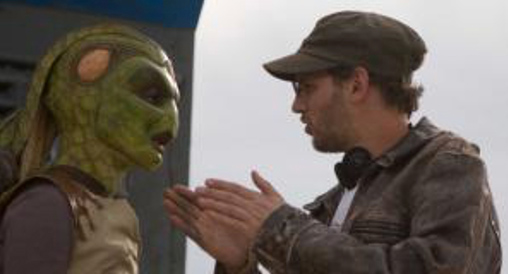 Greg Aronowitz
Over the past twenty-five years, Greg Aronowitz has honed his skills as a special effects artist and design specialist by contributing to over three hundred films and television projects. His visual sense and wide-ranging abilities have been called upon by every major studio, and have made him a valuable commodity in the independent circuit. Film credits include Lincoln, Memoirs of a Geisha, Dances with Wolves, Terminator 2, Minority Report, A.I., Castaway, Saving Private Ryan, The X-Files, Jurassic Park: Lost World, and Contact. When Greg is not creating new art for film and television, he spends his time seeking out art from all of the Hollywood productions that inspired him. Amassing a collection of over 5,000 pieces of historical production art ranging from Citizen Kane to Transformers: The Last Knight, Greg has teamed up with VR maverick SANSAR to form The Hollywood Art Museum. This virtual experience allows art and film buffs to view the collection in a social environment from anywhere in the world!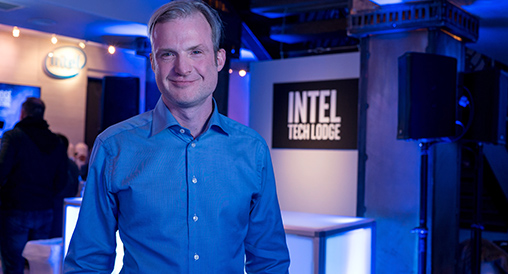 Jason Gholston
Jason Gholston heads Sansar Studios within Linden Lab, the makers of the pioneering virtual world Second Life and its VR optimized spiritual successor, Sansar. Sansar Studios was established to push the boundaries of the Sansar platform and build exemplary Social VR experiences for partners. Jason joined Linden Lab in 2012 as a producer on Second Life. He soon learned firsthand about the social, economic, and technical challenges that are unique to user-created virtual worlds. He became a founding member of the Sansar team and created the foundational designs and prototypes. Lately he has focused on developing strategic partnerships, and building experiences in Sansar for Intel, Warner Bros., and others. Jason has had experience in visual effects, UI/UX, and game design. He received a Bachelor of Fine Art in Film from Art Center College of Design.