The #Onmyoji Fan Art Contest is over! Follow the link to check out the winners and browse all the entries!

A Huge...
thank you to everyone who entered the Onmyoji Fan Art Contest! DeviantArt and NetEase Games very much appreciated all the entries and, after much consideration, we're pleased to present the winning pieces with comments from judge Wang Yang, Onmyoji Creative Director!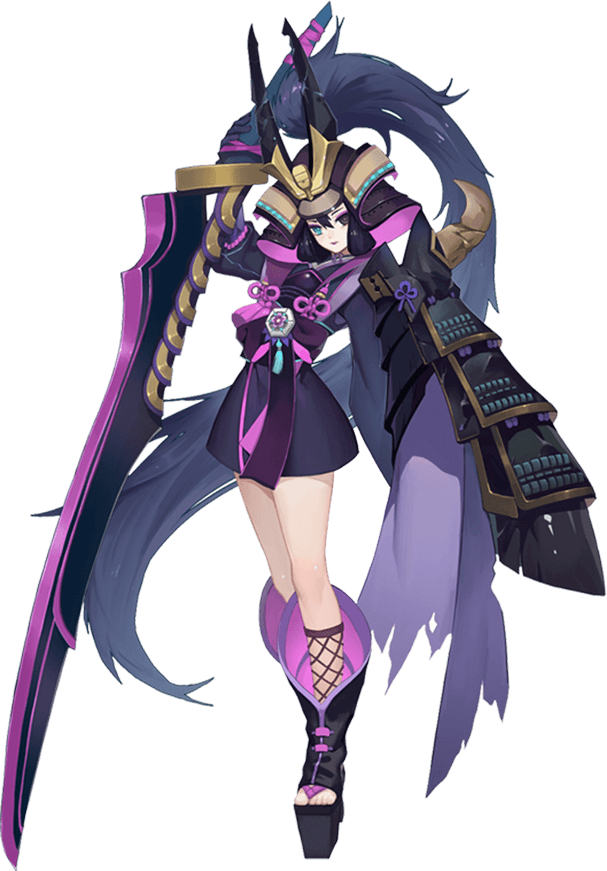 "Kuro Mujou"
Sceith-A
Sceith-A will receive:
$4,000 USD,1-year Core Membership,Yoto Hime Figure,In-Game Rewards:- Art Master Frame x1- Jade x2,000- Mystery Amulet x30Picture Keeper Connect 64gb + Picture Keeper Pro 500gb
"USAGI"
mangamie
mangamie will receive:
$2,000 USD,6-month Core Membership,Yoto Hime Figure,In-Game Rewards:- Art Master Frame x1- Jade x1,000- Mystery Amulet x20Picture Keeper Connect 32gb + Picture Keeper Pro 64gb
minvisible will receive:
$1,000 USD,6-month Core Membership,Yoto Hime Figure,In-Game Rewards:- Art Master Frame x1- Jade x500- Mystery Amulet x10Picture Keeper Connect 16gb + Picture Keeper Pro 32gb