Check out the Semi-Finalists in the Onmyoji Fan Art Contest!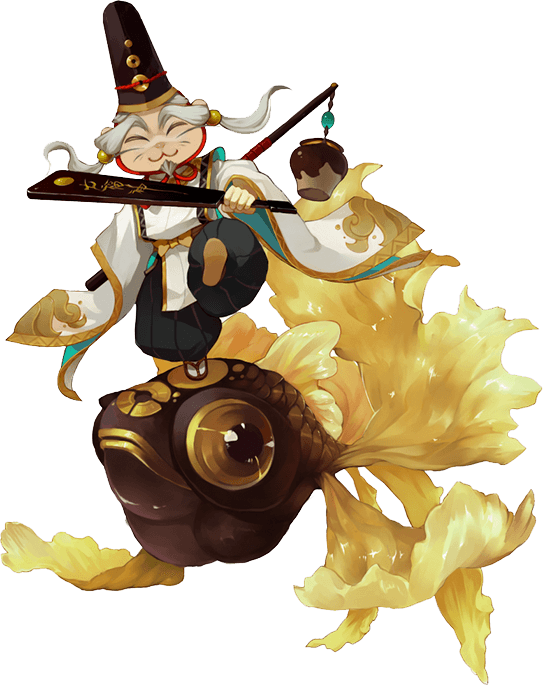 You were asked to celebrate the 92 playable characters of Onmyoji with Fan Art showcasing your favorite, and we received so many great pieces it was difficult narrowing them down!
After much deliberation, the 25 semi-finalists have been chosen by DeviantArt staff members and an Independent Judge. The semi-finalists outside of the top 3 will receive 1 3-month Core Membership and 2,000 DeviantArt Points!
We now move on to the next phase as NetEase Games and Onmyoji Creative Director Wang Yang select the First, Second, and Third-Place Winners. Stay tuned!