The adventure never ends for Monkey D. Luffy and his band of pirate friends as they explore the world in search of the legendary One Piece treasure. One Piece has captured the hearts of fans across the globe with its unique brand of exciting action, upbeat characters, and exploits on the high seas. One Piece has become a worldwide phenomenon, expanding beyond its original manga form to television, video games, card games, and even feature length theatrical films.
This eclectic group is lead by Luffy, a young man who dreams of becoming the Pirate King. After eating a magical Devil Fruit, Luffy found himself with the power to stretch like rubber, but at the cost of being unable to swim in sea water (which is something of a problem for a pirate). Setting sail on their ship, Thousand Sunny — which features a lawn, a swing, and even a slide — Luffy and his friends chase the horizon, seeking adventure on the high seas and racking up bounties on their heads in their pursuit of the ultimate treasure: The One Piece.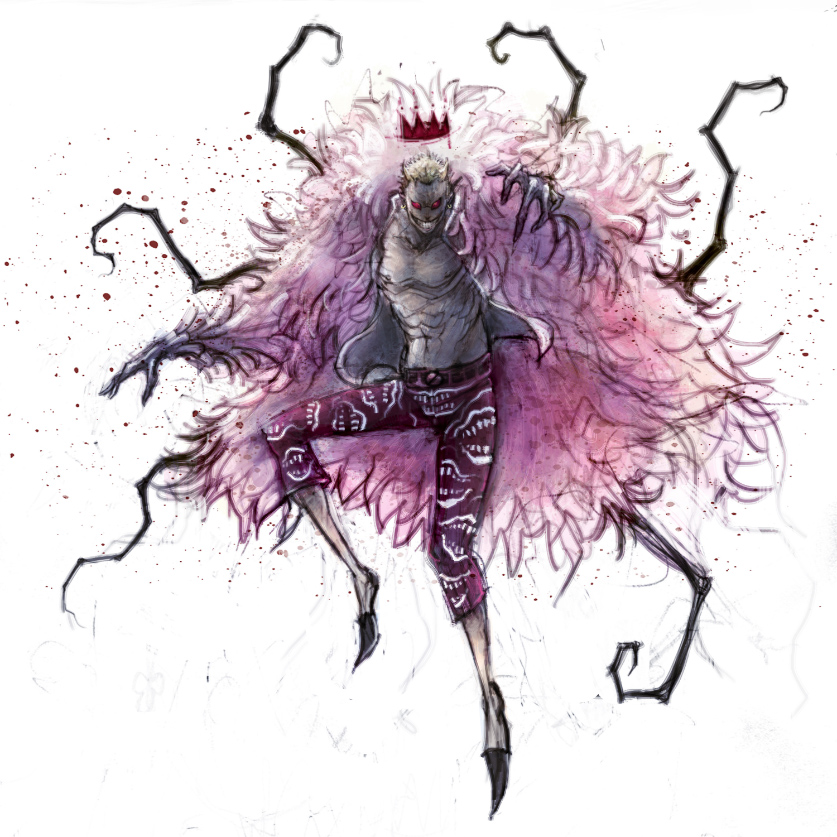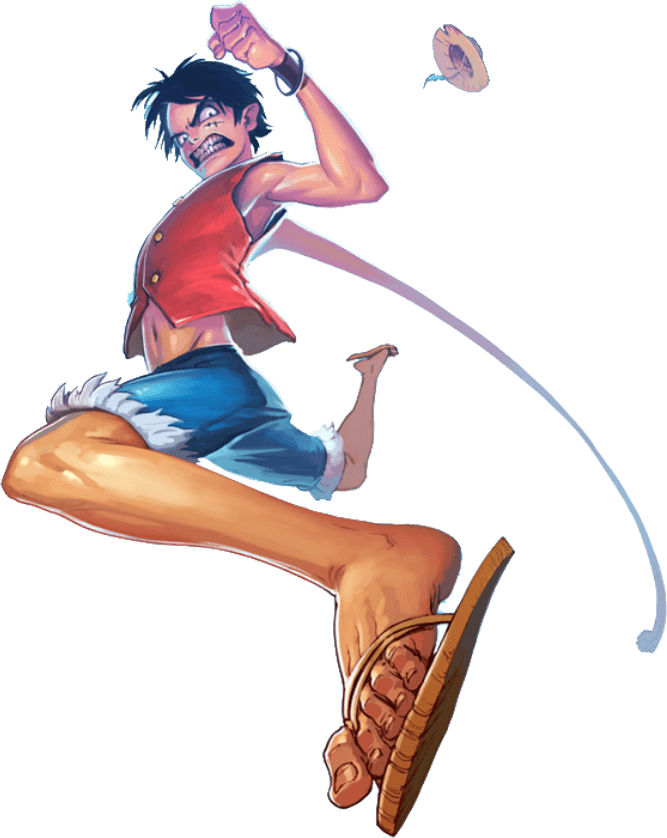 This isn't your typical pirate story. One Piece is characterized by good-hearted pirates, dramatic action scenes, and powerful storytelling that balances humor and emotion which combines to create the epic character arcs the series has become known for. The Straw Hat Pirates feature a large and diverse cast including: navigator Nami, the cat burglar who originally intended to rob Luffy and his crew; the sword wielding bounty hunter turned pirate, Roronoa Zoro; and the cotton candy loving anthropomorphic reindeer, Tony Tony Chopper, who is often mistaken for the crew's pet.