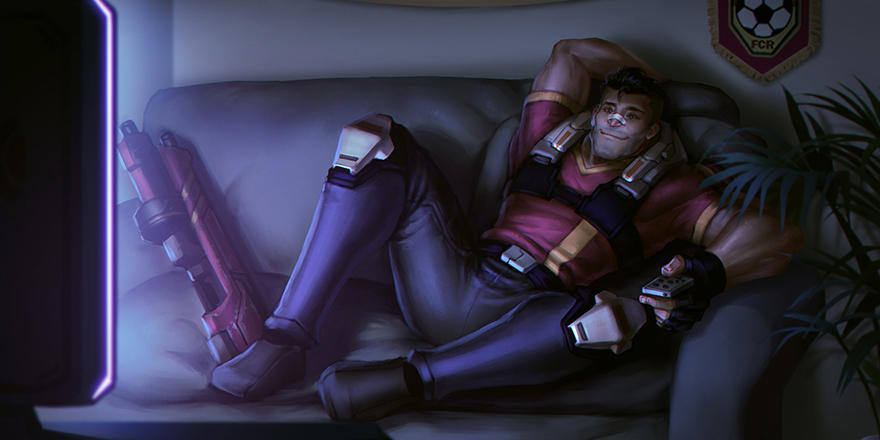 Meet the all new Agents of Mayhem as they're enjoying some time off! Check back over the next 24 days to see the agents taking some me time, and learn more about your favourite Deviant artists.
Blood
Drug Reference
Sexual Themes
Strong Language
Violence
If you were to be selected as an Agent of Mayhem, what would be your codename?

If you could design a character for the game based on you, what tools and skills would be in your arsenal?

How do you like to blow off some steam when you're not fighting crime and squashing your enemies?