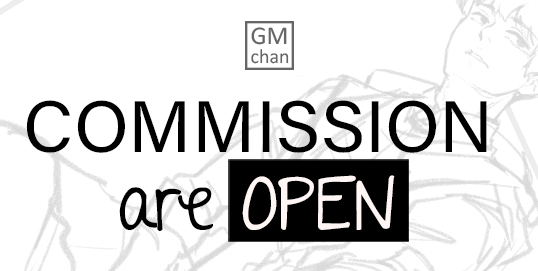 **Updated November 20, 2021**

WORK PROGRESS AND COMMISSION STATUS
VIEW GALLERY
I accept
PAYPAL
and
KOFI PAYMENT ONLY
All prices are in USD
Please make sure to read the terms and conditions at the end part of this journal

► WILL DO
✔ Original Character
✔ Fanart (Anime, KPOP, Game Characters, etc.)
✔ Real people
✔ Nekomimi | Kemonomimi
✔ Shounen Ai | BL
✔ Shoujo Ai | GL
✔ NSFW (Additional Fee)
✔ Animals (will still depend on animal specie/difficulty, please show me the reference first)
►Won't Do
✘ Heavy Mecha
✘ Complex Furries
✘ Muscle Man / Old People (there might be exemptions, please ask me first)

CHIBI COMMISSION

$100 PER CHARACTER
+$20 ~ $$ for character complexity
+$20 ~ $$$ for pet/plushie/etc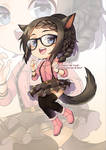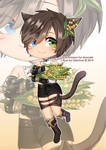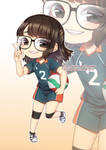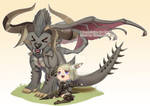 ICON 1 - HEADSHOT COMMISSION

$80 PER CHARACTER
+$20 ~ $$ for character complexity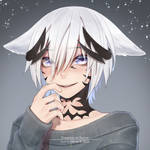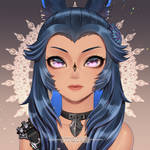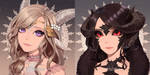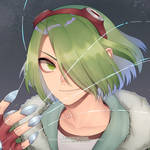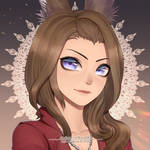 ICON 2 - HEADSHOT COMMISSION

$30 PER CHARACTER
+$5 ~ $10 for character complexity



NORMAL COMMISSIONS
WAIST UP
Base price $100
+$90 for ADDITIONAL CHARACTER (same canvas)
+$10 ~ $20 for character complexity
KNEE UP
Base price $140
+$120 for ADDITIONAL CHARACTER (same canvas)
+$10 ~ $30 for character complexity
FULL BODY
Base price $160
+$130 for ADDITIONAL CHARACTER (same canvas)
+$10 ~ $60 for character complexity
FREE simple background
$30 ~ $$$ for complicated backgrounds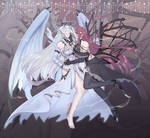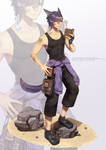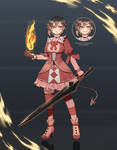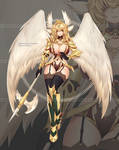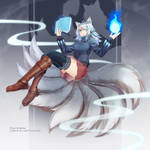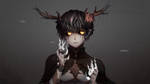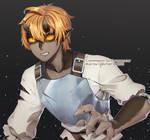 DAKIMAKURA

$260 (two sides)
+$30 ~ $$$ for character complexity
Canvas size is 3000x9000 px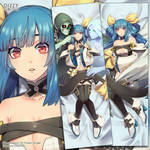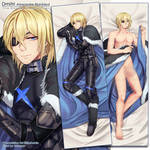 STYLE 2 COMMISSIONS


HALF BODY $40
FULL BODY $55
+$5 ~ $20 for character complexity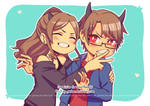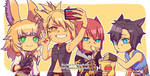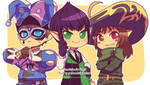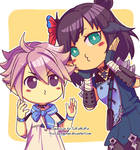 CHARACTER SHEET
Base price $320
+$50 ~ $$$ for character complexity
Included:
Full body front and back view
4 expressions (customizable)
NOTE : Your character sheet is fully customizable. Full body in side view can be added. Additional expressions can be added. Adding designs on the background and color palette is also possible. This of course in additional prices.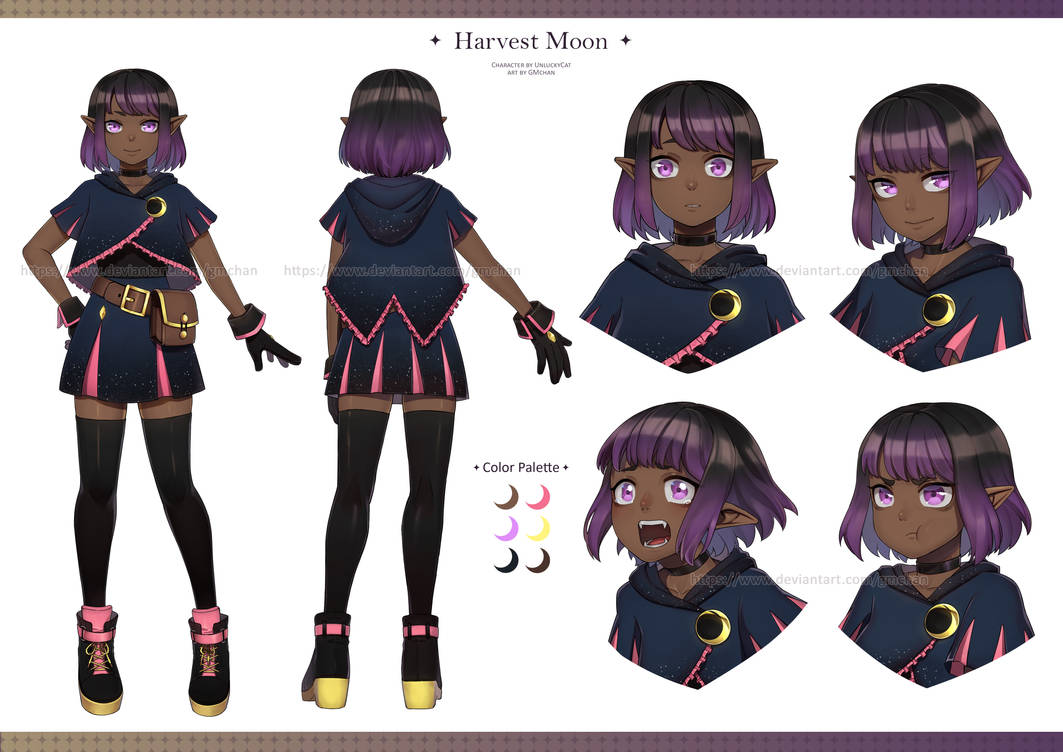 COMMISSION FORM

Note Title: [WRITE COMMISSION TYPE HERE]
*Number of Character/s:
*Character/s name/s:
*Character/s by:
*Gender:
*Background: (Yes/No)
If yes, please describe:
For ICON 2, please select background color number
*Character Ref
Picture link:
*Personality: (a brief description will do)
*Comments/note: e.g. preffered poses/scene, etc.


There'll be additional fee for rush work

I'll note you back if your request commission is approved

Commission will start only after payment is done

ILLUSTRATION PROCESS (updates you'll receive)
-DRAFT (any revision can be made)
-REVISION (if applicable, maximum of 3 only)
-LINEART (minor changes can still be made)
-COLOR UPDATE (if applicable)
-COMPLETED ILLUSTRATION (very minor adjustment such as brightness/contrast can be made)

*NO REFUNDS* but you can cancel the commission if payment haven't made

I'll post watermarked images on my gallery. If you wish to keep the commission private, please tell me


Please do understand that I have the right to refuse your commission if I feel that I won't be able to do it or find uncomfortable to draw.

Please do not rush me><

I may be allowed to use the artwork for future commission samples unless requested otherwise.

Paypal commissioners will shoulder a 10% paypal fee.

For commercial purposes artworks, email me at gmchan05@gmail.com