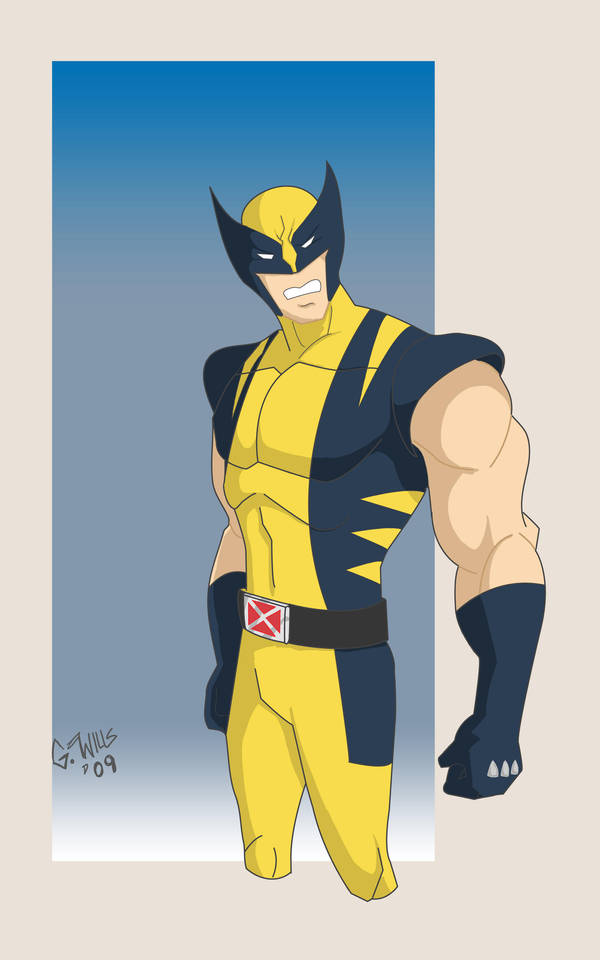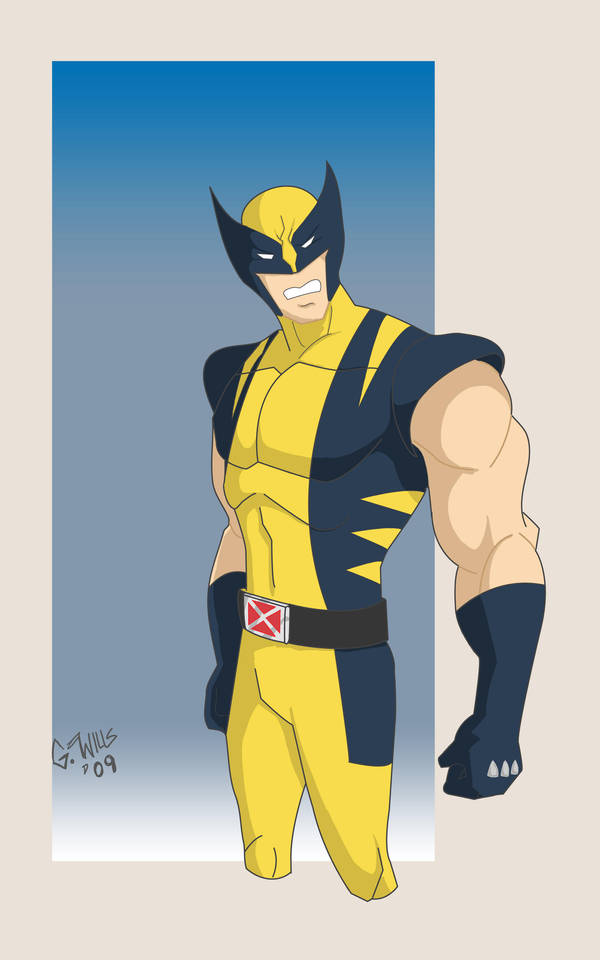 Watch
wolverine pic in a toony style. I hope you guys like it. This look is influenced by the new x-men cartoon.

Reminds me of Wolverine and The X-Men
Reply

Good work. Classic Wolverine

I think his legs are a little small tho
Reply

thanks.... thats just the way the cartoon style is. They have really thin legs compared to bigger torsos and upper body.
Reply

I like it but his mouth is funny

Reply

Nice work - Love your "cartoony" style and your choic of Logan's black and yellow uinform its a classic!
Reply

thanks, I'm glad you like it

Reply

Sweeeeeeeeeeeeeeeeeeeeeeeeeeeeeeeeeeeeeeeeeeeeeeeeeeeeeeeeeeeeeeeeeeeeeeeeeeeeeeeeeeeeeeeeeeeeeeeeeeeeeeeeeeeeeeeeeeeeeeeeeeeeeeeeeeeeeeeeeeeeeeeeeeeeeeeeeeeeeeeeeeeeeeeeeeeeeeeeeeeeeeeeeeeeeeeeeeeeeet.
Reply

First thing i was gonna say before I read the description was "wow, that looks like a new style for you" lol, good work

Wolverine is the bomb
Reply

thanks, it's influenced by a lot of the new toons on these days like spider-man and the x-men show.
Reply

Love your cartoony style bro! Keep it up!
Reply