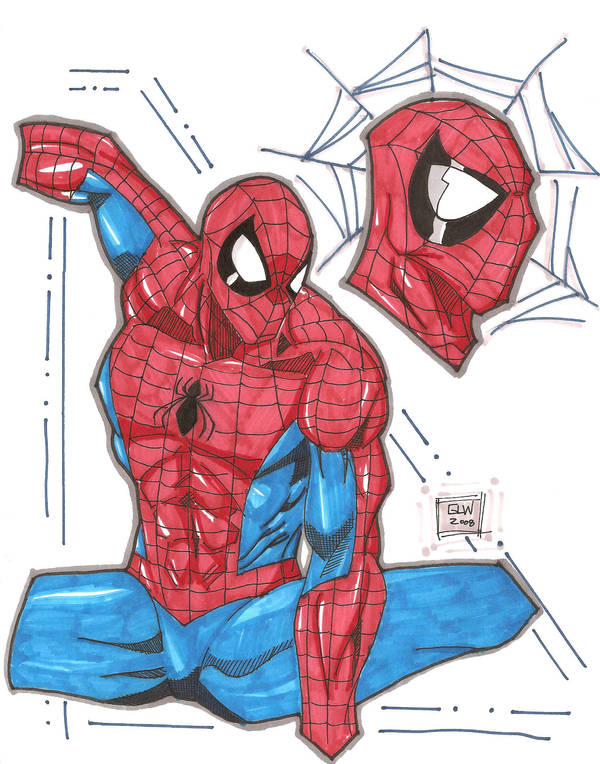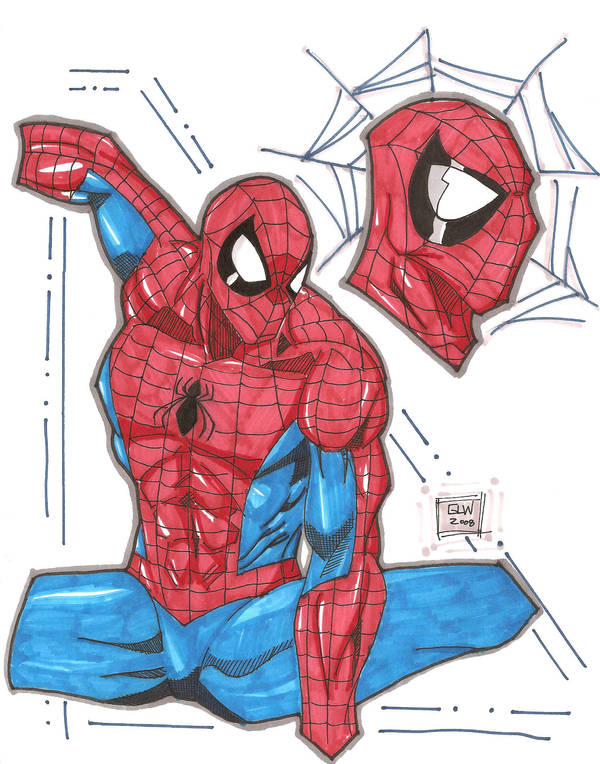 Watch
well I said I wasn't going to post anymore of the spidey sketches I've done until this weekend, but I really wanted to put this one up.


Realy nice

Reply

omg...is this venom in spidey suit?...he looks too strong and heavy but your technik is good...good job anyway
Reply

Lol. His legs are a little cut off, but still very nice though

Reply

Reply

I guess this would be spideys Sex Position.
Reply

well if he was a chick maybe... not sure, but it is actually a close up pic... he is actually kicking two guys
Reply

damn, he's jacked

nice job

Reply