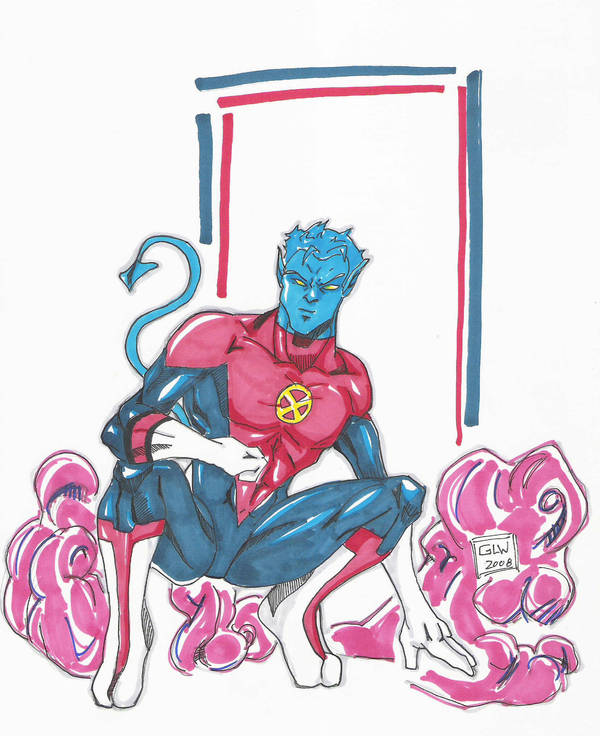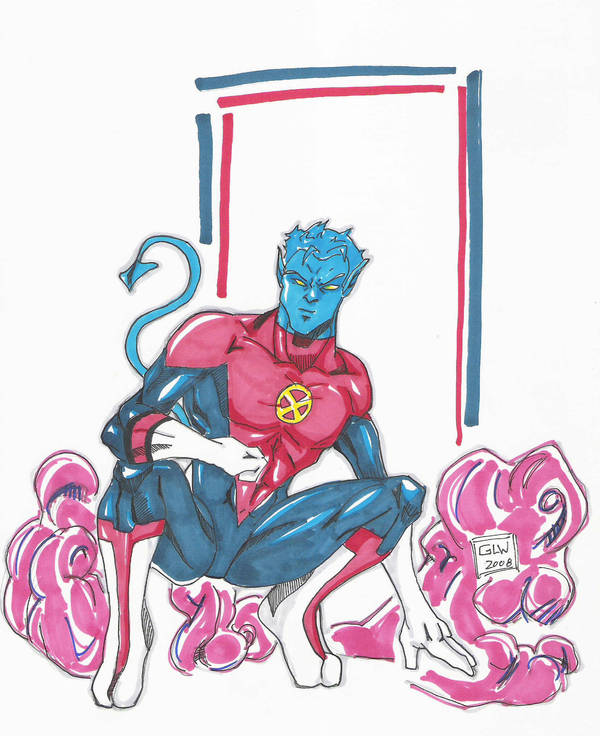 Watch
Nightcrawler from the x-men..... I found a list I had made a while back of characters I wanted to draw, and he was on it.

cool use of colors here...!! nice one

Reply

awsome!

Reply

Reply

Forget Gambit- Nightcrawler needs his own movie!
Reply

I like the work. But I believe if you take a look at more pics of Nightcrawler you will notice his toes aren't as close together. The way you drew them they almost look like normal feet.
Reply

I Love Nightcrawler, love how you drew him. :]
Reply

damn! I love this. excellent work. I also love the smoke and that border thing.
Reply