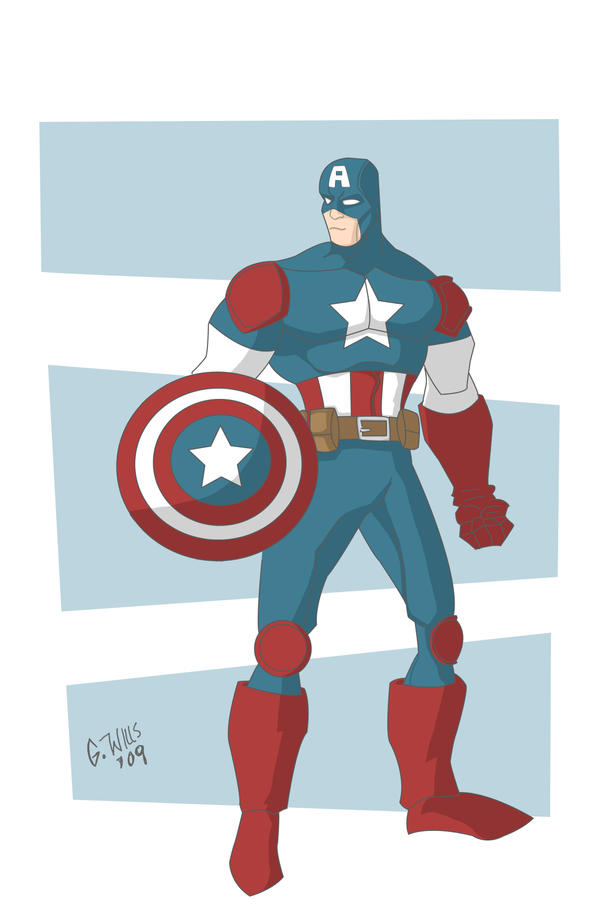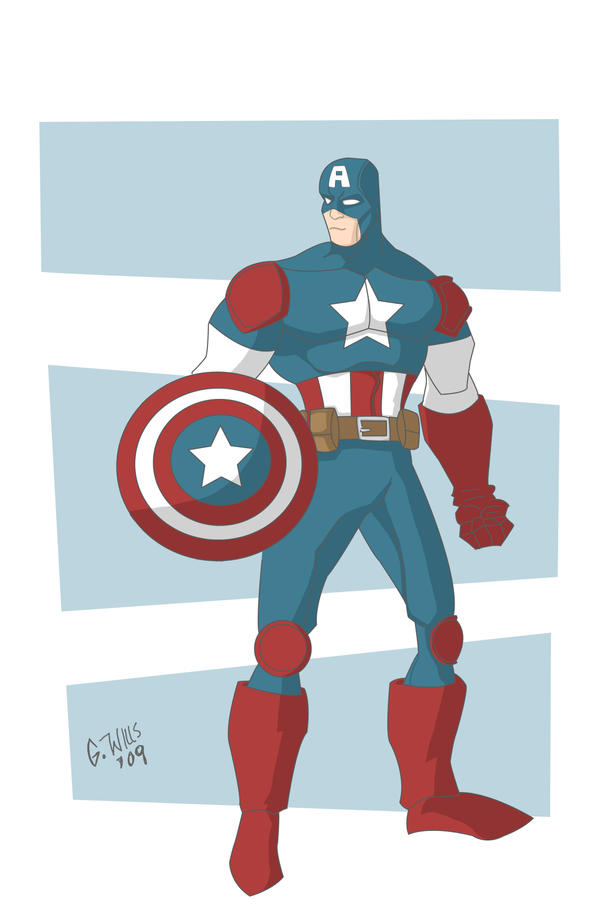 Watch
Captain America. I made a few tweaks to his costume. I hope you guys like this. I've got some other cool stuff I'm working on that I hope you guys will check out. Well enjoy !

ahah! shoulder and knee pads! good call.

Reply

awww, i miss the wings on his head. great job on it tho! but i think it mite b more captain america-y if u kept his ears showing.
Reply

thanks, yeah you're right, although he didn't have the wings in his ultimate look. I guess I should have put them in there though

Reply

Awsome work here...... What no feathers? XD
Reply

This is awesome, I'm loving the tweaks you've made.
Reply

Looks awesome... I Will pay you if you can make it where his shield is cutting off superman's head 30$.. I don't know why, but I want to see Superman die lately. I like superman don't get me wrong, but I think it would be badass if the shield is cutting his head off maybe add some cryptonite to the shield...
Reply

Ok so you'll pay me to do a picture that shows superman die?
Reply

Reply

haha Ok ok well I'll get around to it after I finish this weapon x thing. Did the sabretooth and omega red sketches last night. So atleast I'm working on sabretooth right?
Reply

Very much enjoyed!! Awesome!
Reply

Reply

Nice job! And I enjoy the tweeks you have added as well! Gives him a fresher vibe while still being a classic icon!
Reply