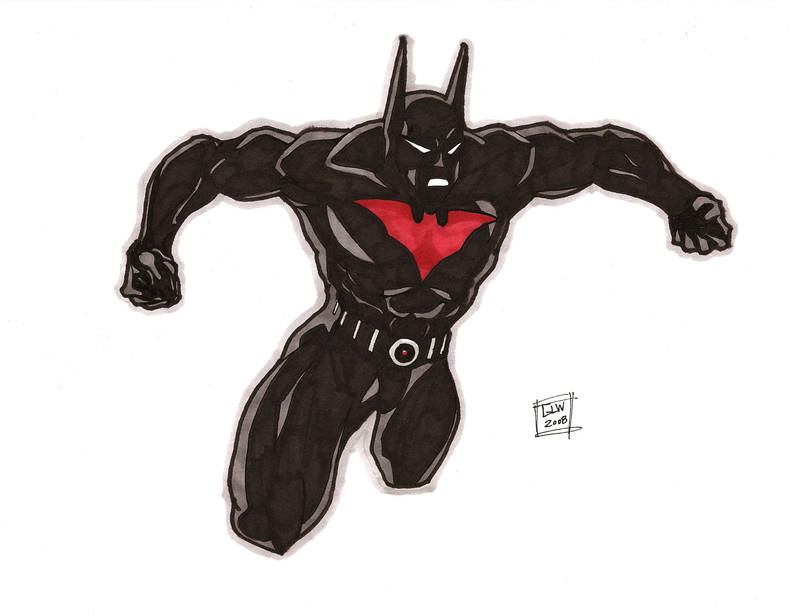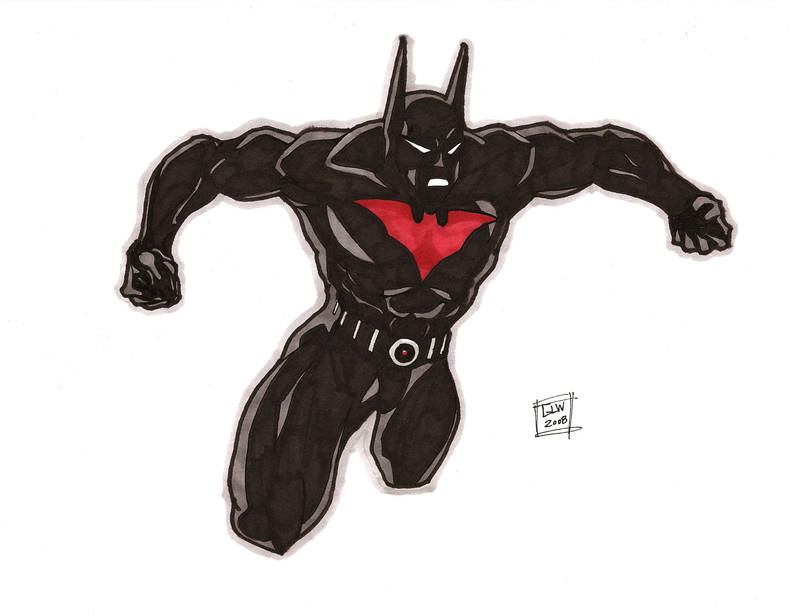 Watch
Batman Beyond sketch I colored with markers.
I really liked the batman beyond cartoon. Especially Return of the Joker. I thought he looked pretty cool. I wish there was more of him in animation.
tell me what you think!

this was kind of tricky for me to color with all the black, any tips are welcome also.