This time tomorrow, you can find me in the Comic Market at Anime North. Come by Table # A16 to check us out!

made a great map of deviants in the Comic Market, check it out:

Anime North 2015 Comic Market Artists MapUpdates will be in comments so that you do know which artist(s) was newly placed


I am not sure if one was already created this year, but I wanted to make an map locating the many artists that can be found at Comic Market location at Anime North this year along with a link to their art blog/dA/tumblr.
If you know where you or someone you know are please let me know so that I can attach on to the map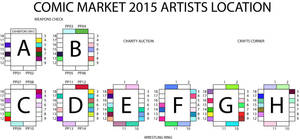 A04: :iconyamijay:
A05: :iconzanazac: & :iconreafu-fu:
A06: :iconmaiji: & atorier
A07: illintentcomics & phaena
A08: :iconravis:
<
Look for the pink sign: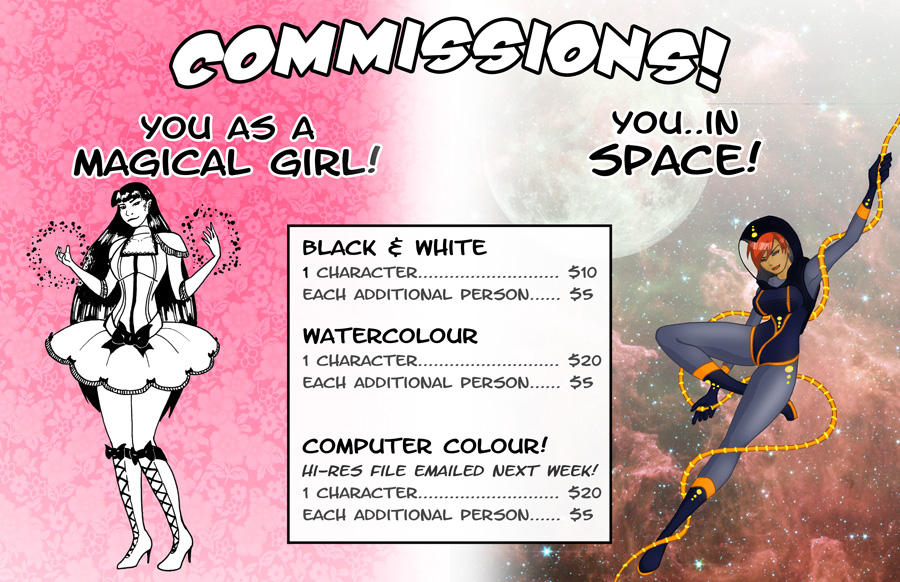 Come up and say hi! It's going to be a fun weekend.