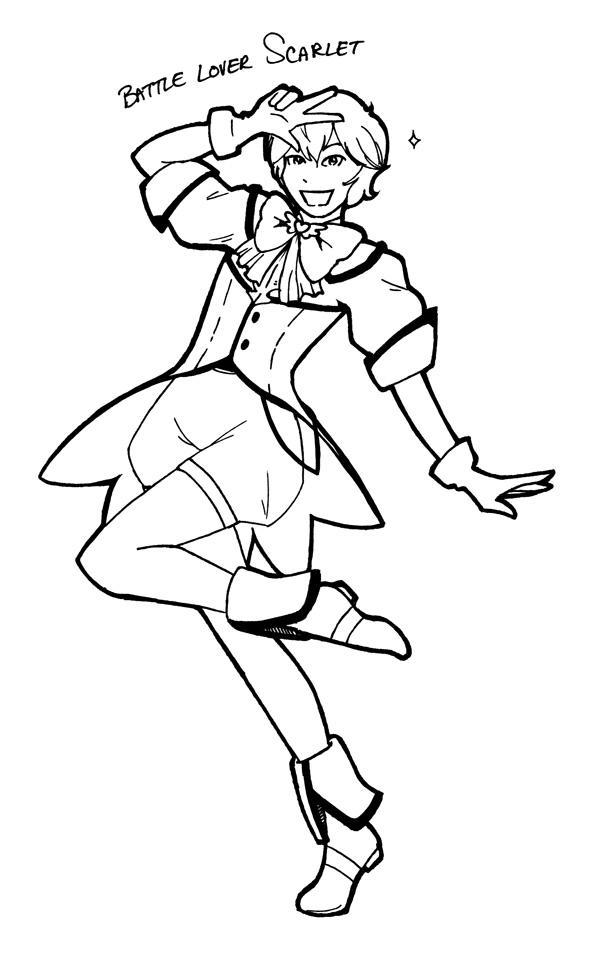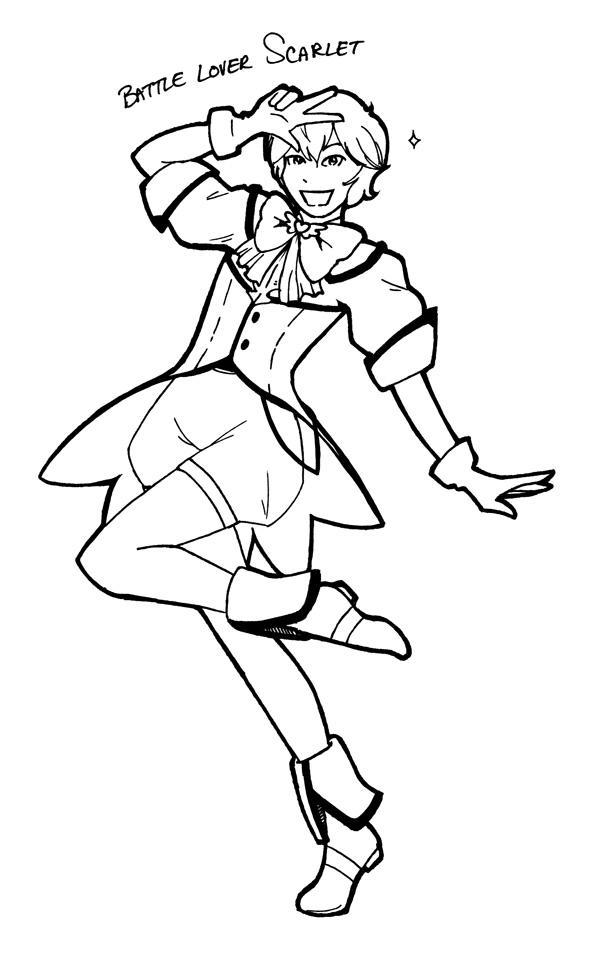 Watch
I discovered Cute High Earth Defense Club Love and I love it and I need to own the whole thing and oh my god seriously fabulous. Probably one of the best things I've watched in a while.

Everyone in the show is fantastic but here is Scarlet with possibly some wardrobe malfunctions.
Colour coming later.