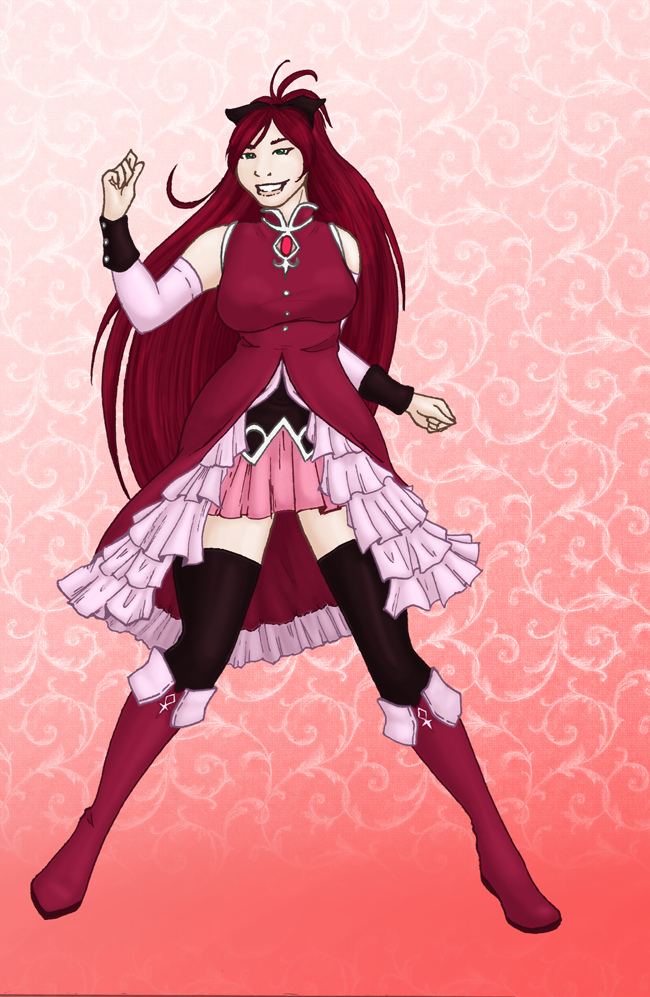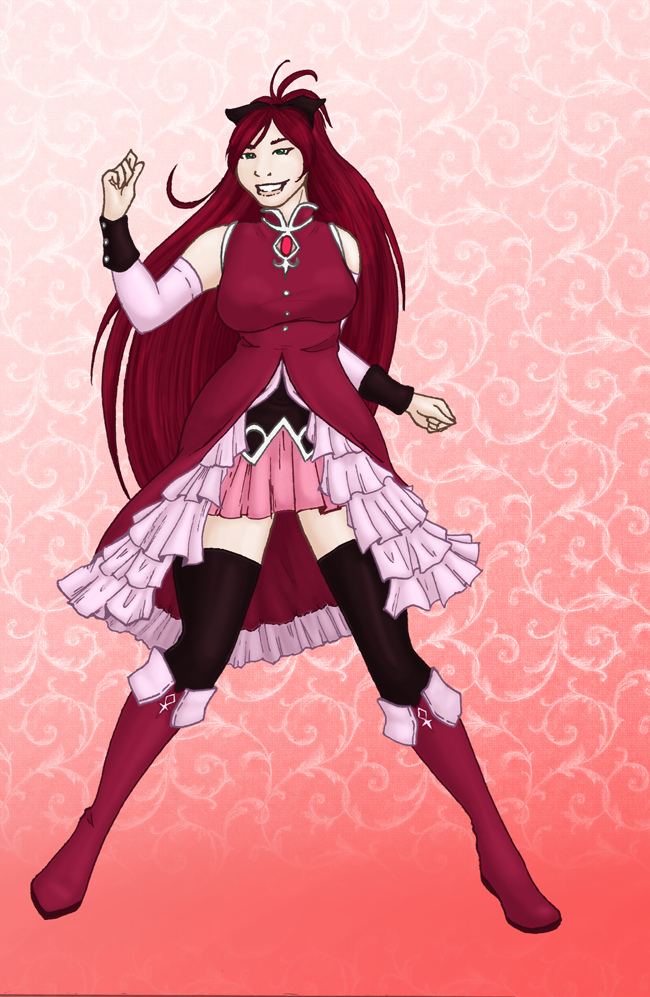 Same as the one in Scrapbook, but with shading and etc.
Not quite as smooth as One Punch Wonder but.. working on it.

Now time to do the watercolours of the original inks - it's all about samples for AN

--
Come visit us at table D06 in Comic Market and make yourself magical!