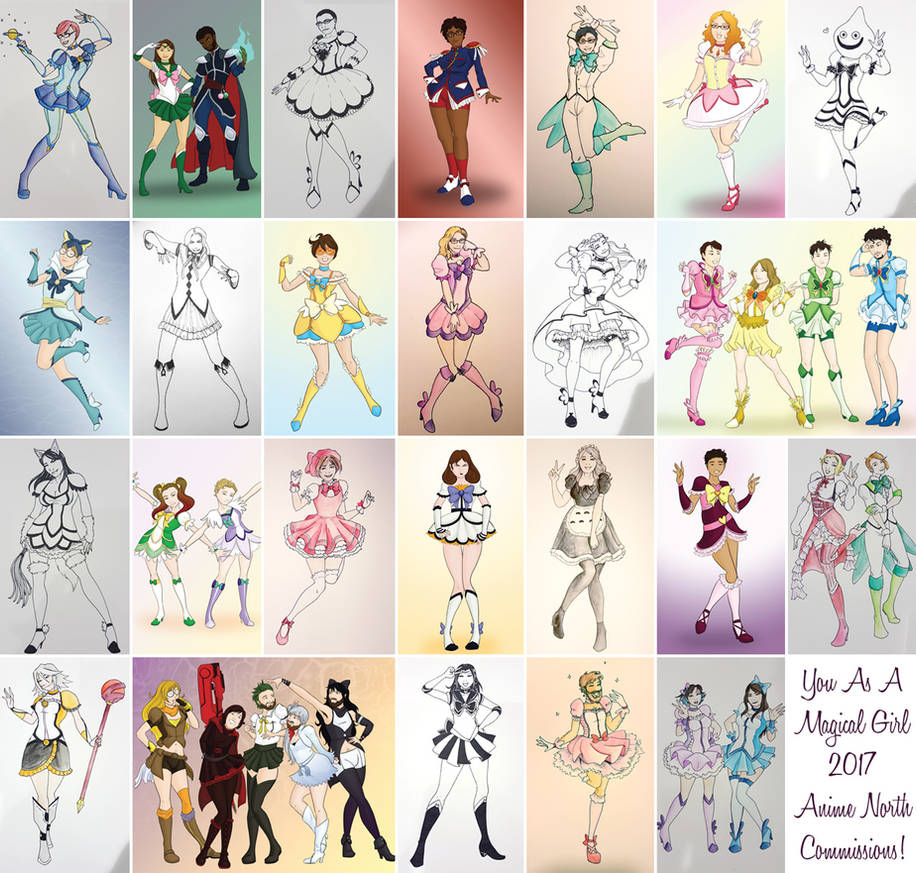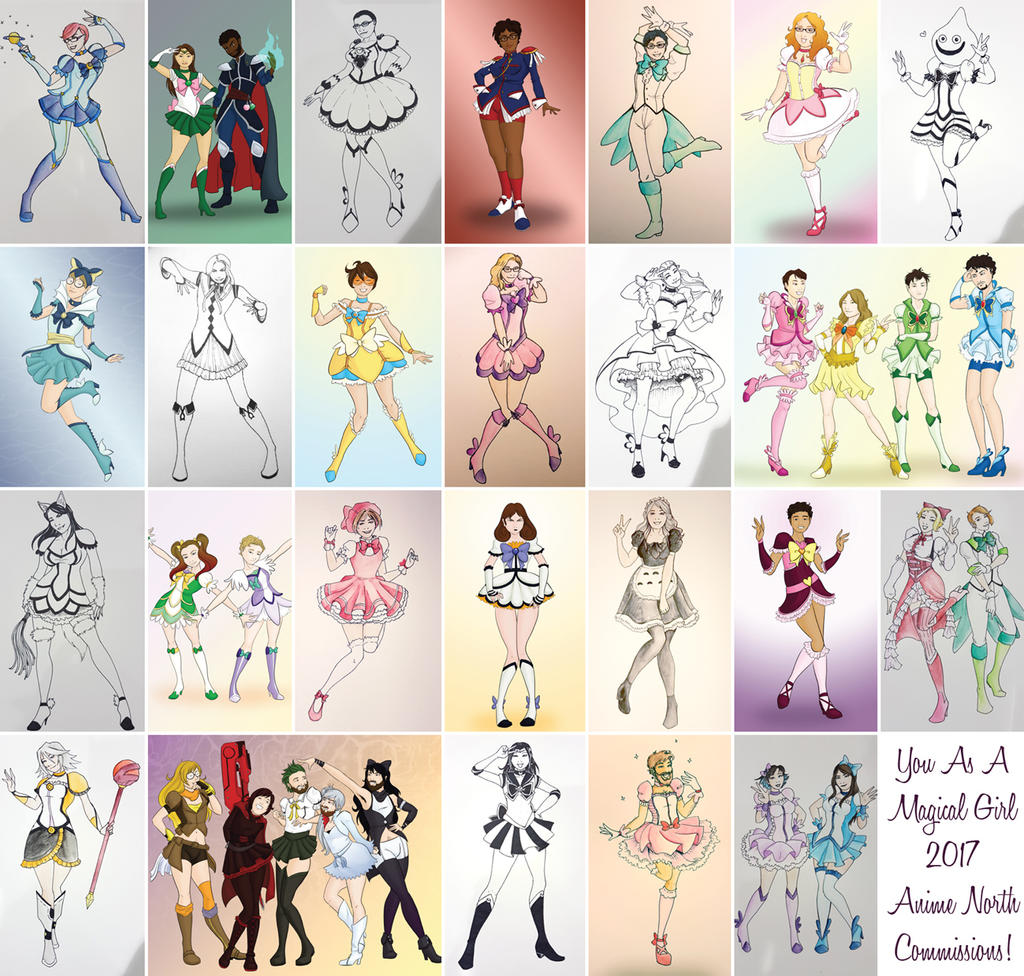 So, Anime North was over two weeks ago.. and I only just finished all my post-convention digital commissions.

A huuuge thank you to everyone who came by!! It was exhausting but I had a great time.


Generally I try to take a picture of every on-the-spot commission I draw - just for myself (because if you don't enjoy your own art, why expect anyone else to?). Sadly I missed a few - due to circumstances beyond my control I was going it alone behind the table all weekend, so I was a bit frazzled by about halfway through. (Still miffed at myself for not snapping shots of the lady Goku or the fairy dress I put on LOL's Draven for one hilarious dude. Ah well.)
Still, double thumbs up would do again! And hopefully will do so next year.

I'll be at the Ontario Science Centre for the Sailor Moon convention on June 24th - because it's a one-day gig I don't plan on taking on-the-spot commissions. I will always take digital ones though, they are super fun to do. Come by if you're in the area!