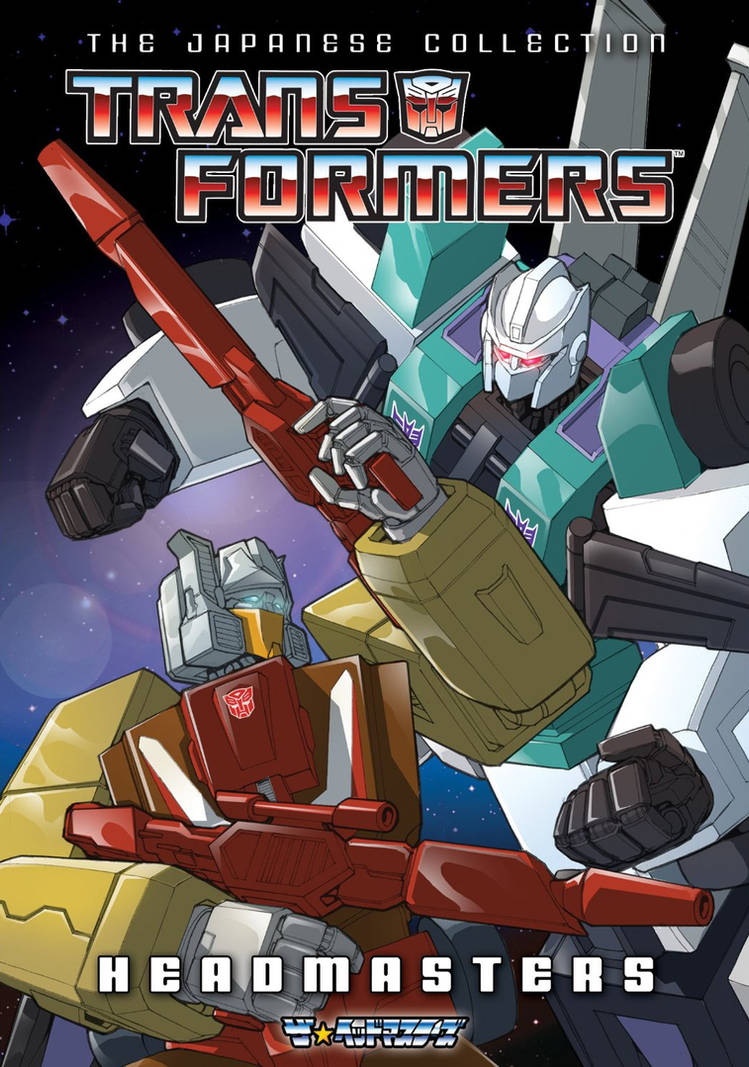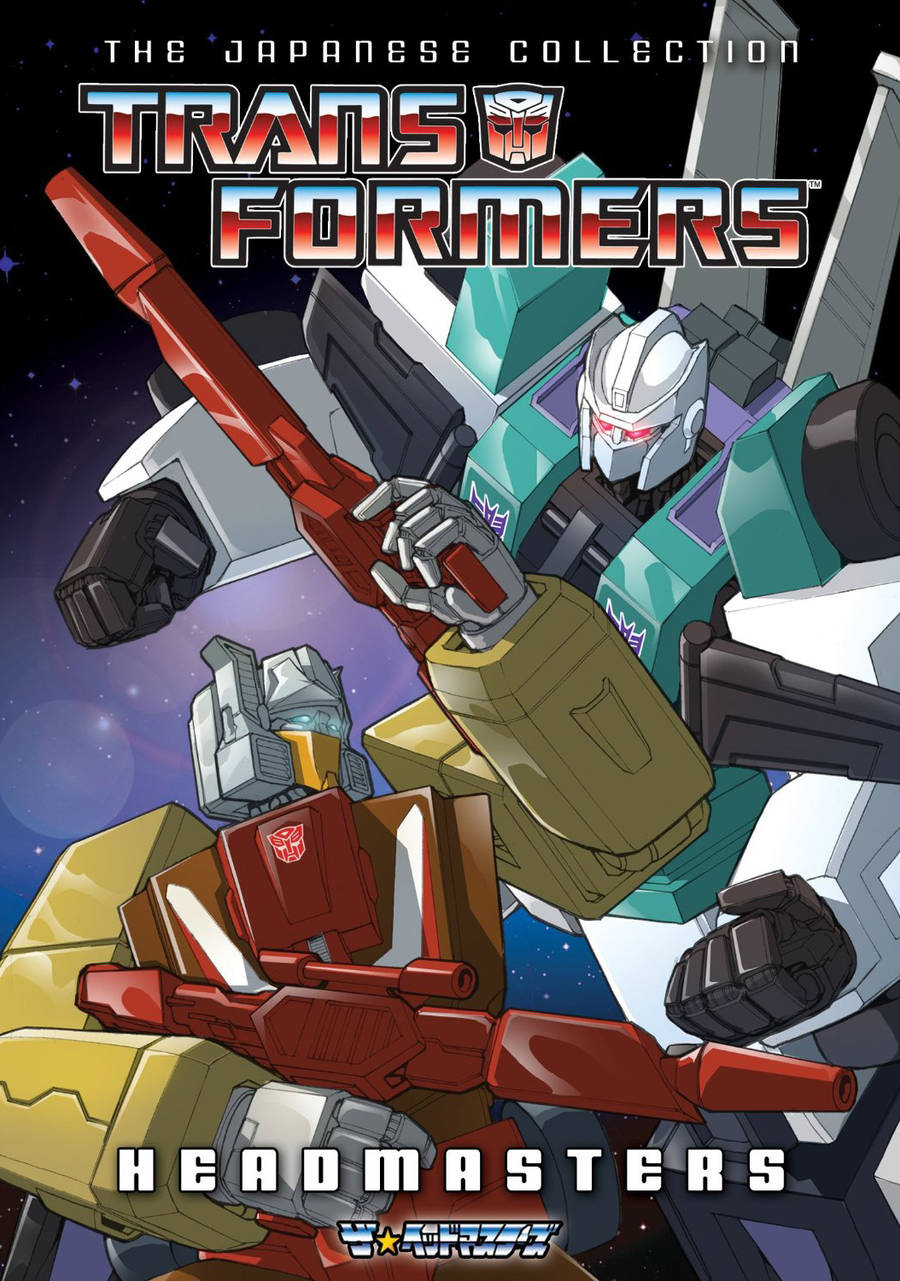 Watch
This is the character art for Shout Factory's upcoming Transformers "Headmasters" DVD release.

The character art was my contribution, and the background and titles were added in production.

Anyway, poor Chromedome facing off against Sixshot is what this is. *Gulp*

Transformers and characters property of Hasbro, Inc. Licensed for DVD by Shout! Factory.