A cousin to yellow (and orange and brown) is gold. While green may be the color of money (U.S. money, that is) gold is the color of riches and extravagance.
Nature of Gold:
The color gold shares many of the attributes of yellow. It is a warm color that can be both bright and cheerful as well as somber and traditional.
Culture of Gold:
Because gold is a precious metal, the color gold is associated with wealth and prosperity. While all that glitters is not gold the color gold still suggests grandeur, and perhaps on the downside, the excesses of the rich.
It is no surprise that gold symbolizes wealth used wisely, but it is also the symbol of good health. People who favor the color gold are optimistic.
Gold Energy
The Tibetan Buddhist believes in 5 sacred stones: the crystal for light, turquoise for infinity of sea and sky, coral for life and form, gold for the golden ray of the sun, silver for the light of the moon.
Gold is intimately linked with Divinity and those gods associated with the Sun. It symbolizes wealth and success.
Wearing Gold
Wearing gold in everyday life increases personal power, and promotes courage, confidence and willpower. Gold chains worn around the neck preserve health.
Using Gold:
Add a small amount of metallic gold to an art project for a special, rich touch. Bright gold catches the eye while darker subdued shades of gold lend richness and warmth.
Using Gold with Other Colors:
Add a golden glow to an earthy palette of orange, green, and brown. Double the riches of a burgundy red or purple palette with glittery gold.
Gold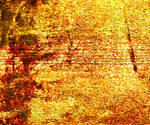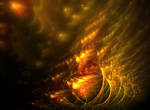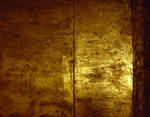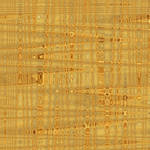 :thumb100685196: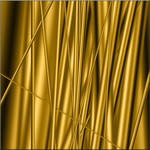 :thumb142681254: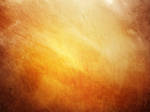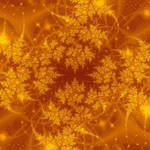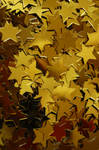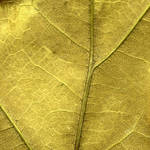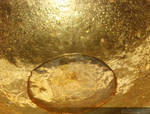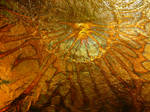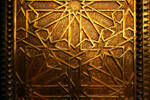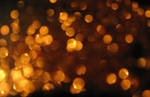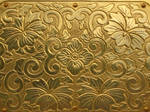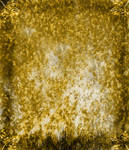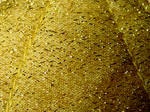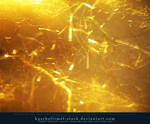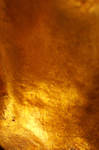 :thumb101529093: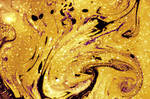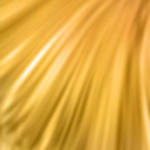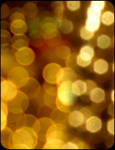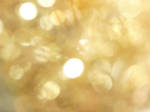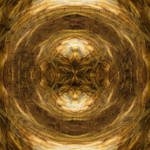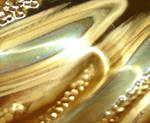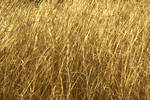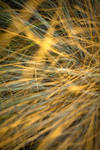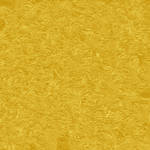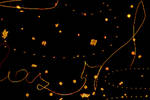 Gold mixed with other colors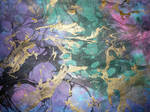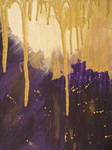 :thumb93900387: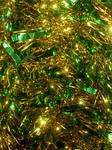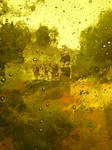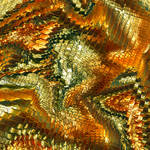 :thumb91838705:
:thumb89251321: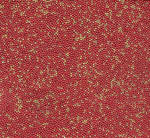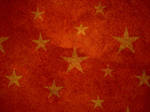 :thumb147025589: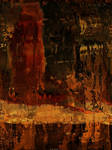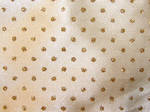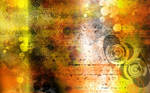 Making A Metal Texture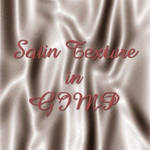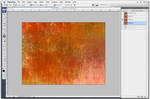 You can easily color your created metal texture to
Gold or any other color you prefer!