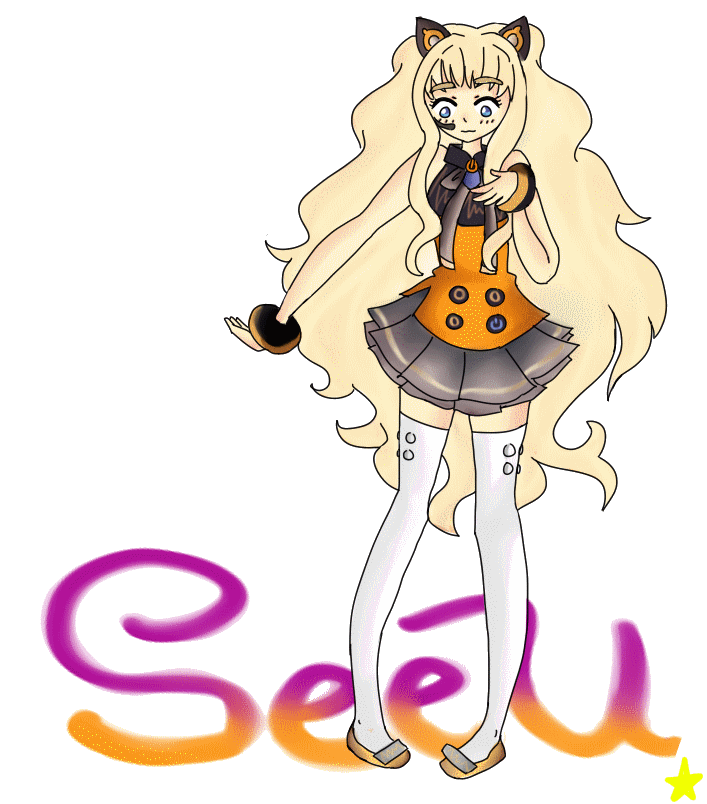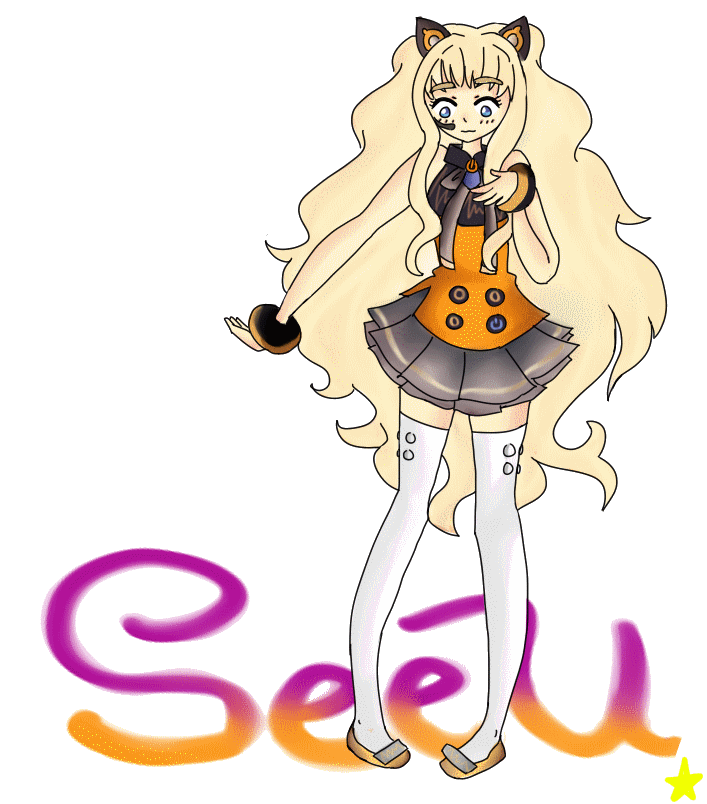 Watch
OMGAWDDD!!!! I LOVES HER!!!!! She's the newest Korean Vocaloid and I think she came out yesterday but none of new song comes up yet but I'm looking forward to it!!!

I just drew the sketch today when I first heard the demo song and I was like "I HAVE TO DRAW HER!!!" <3 I did this in 3 hours and I guess this is ain't bad but I hope ya likes it lol and check it the site and youtube here

Demo song:
[link]
Official homepage:
[link]
EDIT: Oh nooooooo, I forgot to add the ornage line on her stockings >___< aye yi yi yiiii

this is sooo cute : D i love the hair and the dress : )
Reply

Reply

Very cute!

Reply

I=Fantasy~Fantasy~Fantasy~~
GDI I LOVE HER SO MUCH sob mykoreanwaifucough
SO BEAUTIFUL /faves
Reply

I KNOWWW SHES MY NEW FAVORITEEE <3 8D

Im feeling there gonna be some competition XD haha and aww thank you :'D <3
Reply

Reply