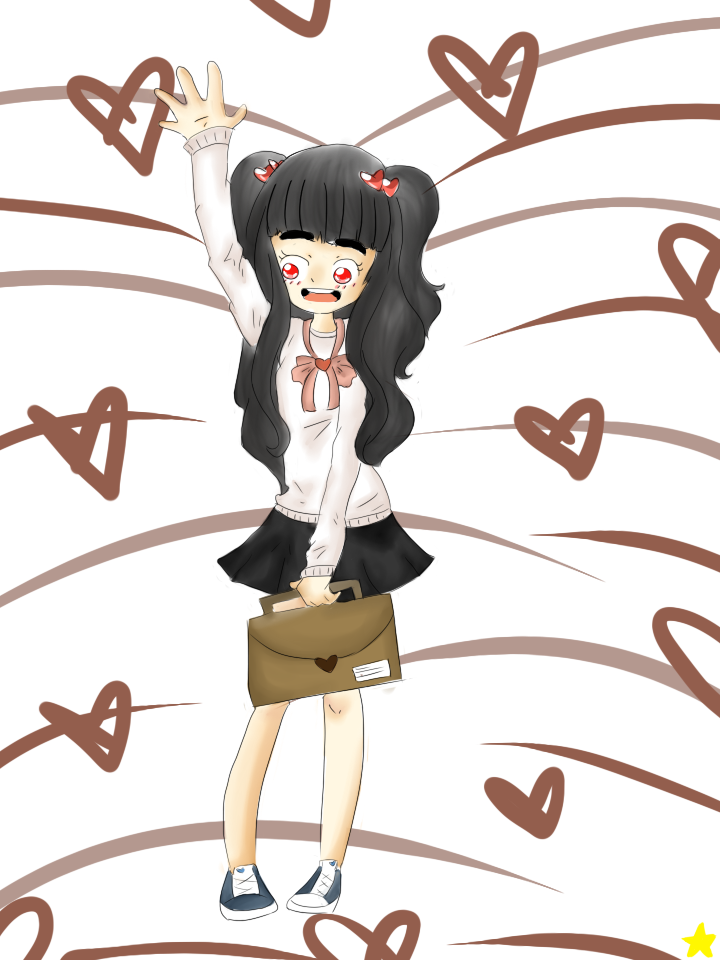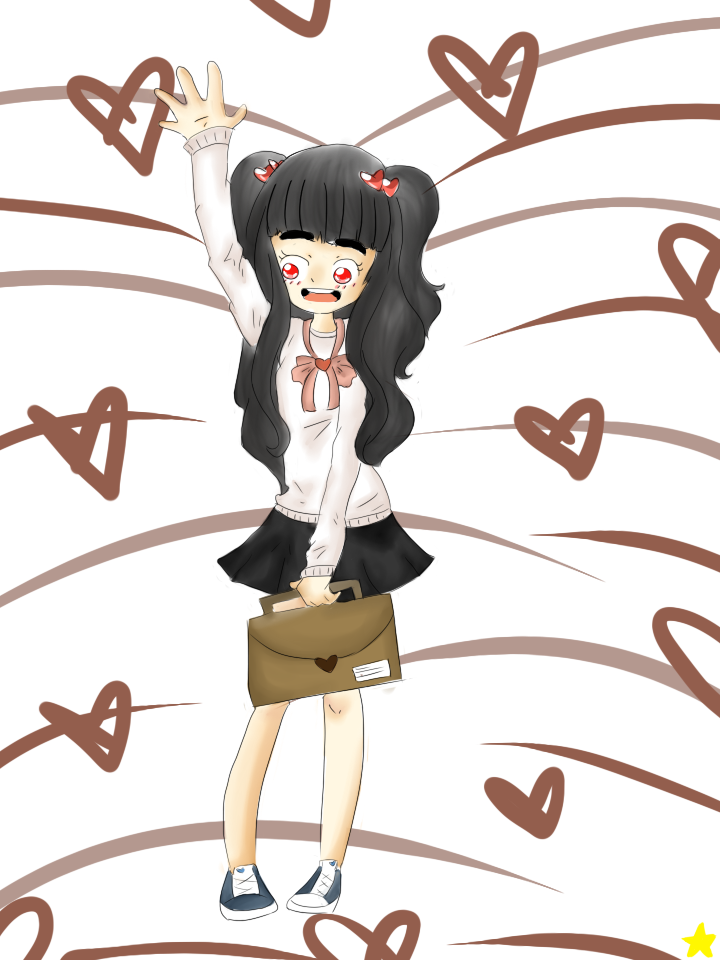 Watch

The outfit is very cute <3 thanks for trading with me~
Reply

oooh so pretty! i lurv it ♥
Reply

thankkk you :"D <3 and omgawddd, dudette, i know im so so so soooo late for the art trade but what happened is my tablet doesnt work anymore so im like depsrate to fix it but whats funny is that when i tried to plug it in my stepdad laptop it work ._. but not mine so its hard for me to borrow it while he's usuing but dont worry I PROMISE I'll get there!!!! please please forgive meeee D':
Reply

awwwww oh no! :'O im so sorry! here, letme give ya hug

i hope it gets fixed buddy!!!

oh this one time my tablet woulndt work either so i had to re-install the table's program all over again in order for it to work

so i know how u feel :C
Reply

ayyyye yeahh :C and hehe thank, <3 :3 and thank you and ehhh? i hate that -___- so please forgive me dudeee I
'll get there okay?? <3
Reply