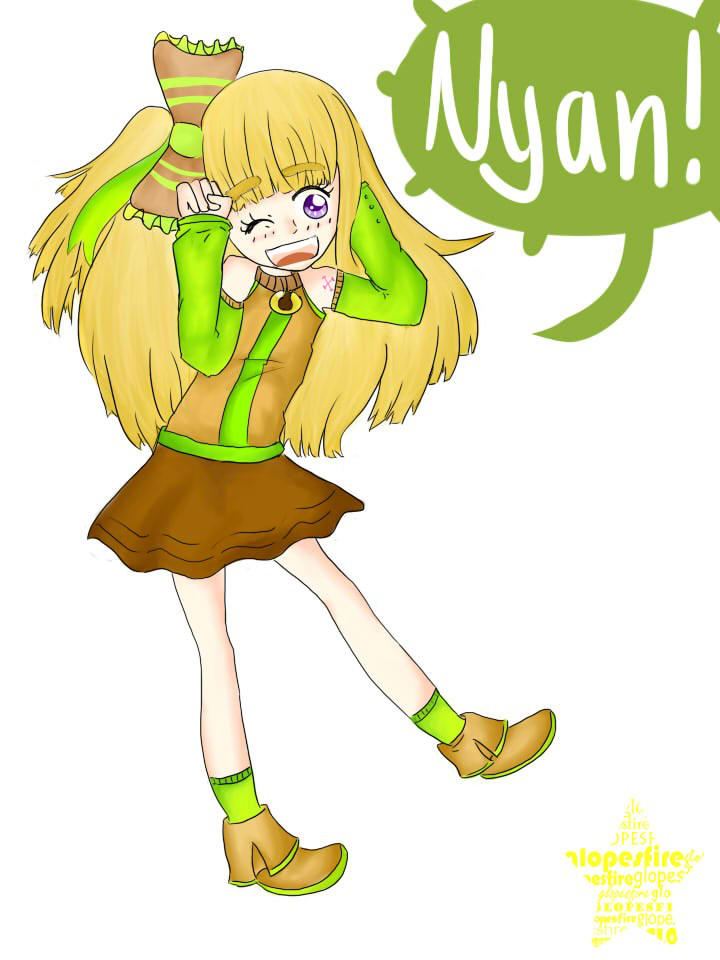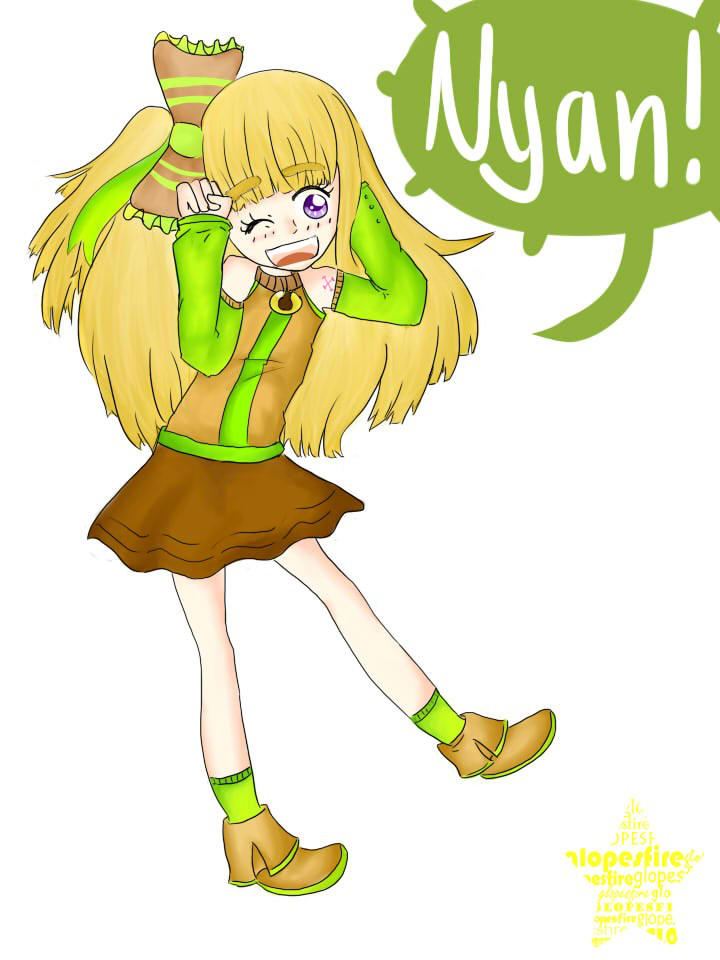 Watch

:ŽDDDDD Awwww thank you soooooo much!!!


I really love it ; u ; !!!

AHAGDHDGHSGDGHGHSGDA

And she's doing a cute nyan pose Q u Q *dies of the cuteness*
And sorry if you have to wait until I can draw my part of the art trade ; ___ ;
(My tablet is dead ; - ;, And I'm saving money to buy another one T u T)
Thank you so so much again for drawing her!!

Reply

hehehe ya welcome

and yessss, mission accomplished!! I'm glad you likes it

and yess, hehehe ;D i thought the pose would suit her lmaoo and ooo, wow, I'm so sorry to hear that, may the tablet rest in peace -u- lol and well buy regular one tho it's only an $100 bucsk!! That what I have

and ya welcomeee no problemooo ;D
Reply

Reply

hahaha lmfaoo omgg, are you okay?!! Q__Q lol
Reply

Reply

lmfaooo -ressurect you- hallejuahhh -3- now you're alive so scram lmfaoo
Reply

Reply

-....- lmfaooo XD and how do you do that?
Reply

Reply