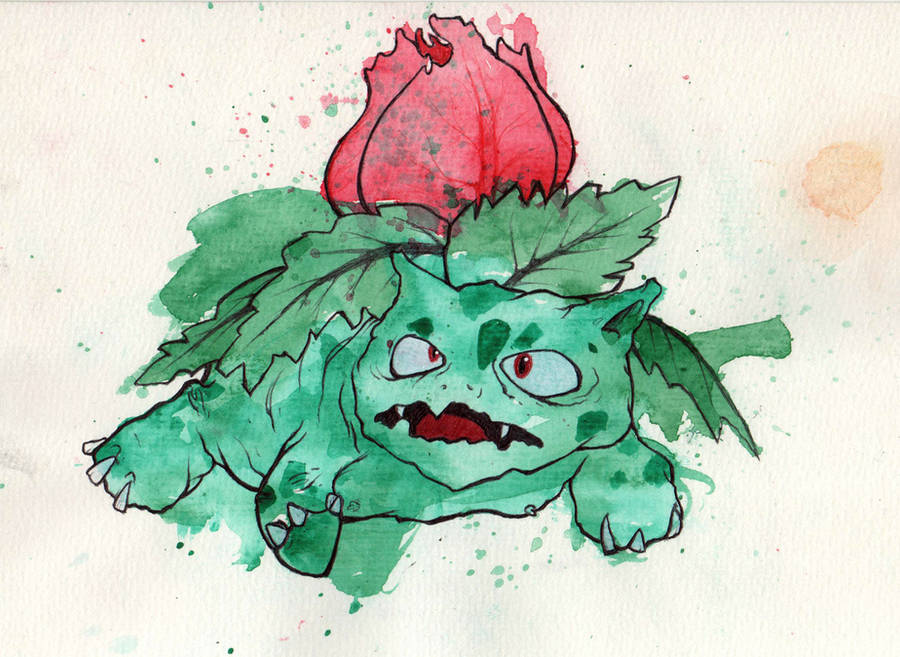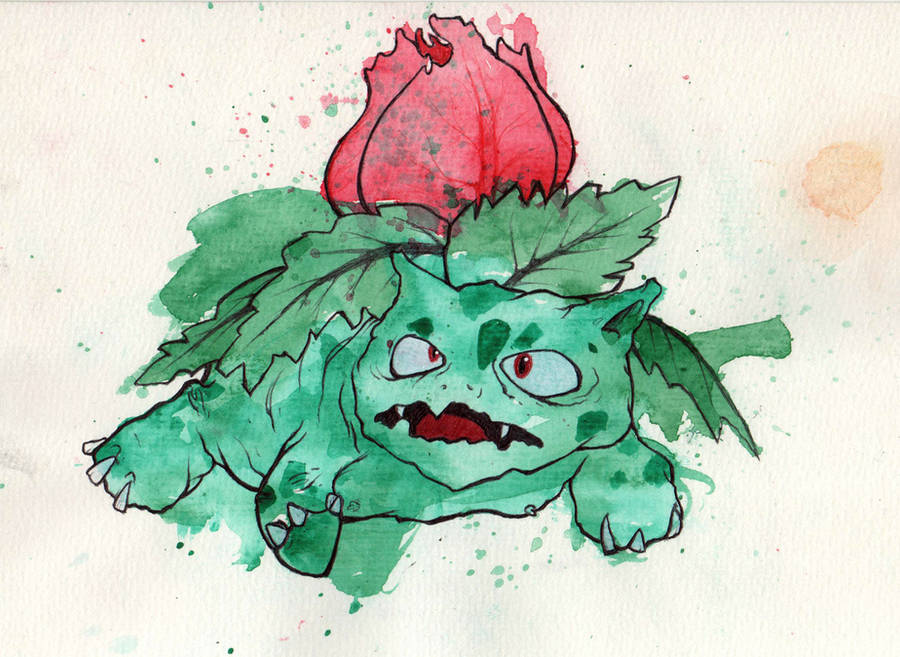 you know i just cant place it but i really admire and enjoy this <3
Reply

Cool! Bold colours but delicate on the petals and leaves. It very much looks like it was inspired by those old Japanese paintings. Just pretty and surreal ^^
Reply

I think this is really beautiful in a disfigured sort of way.
Reply

This is far out-- cool piece, man.
Reply

Reply

I've never seen an Ivysaur with nipples before.
Reply

grass pokemon have to give milk too ;D coconut milk or something like that
Reply

OMG !! My first favorite pokemon ;;
It's a really nice art, i love it !
Reply