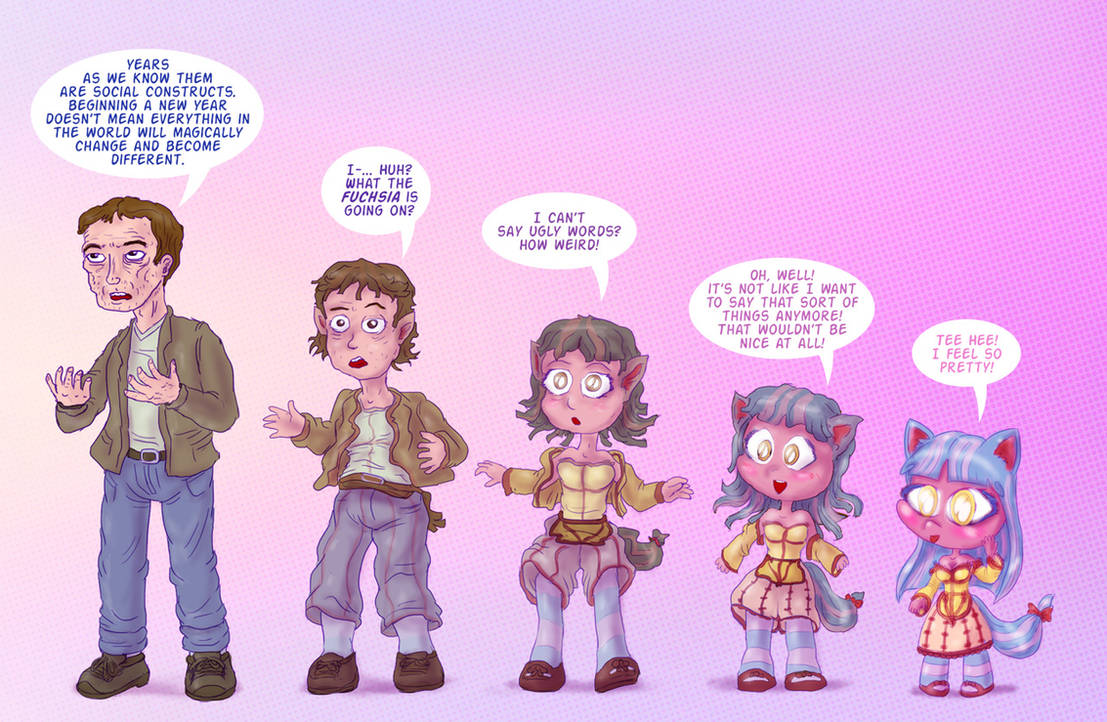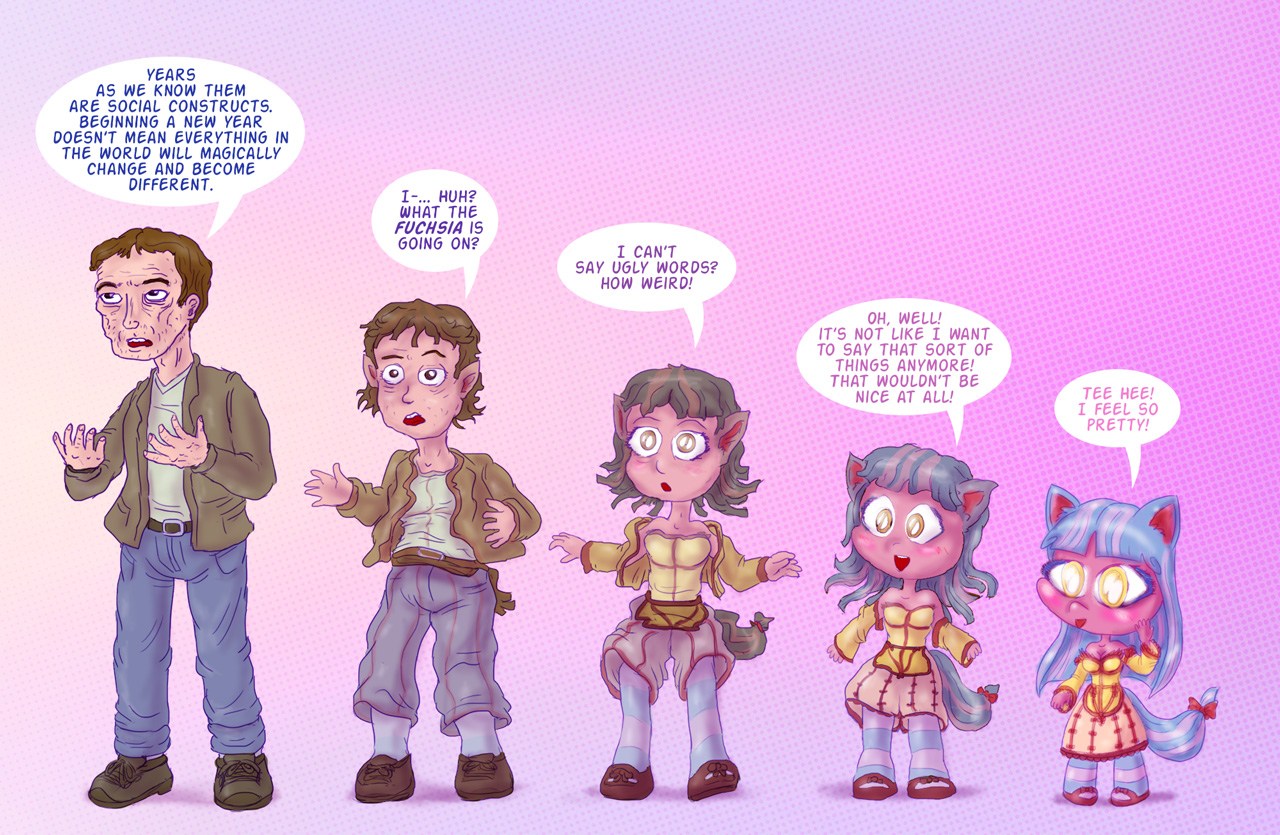 Watch
A random guy transforms into a completely not random chibi half-pony pseudo-anime blue-haired yellow-eyed cute mild-mannered moe girl. 8D
Animated version here:
glockens.deviantart.com/art/TG…

This is awesome! The final design looks extremely detailed and cute. Great job!
Reply

*shakes fist* Damn you Quantum Physics! Daaaaaaamn yooooooou!
Reply

I really dig this, the crazy level of stylization in the final design is a lot of fun!
Reply

Reply

Now all I can see in my mind is the pony girl with a chainsaw and chanting: "I wanna play! ♫".
Reply

Oh i really liked this one but i didnt liked the last part of the transformation XD it looks weird

she looked better in the one before that.
Reply