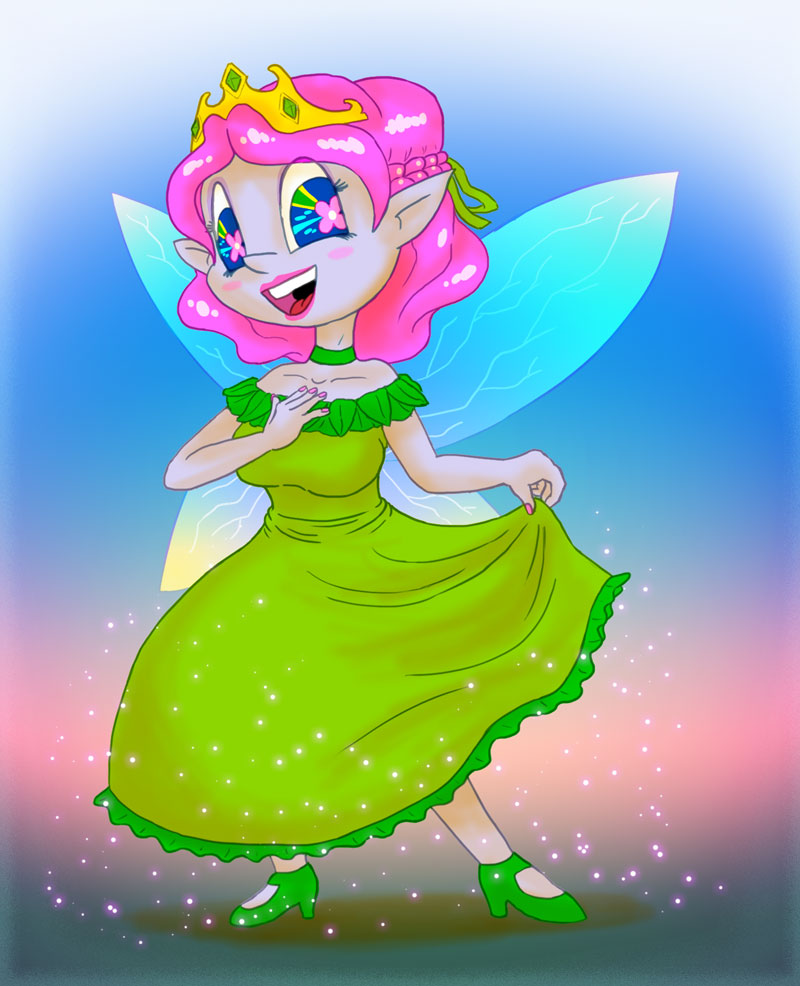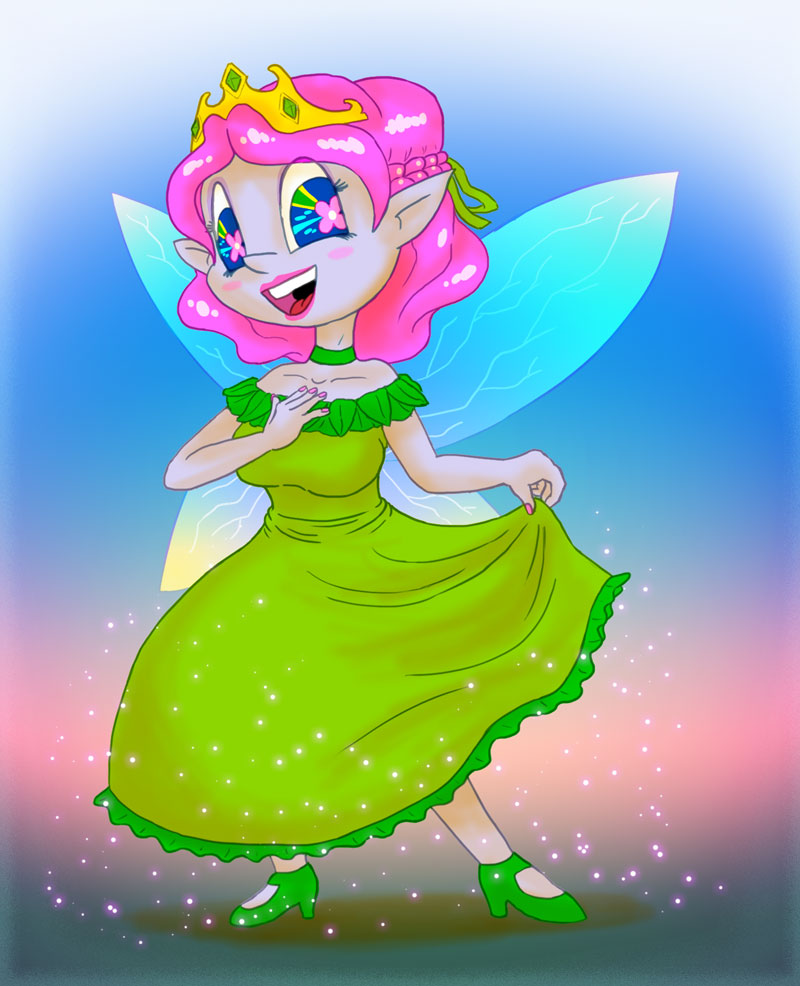 Watch

Oh great, another successor to my throne.
Reply

Reply

Reply

Reply

I will be honest, at first glance at the thumb nail (and before seeing the images title) I thought this was Pinkie Pie XD
Reply

Were there previous parts to this?
Reply

"Princess TF"
"Fairy TF"

Yes, Please, all of my yes, two of my favorite types of TFs.
Reply