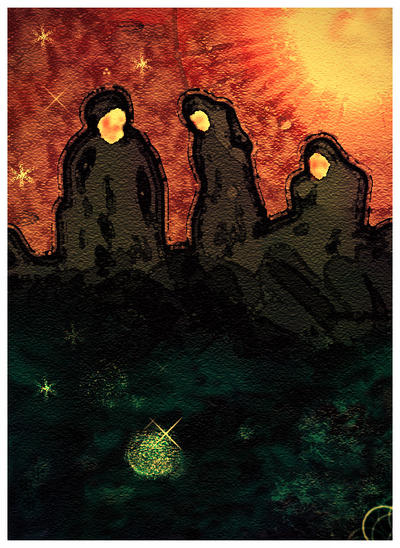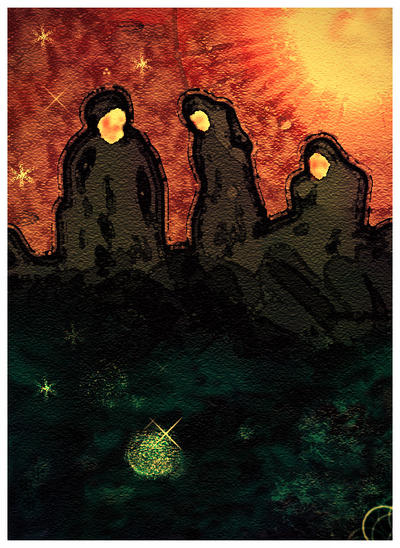 Watch
Another really old piece (2001). What is better, night or day?
Don't know who or what or where they are..
This was done as the cover of a book of Nepali poems called "Paribodh" written by my Mom.


Nice one, love the colours in it

Reply

Cheers.. and ur stuff's gettin more and more awesome..

Reply