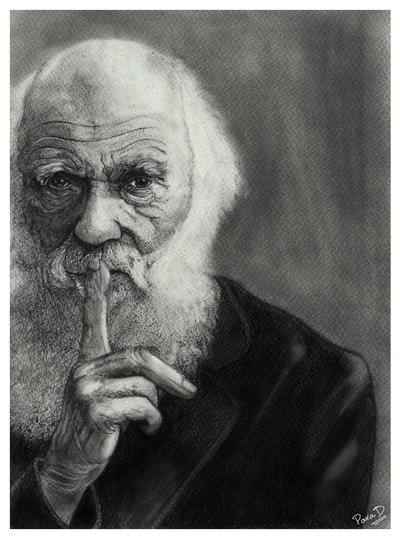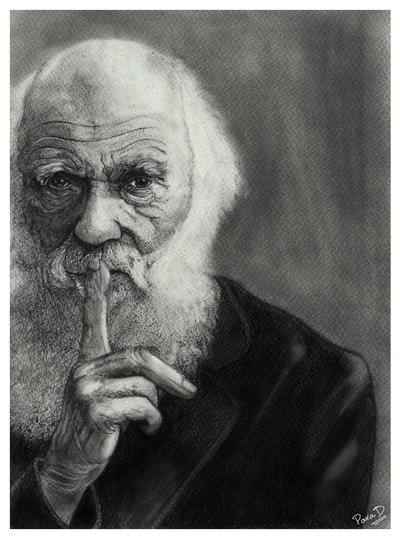 Watch
Darwin.. Who else..


Reply

Reply

Reply

This is so amazing! Beautiful style! Nice shadding!
Reply

Reply

This is AMAZING. Thank you for this

Darwin <3
Reply

wow.... that is sooo detailed!!!!!!!!!!!!! don't u think faces are. a little hard to draw?? especially the symmetry
Reply

Faces can be hard, and this one is nowhere close to the original. The more I draw, the more I learn.

Reply