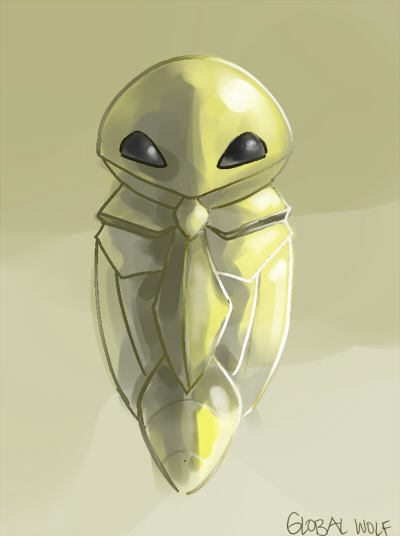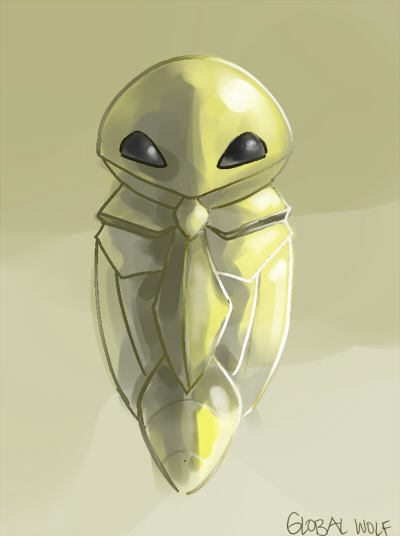 Watch
Draw ALL the Pokemon Project

Very well done.So how many a day? So thats 643 Pokemon you have to draw.Damn!!!
Reply

I've been a little behind on this project recently, but I try to do one a day. Gonna take a while xD
Reply

ALL?! but all is a big number are you gonna do EVERY region? kudos to you sir I wish you good luck
Reply

Yes, all! It's gonna take a very long time but I shall do it. Thank you!
Reply

Reply