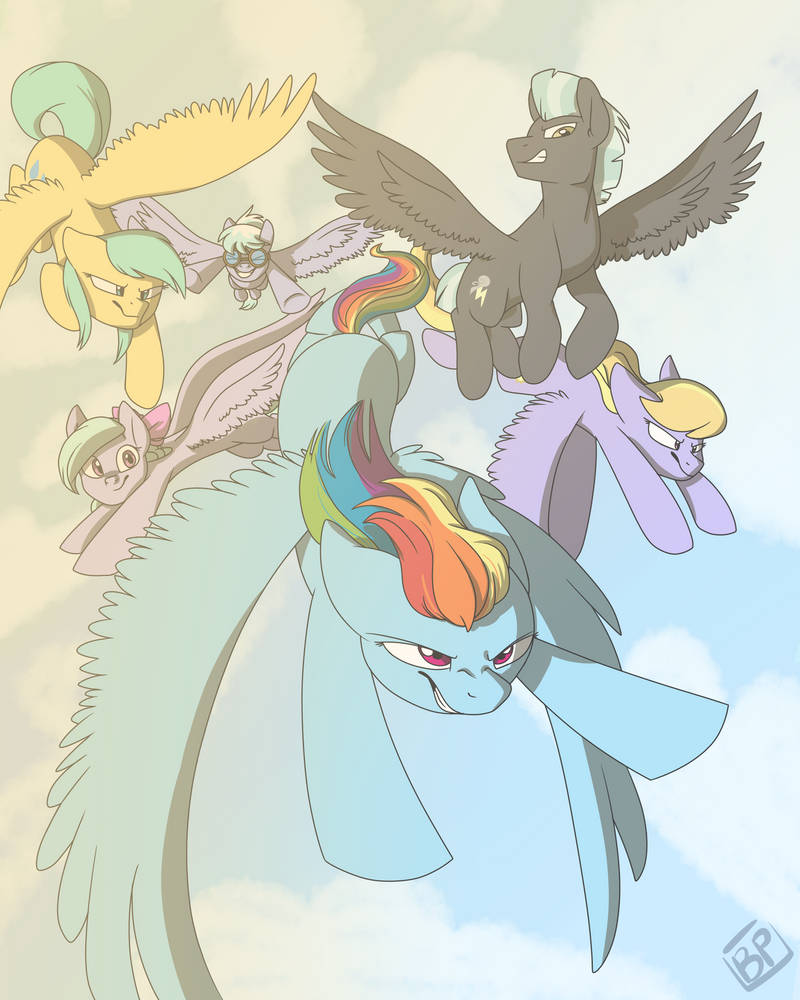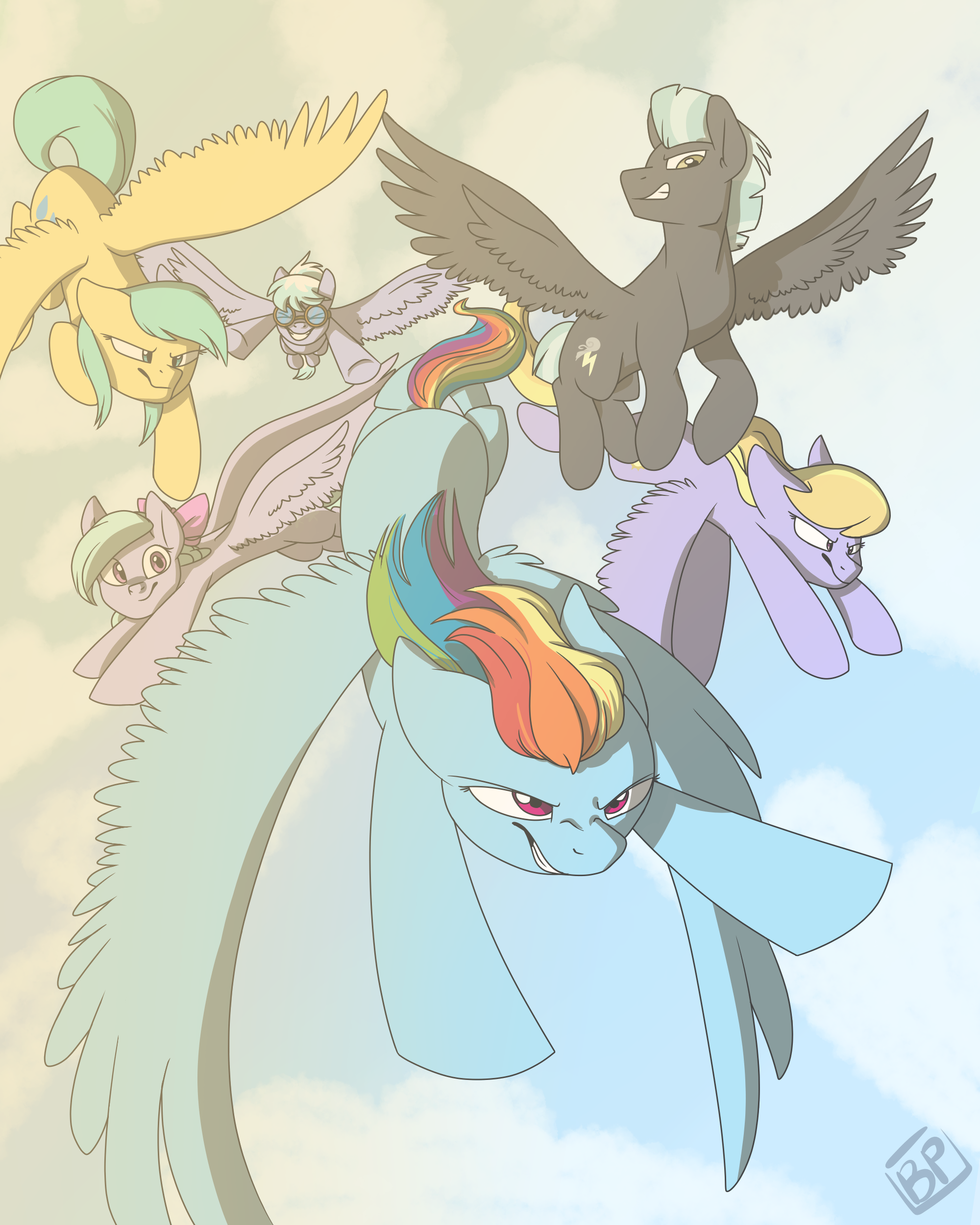 Watch

Their expressions look so good !
Reply

So awesome! I love the poses.
Reply

This Deviation was featured in the following Equestria Daily Post
www.equestriadaily.com/2018/07…
Thank you for providing pony material for all of us to enjoy

(This bot is unofficial, it is NOT affiliated with Equestria Daily. If you do not wish to get these notifications anymore, please just block this account.)
Reply

Muy buen trabajo en las perspectivas x3

Si has vuelto, puedo comisionarte? >.>
Reply

Gracias!

Respecto a las comisiones, voy a darme un tiempo con ellas, estoy algo atareada con mi universidad y además estoy trabajando en otros proyectos fuera de DA que están consumiendo mi tiempo
Por ahora solo subiré dibujos aquí cuando tenga la inspiración para hacerlos

Reply