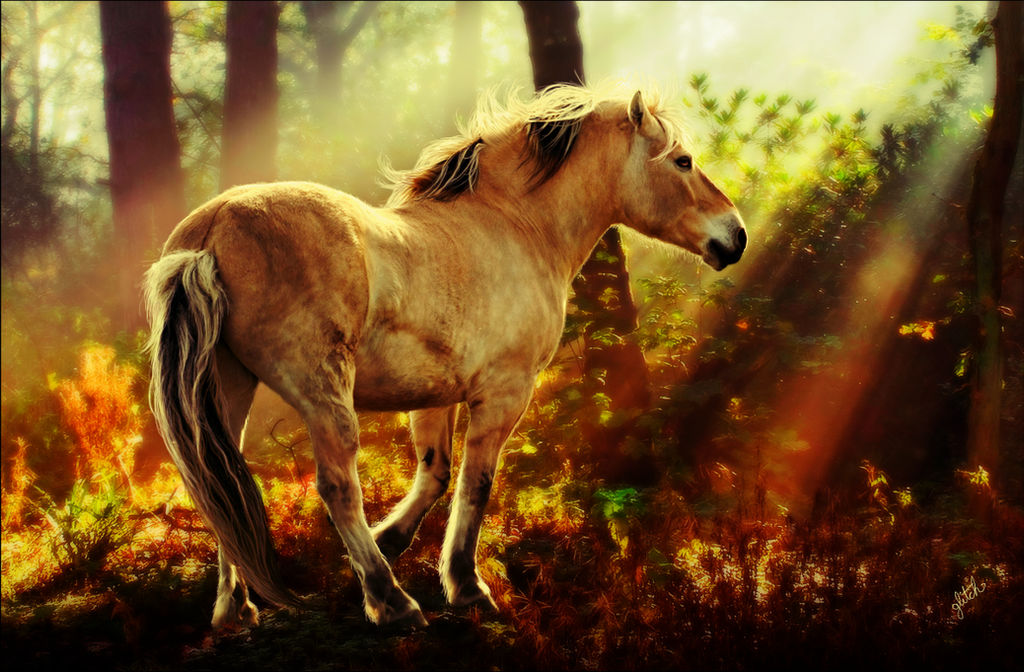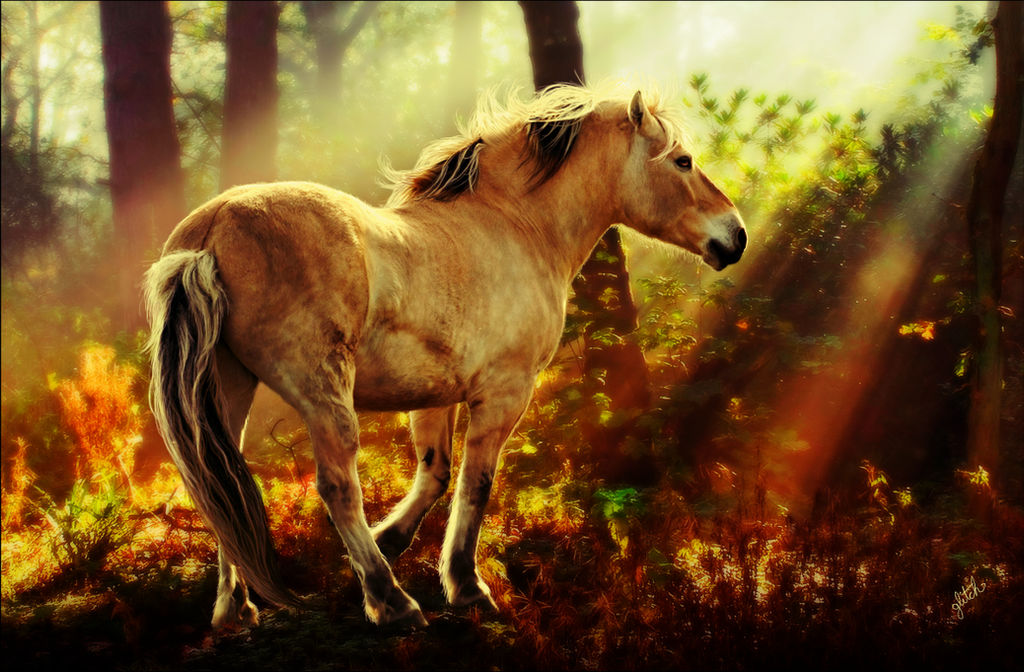 Wow, the hair and fur looks so real. How did you do that?!
Reply

Wow, I was worried the hair looked bad on this one. Haha. I didn't alter the fur at all, other than the tuffs/fetlocks, and drew the mane and tail in with a 1px brush and my wacom tablet. I choose colours from the original mane and work them in to lengthen it, then I smudge out with a 3px brush at about 9%, careful to follow the direction of the hair. I don't erase all the original hair like many horse manipulators do, I prefer the natural look to the extra long, fairytail style.

Thanks very much for the kind words!
Reply