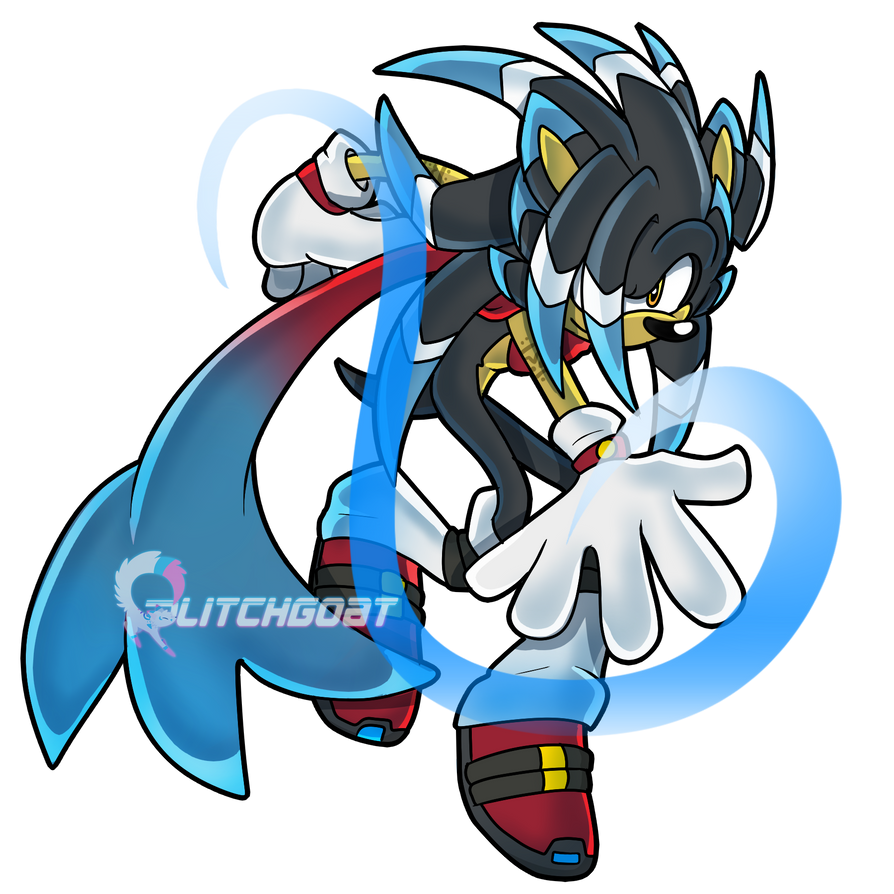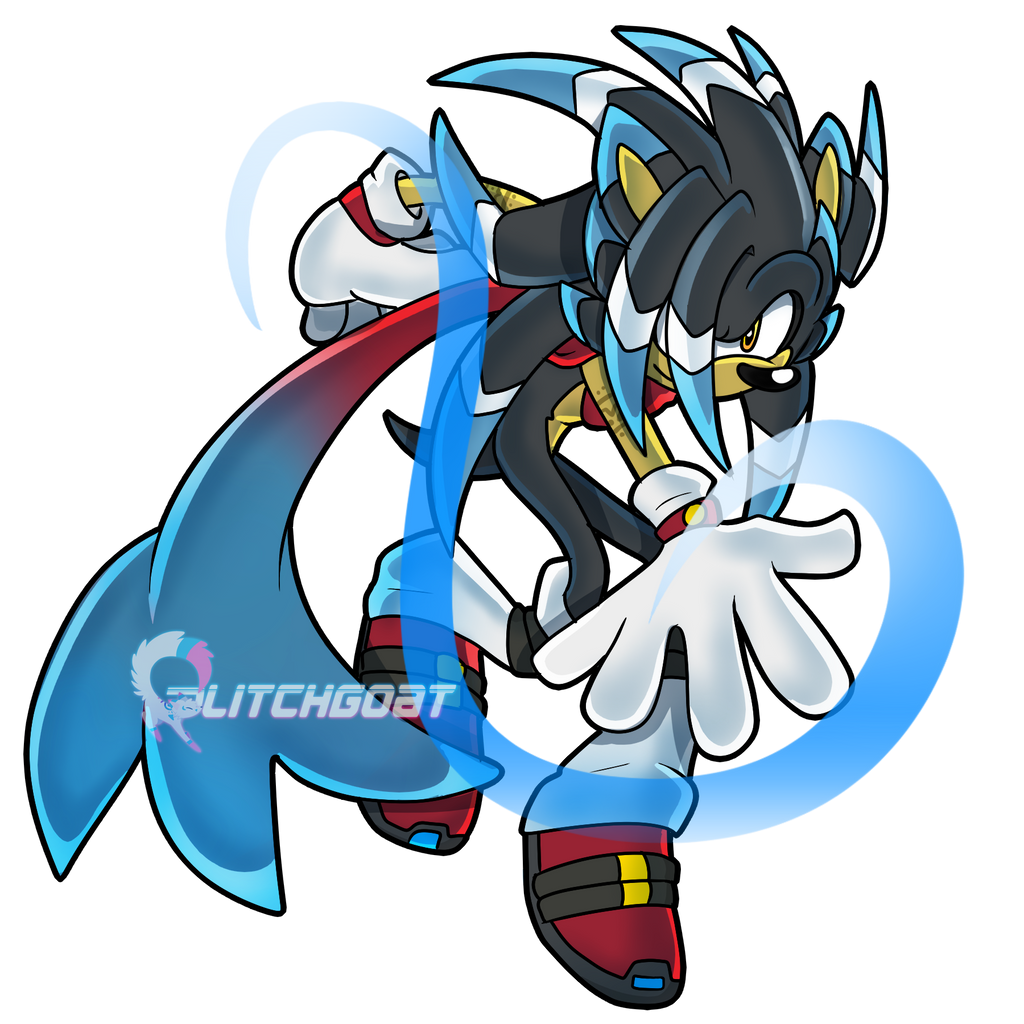 a cool and fun life hack is to tell joyless trogs to eat a dick, and make the ocs you'd have loved and shamelessly ripped off when you were 10
so anyway, Zero.

i shouldn't need to say this but please keep any "most sonic ocs suck but..." or "i don't like most hedgehog ocs but..." comments to urself
if u cant say smth nice abt my art/characters w/o putting down the creative skills of literal children then keep it zipped, i don't need backhanded jank like that


A very amazing and cool drawing of Zero! Love the designs that you have given him! He looks so badass and outstanding!
So terrific work with the pose and expression that you gave him and the power wisp too!
Excellent job!


Reply

Reply