In the past I've held contests and the like for Black Paw or Vasteel Heart here on DeviantArt, but there's nothing of that sort this year. There's still one more character from Black Paw that hasn't yet seen the light of day though, and she's the mild mannered, always kind orphan by the name of Garbi: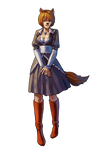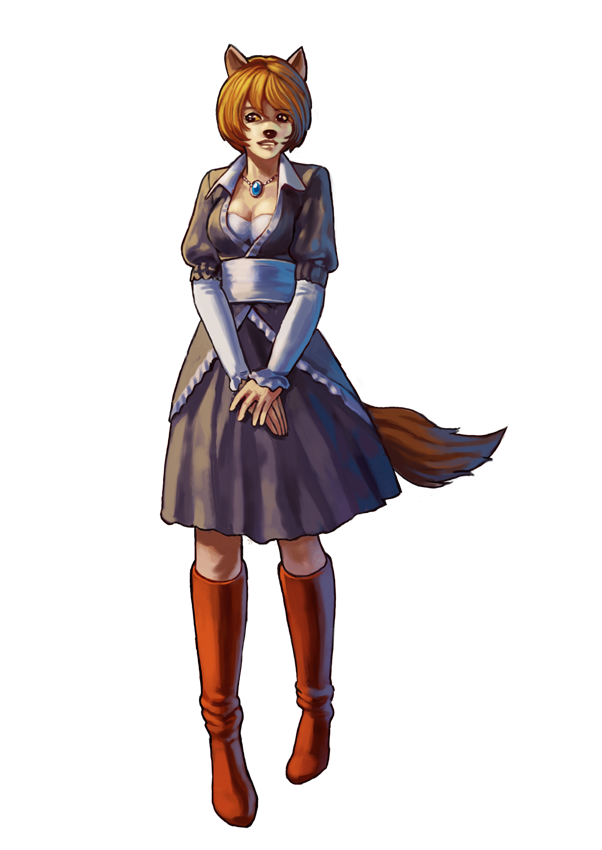 Little would anyone guess the true darkness behind her origins, or the unbridled destructive force that lurks within the otherwise seemingly innocent girl...
Sorry for the lack of contests/content, and I hope 2014 will be good to everyone!