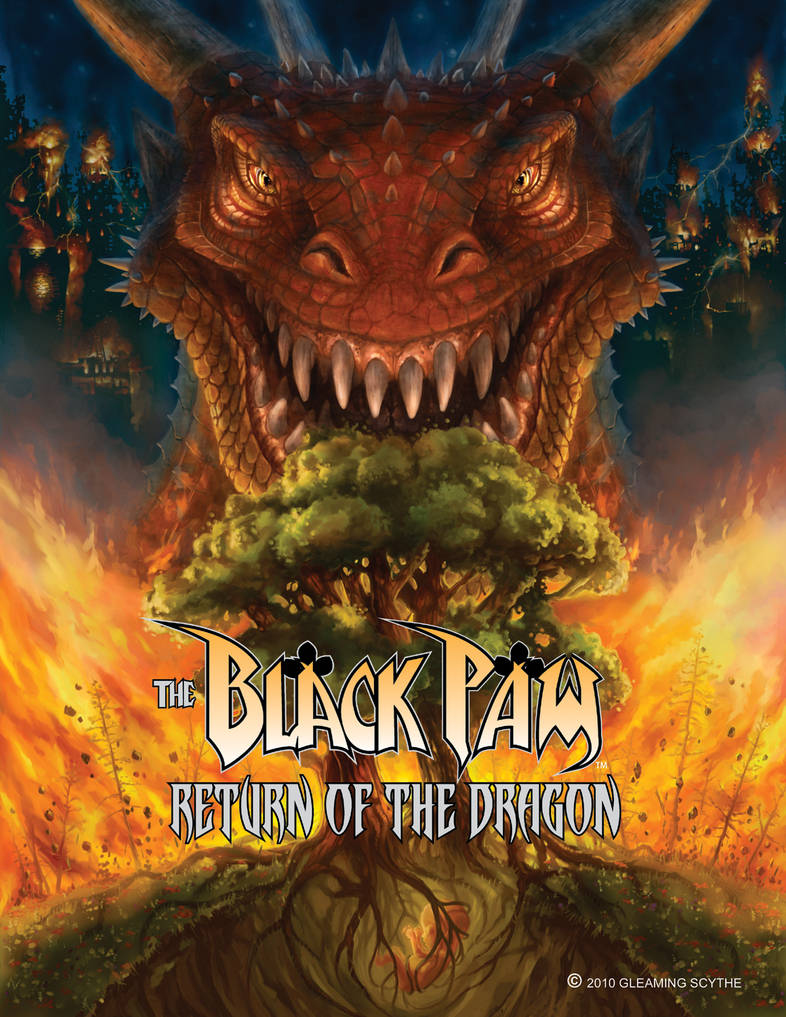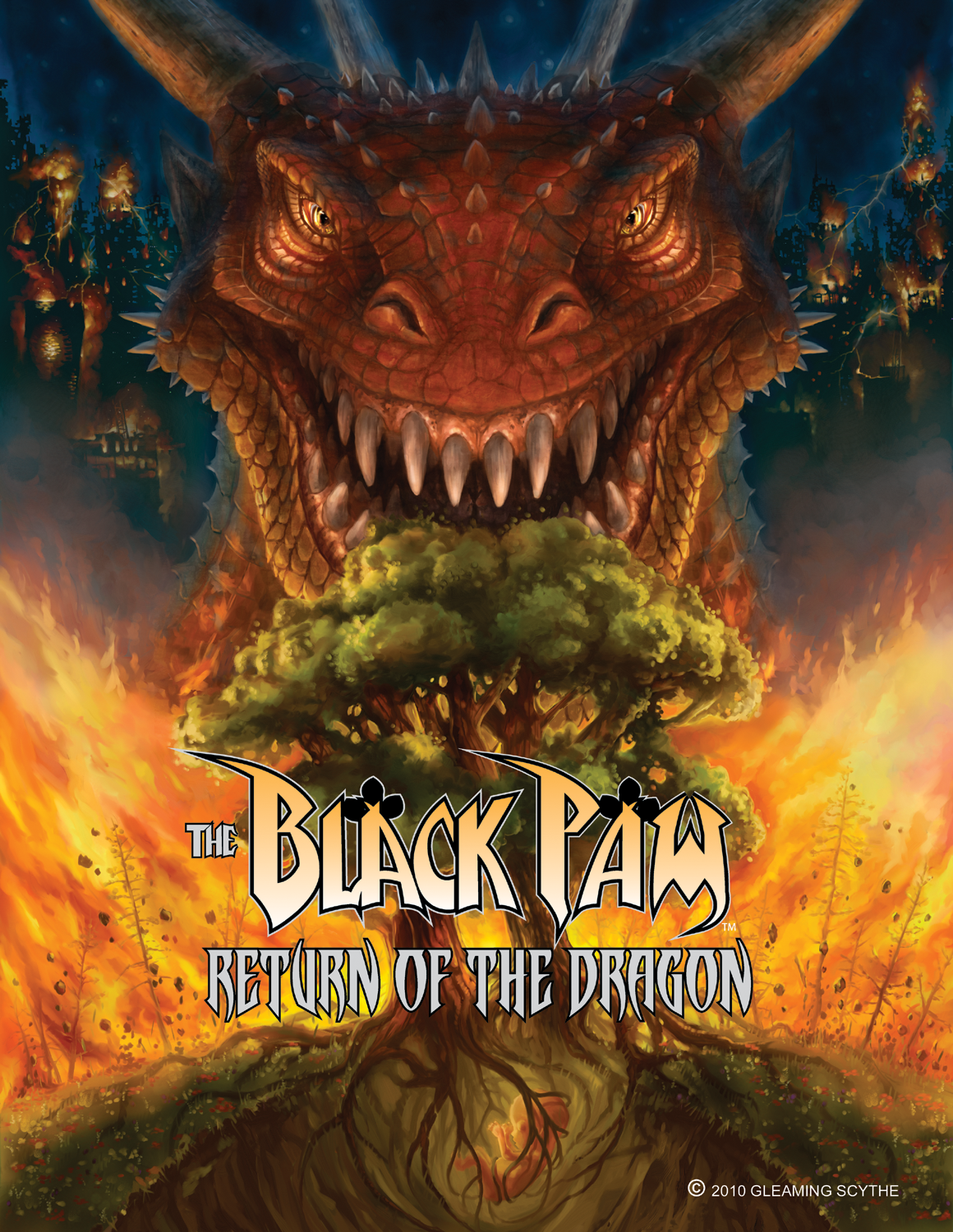 Watch
The cover of The Black Paw Volume 1 Return of the Dragon!
Online Orders are now open! More info:
www.theblackpaw.com
The Black Paw Vol 1 details the events leading up to the return of Tiamat to the world, and marks the begining of The Black Paws turn from Salvatican freedom fighters to the universes last hope in the struggle against the immortal dragon of destruction!
Artwork By:

Letters By:


Reply

IT'S GOING TO EAT THE TREE
GOM GOM GOM GOM
Reply

lol. I guess an alternate sub title could be The Black Paw: Eat Your Vegetables!
Reply

Hmm....Now this looks rather promising for a comic cover. I'm thinking of ordering but still...Ill keep this in mind
Reply

Well, thank you. If you do decide to order, please include a note in the Paypal message with your DA ID and I'll give you a 50% discount on the shipping.
Reply

Me gusta...

Reply

Now that's how I expected Tiamat looking more like
Reply

That really doesn't look like Tiamat the way you depicted it. I guess this is an embodiment in flesh and blood rather then steel to represent the Dragon in this world. I do like the baby in the roots of the tree, and the destruction all around the Dragon.
Reply

Like most book covers, it's all representative of characters and themes found in the book, rather than the actual characters and themes, though similar. (Dreya's grown rather than a baby, etc)
Reply

Right, I figured it was to be figurative rather then a literal interpretation of what was going on.
Reply