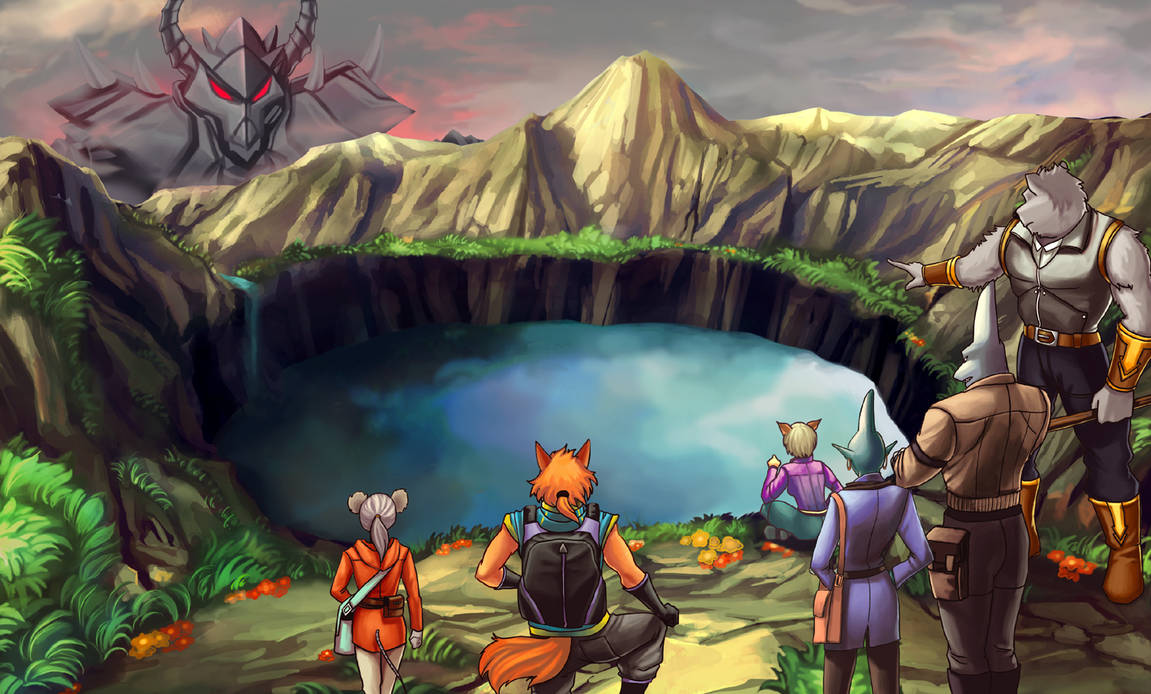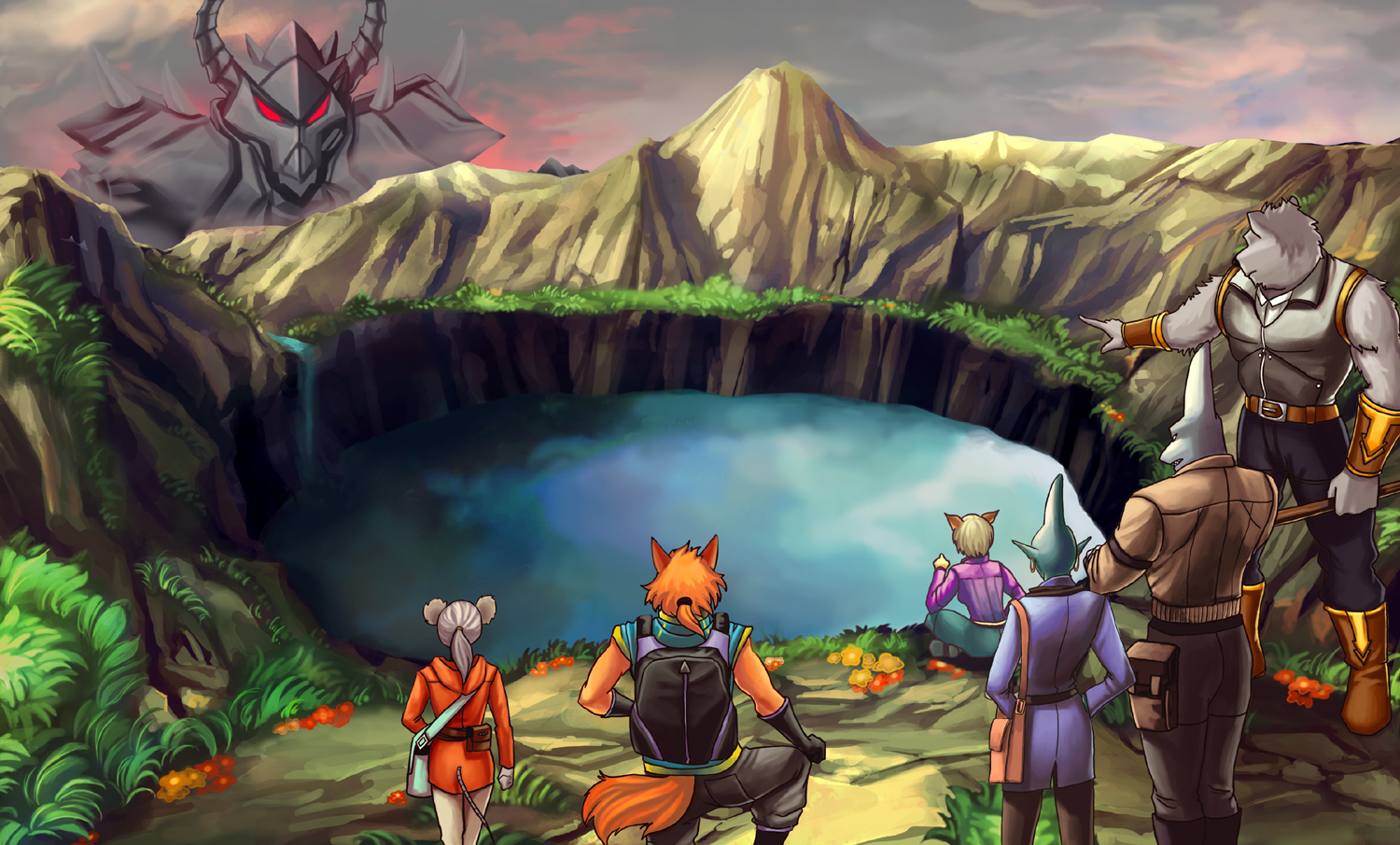 Watch
250,000 years ago Tiamat brought the age of mankind to an end. Following the cataclysmic clash between the dragon and the Divine Golems, green returns to the blue world, and a new world rises to replace the one humanity failed to save. The Earth once again hosts a thriving eco-system, but the return of it's vitality serves as beacon to Tiamat, and lures it back from Avalon. With the return of the dragon at hand, will this world of tomorrow survive, or suffer the same fate as mankind?
The premise of The Black Paw series. Please visit our Black Paw Kickstarer (
www.kickstarter.com/projects/1…
) page, and join in the fight for the future!

I loved every page of the first book I got, I hope you're able to get where you need to be.
Reply

If you loved every page then I'd say we're already where we need to be.

Really, thanks a lot for taking the time to write. Belive it or not there hasn't been a lot of feedback from the 1st volume, so reading your comment was a great way to start the new year. Thanks!
Reply

I'm sad to hear that, but I was glad I picked up the book, personally and glad I could brighten your day a bit.
Reply

Reply