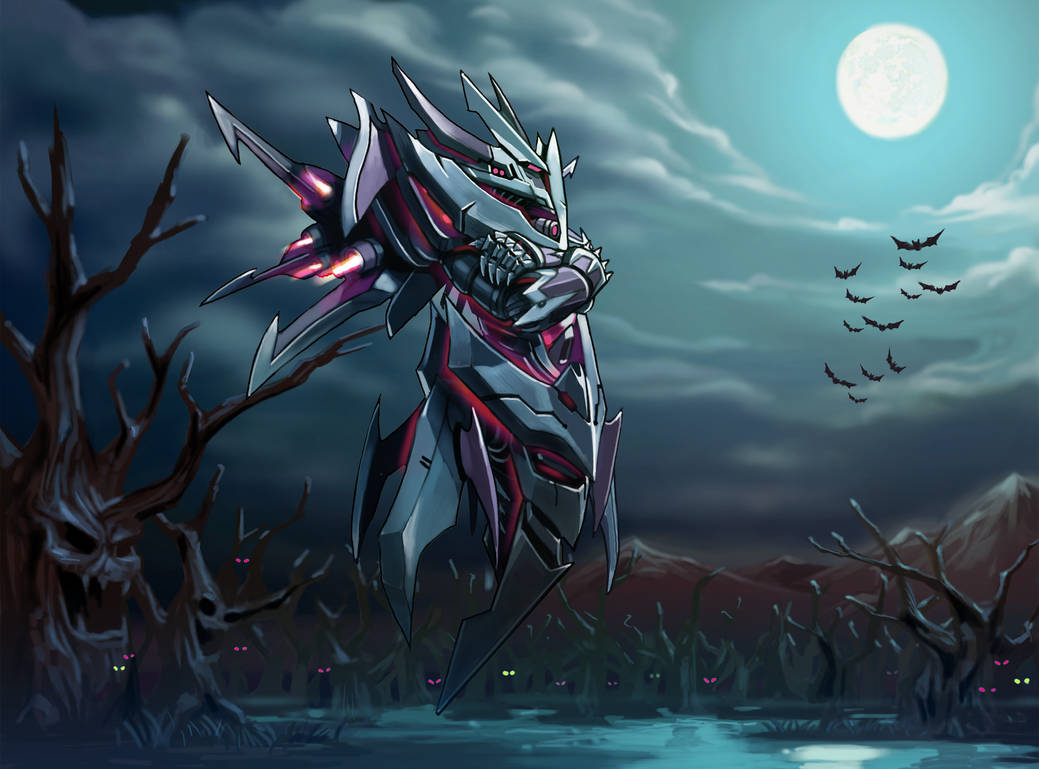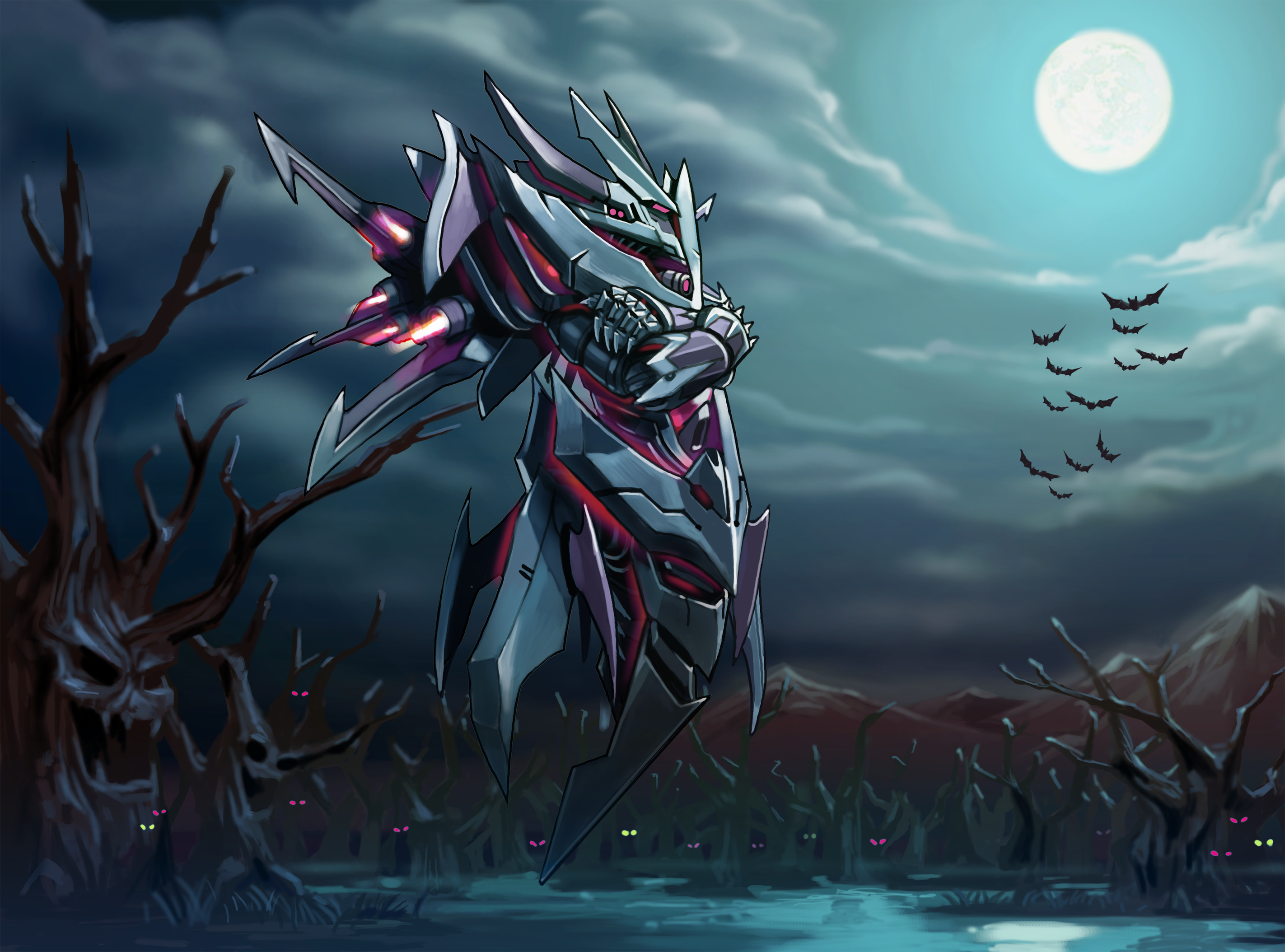 Watch

now we need time XD like dio's za warudo or something like that
Reply

i honestly dont want to be on his bad side. i can just imagine him crushing all opposition using the planets gravity
Reply

Yep, you're still drawing really cool stuff.
Although I'm not a big fan of legless mech/mecha designs, this guy does look really cool.
All of the sharp edges(mainly the ones around his head and his backpack) give him a really cool/edgy appearance. The colors are also done well, as they're enough to grab your attention, while still being something a bit darker and uniform.
Reply

Reply

Ooh, spooky... 0_0 Then again, for every light, there must be darkness as well...
Reply

Good to see you're back! Quite the imposing creation you made here!
Reply

Reminds me of an Elemental Lord machine from Super Robot Wars, or one of the Hakkeshu mechs from Zeorymer
Reply

Looks very regal and imposing, like a kind commanding his subjects!
Reply

Cool take... I always thought of it as more of a solo brooding type.
Reply

I just realized I wrote kind when I meant king. Oops!
It's all the eyes around it that make it look like a ruler.
Reply

Reply