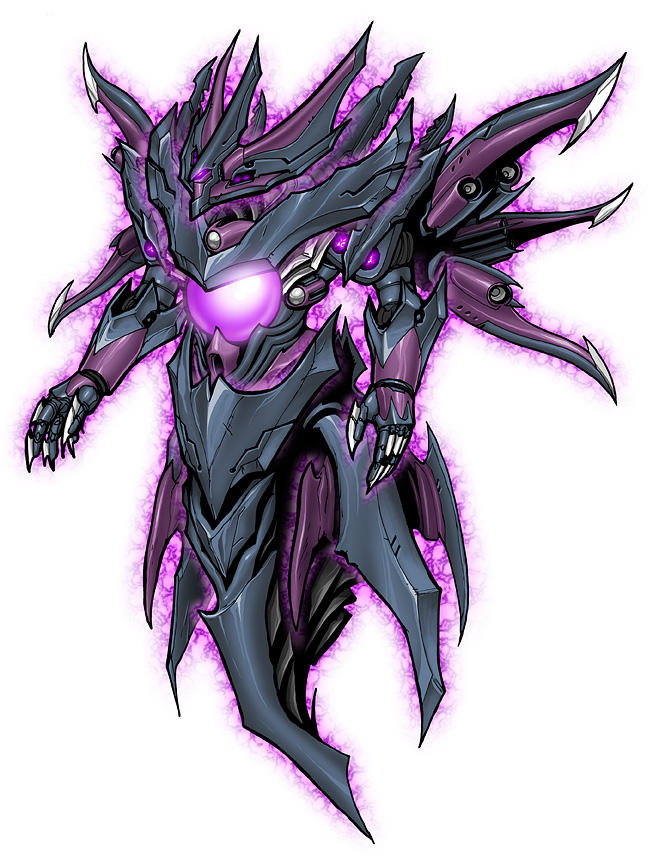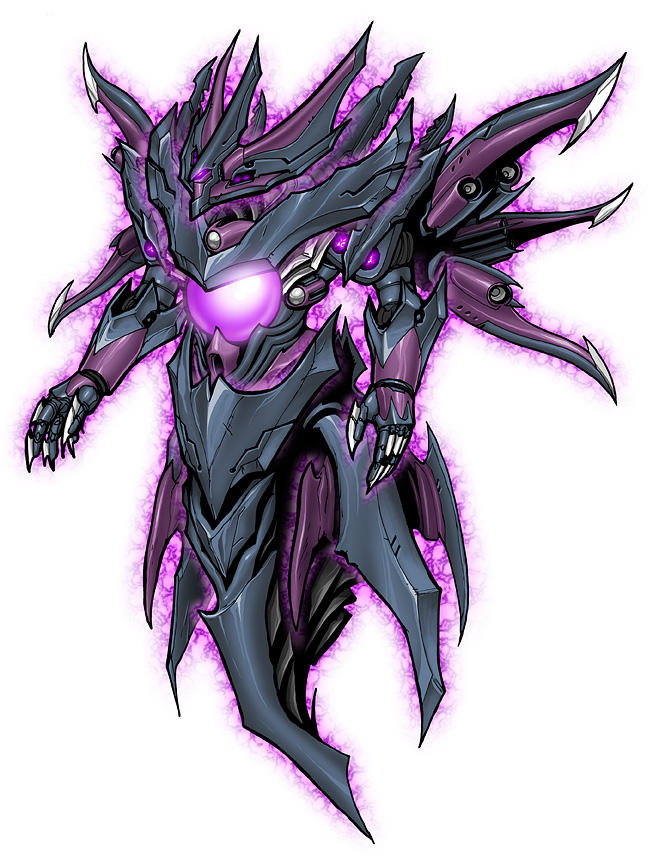 Watch
Divine Golem Domineus; Design by :iconmechazone:

I simply love your mech designs!
Reply

It looks nice. AH who am I kidding. It looks freaking legit!
Reply

Amazing, I like the design and colors

Reply

Thanks, not everyday you get to see legless mecha designs. I've been hooked on them ever since I saw the Neue Ziel in Gundam 0083.
Reply

Awesomeness.

Reply

Reply

Nice design. So is this for the Black Paw then? Certainly looks like it.
Reply