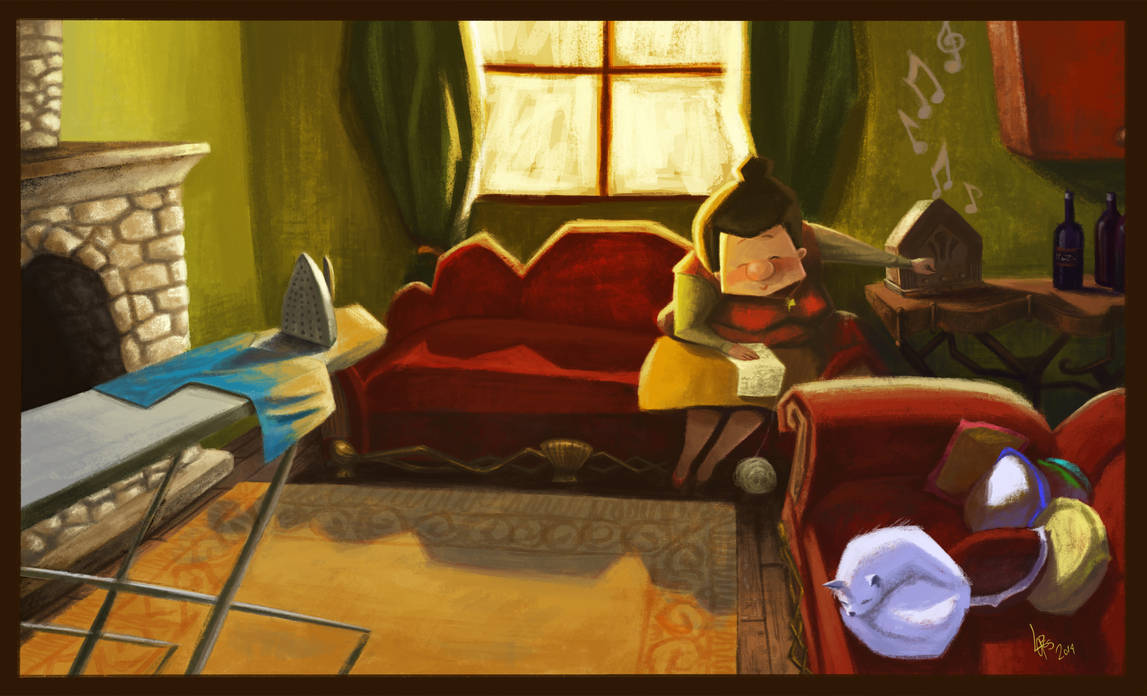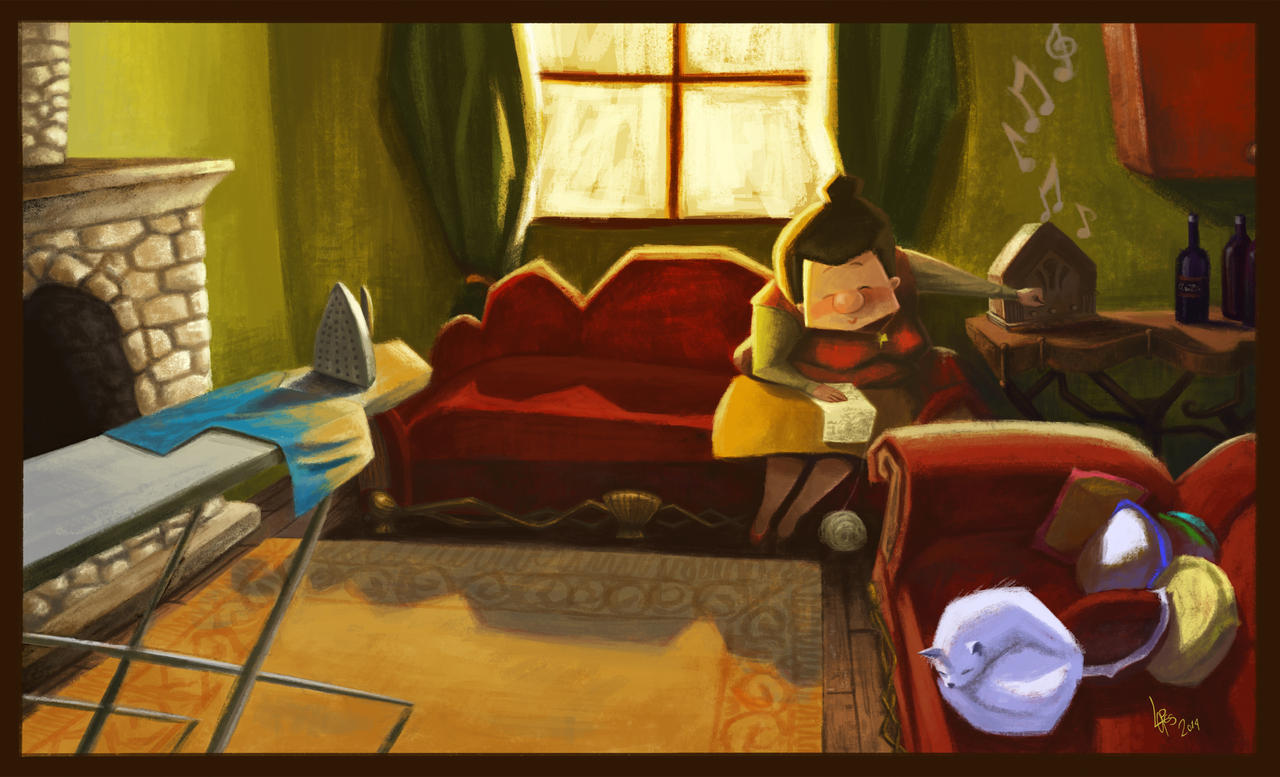 Hi! This is the first drawing I did for my new portfolio. Using a different brush, I was wishing for news results.
I thought it went just great


Wow, what an interesting style! If never seen that before, the beautiful colors make it look really warm and sweet. Keep it up!
Reply

Ah! She looks so pleasant! I can feel warmth from this page, as though she going to offer me something to eat or drink.
Reply

Wow, long time no see you! How are you, Zankaaz?

And thank you for you comment! Yeah heheh, she's that old good soul always ready to put a smile in every face

Reply