Commissions: Open
$30 Busts and Chibis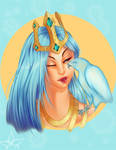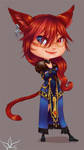 $40 Half Bodies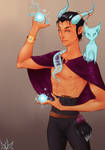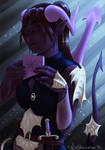 $50 Full Bodies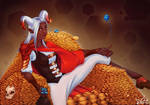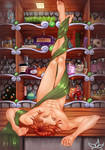 Backgrounds will vary with detail but will generally be around $50, otherwise I'll just do a simple nice looking one.
Flat colors would be -25% to the base cost.
Cell shading would be -10% to the base cost.
I will do NSFW, but the price will vary depending on content.