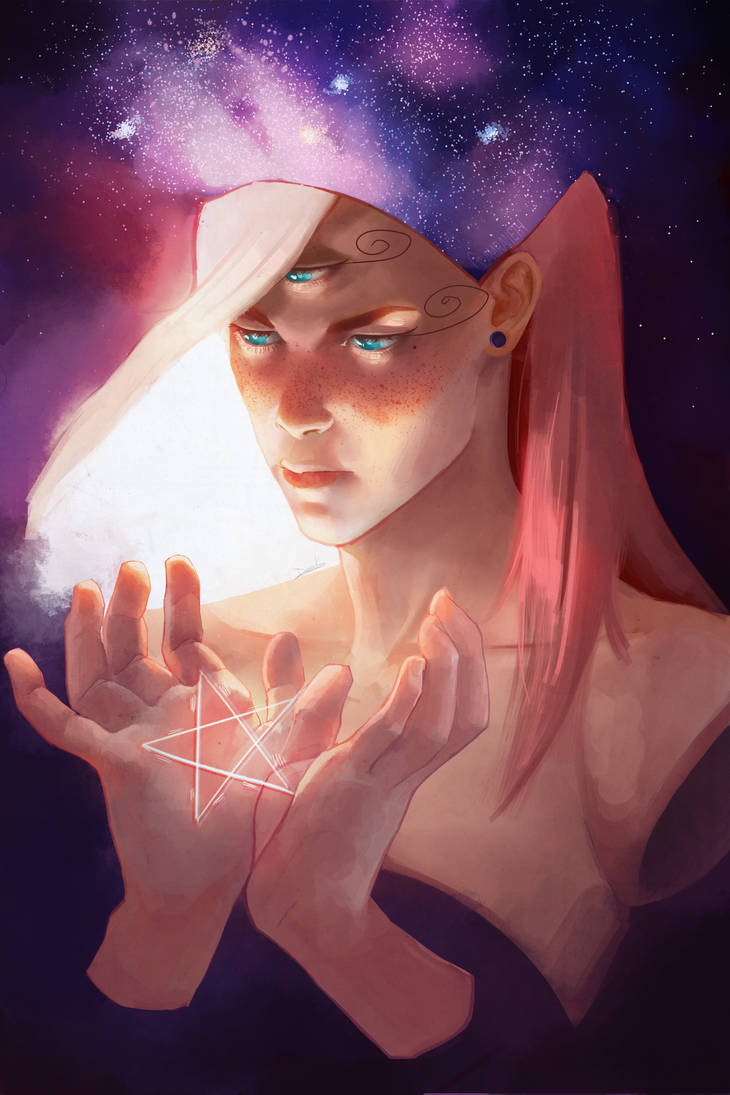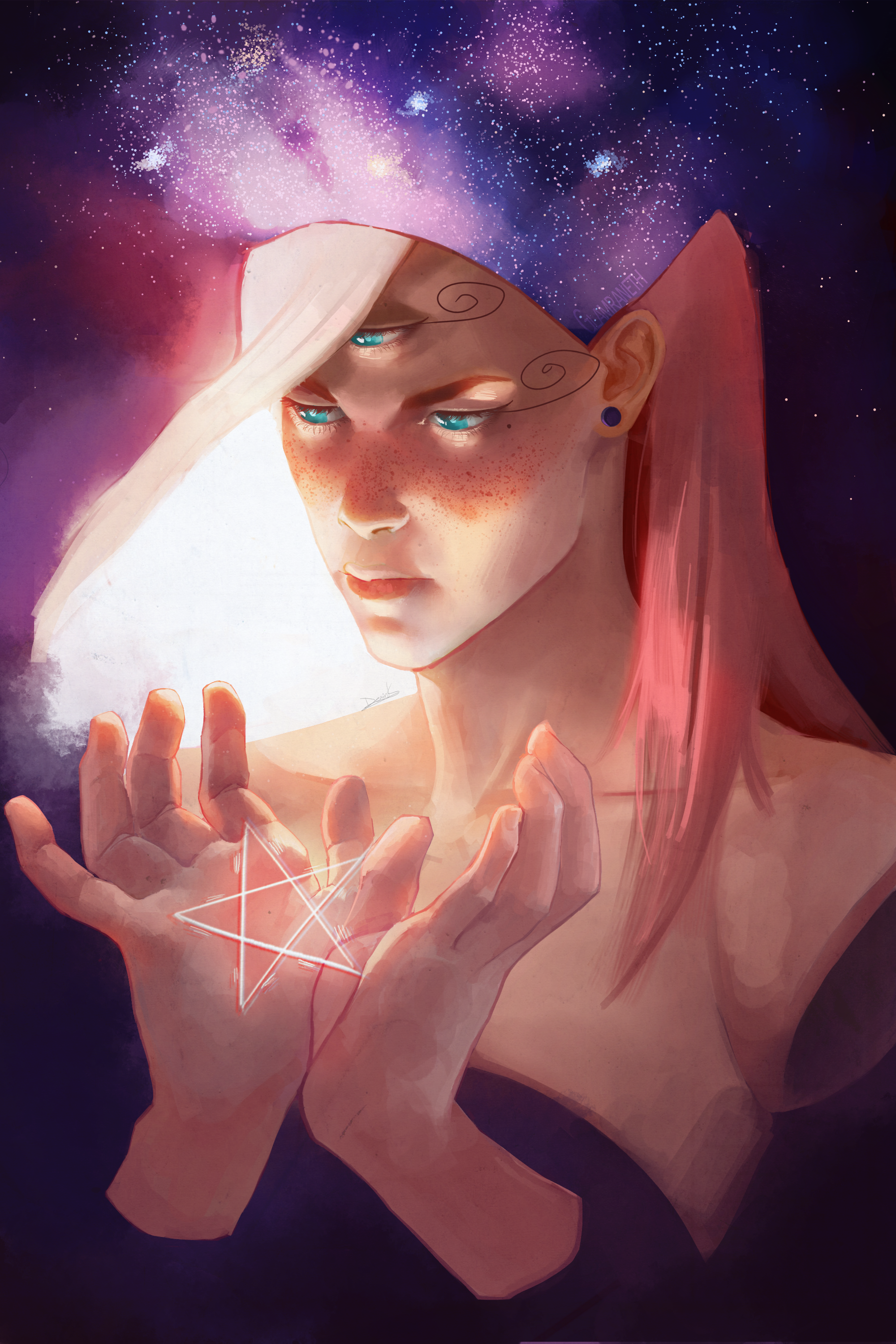 ---
Decided to work on this piece I started, and abandoned, a good few months ago. And I'm actually pretty happy with how it came out

.
My commissions are open!

Commission Information (OPEN)
Last update: 06.08.2018
STATUS: OPEN





I recommend that you check out more of my work if you want to commission me. If you do want to check out more of my work, here is my gallery.
- What I Can Draw -
- Original characters
- Real people (Realistic or stylized)
- Fan art (TV/internet personalities, artists, characters from TV shows, games etc.)
- Artistic nudity
- Soft gore (Minor injuries, blood, bruises etc.)
- Simple animals
- What I Won't Draw -
- Mechas
- Hardcore NSFW
- Pornography
I accept USD, TRY, EUR and points. (Please read my TOS for more details.)
Please read my TOS prior to commissioning me

---

Art (c)

-------------------------------------------------
Join my group! Digital-Art-Love

Daily Deviation
Given 2018-09-23
This is a nice nice peaceof art. The composition, the blending, the colors are wonderfull!

The face is particulary nice, the shadowing and the forms are perfect!

There is a few things that can be improved.

First, the pentagram and the hands make a nod (the thumbs and the right side of the star)

The hands again, the left palm needs more definition. I think the right palm is false too.

At last, the right little finger is too little.

The hear is a little too high I think.

Overall, it is a beautiful peace of art. great job here!
The Artist thought this was FAIR
5 out of 5 deviants thought this was fair.