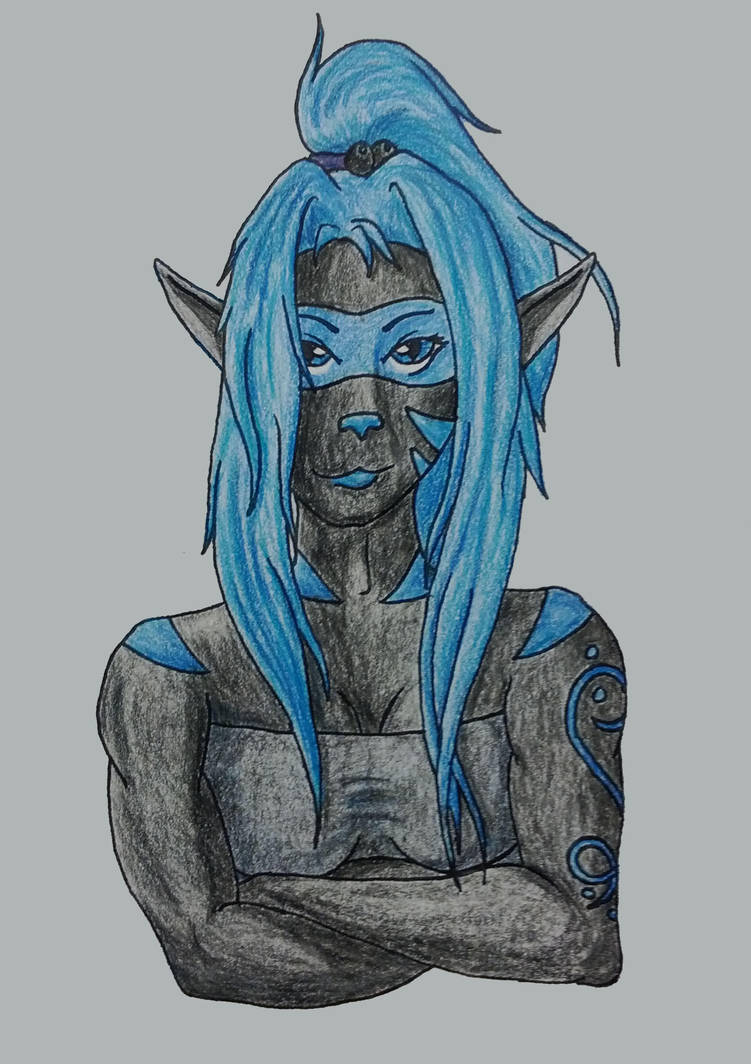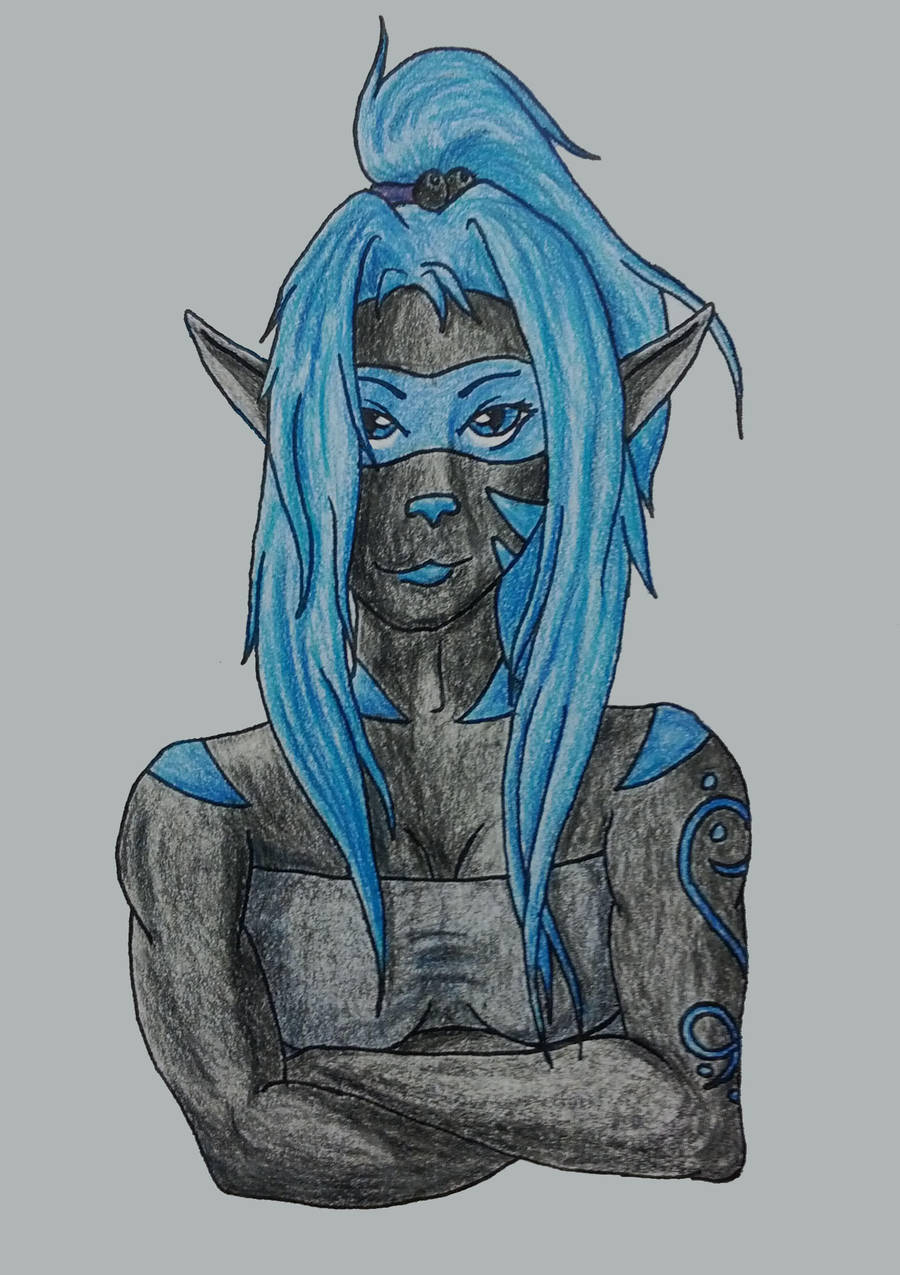 Something I should have done a long time ago, but was never confident enough in my ability to justify taking a stab at as I didn't want to do Icey an injustice.

My heartbond, my sister, Icesis.

Giftart for her <3

Bought Prismacolor pencils for this, first time ever using that medium. I quite like them!

Icesis © her creator

She's lovely! Good job giving the fabric of the shirt a little stretch over the breast. Makes it look all that more realistic.

I have a set of Prismacolor pencils that I got as a gift AGES ago and I haven't used them yet for kinda the same reasons you waited to do this drawing: Not confident enough in my traditional drawing skills to justify using such lovely pencils on anything. Haha. >.> I can definitely relate to ya there!
Reply