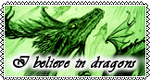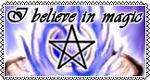 AMAZING ID made by
Nemomein
.
. .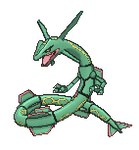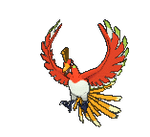 Welcome to my page! My name is Glacier, but feel free to call me Josh, Ice cube, Giant frozen iguana.... yeah there's a few nicknames ive earned. i love drawing, i love writing, and i am trying to improve my skills in both. i'm a hobby welder, armor smith and plastic model kit builder and a gundam nerd so hit me up on any of those topics. dont expect a reply soon because im always busy doing something so...yeah. anyways, enjoy!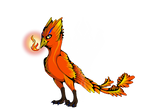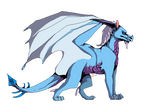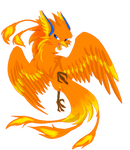 these great looking guys are made by
Vexisss

and
MeenTheIceDragon

I have a group! if you would like to join, its

World-of-Tenebris
. its revolves around the world that once was, a world long forgotten, the world of tenebris. feel free to click that link, its no extra charge! XD
Favorite Quote: "No, I would not want to live in a world without dragons, as
I would not want to live in a world without magic, for that is a world without mystery,
and that is a world without faith."
― R.A. Salvatore, Streams of Silver
Personal Quote
"I reject your reality and substitute my own"