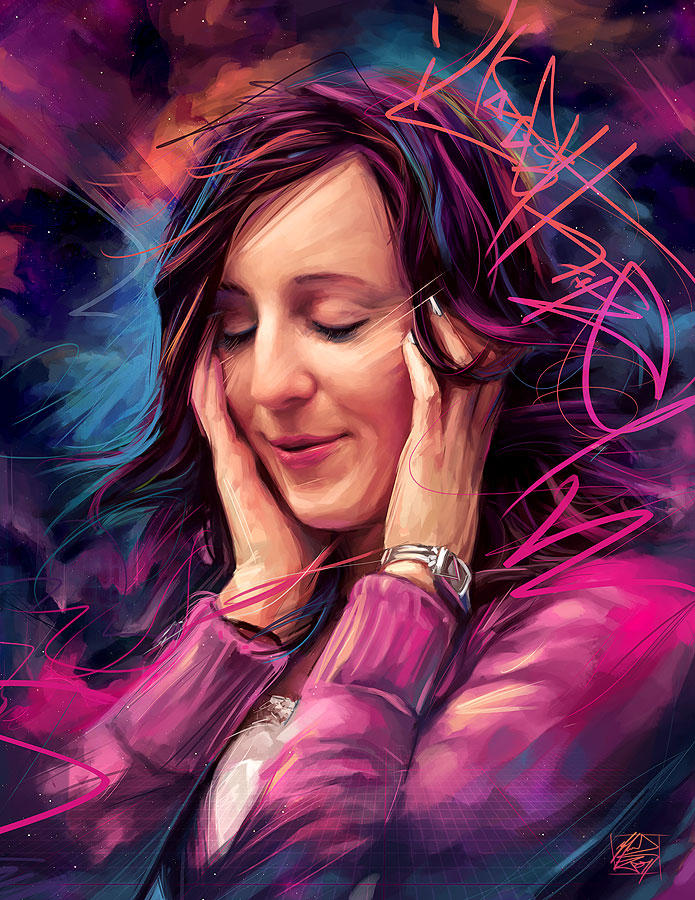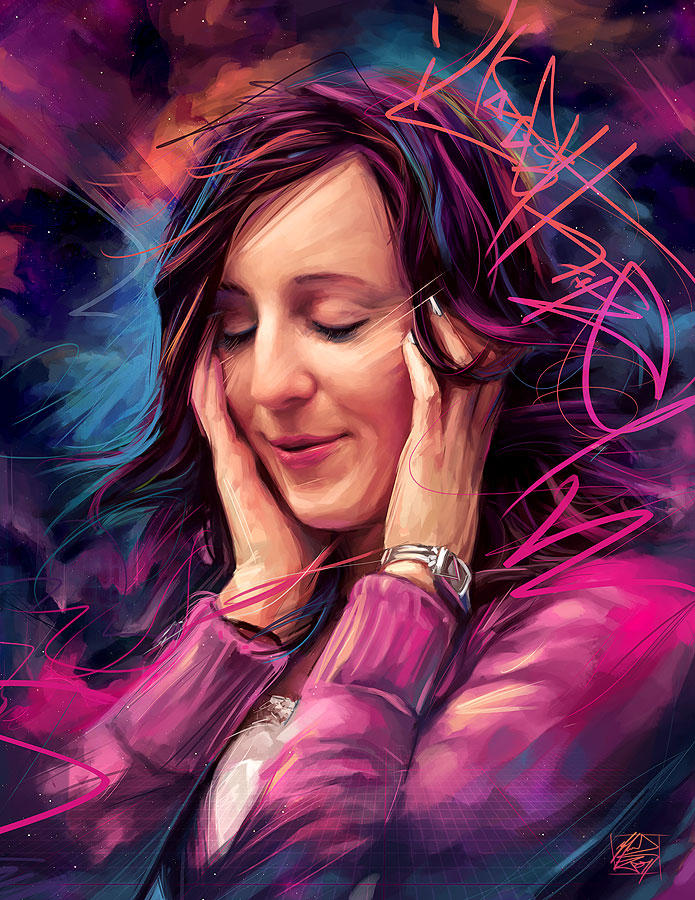 Watch
"This is the moment where the imagination is separated from reality. This is when she became one with the universe. This is the split second where everything made sense. And this is the exact point and time, where I Caught Fire.
This piece is one of the most loyal and honest representations of what art means to me. Escapism and happiness with no boundaries and limitations for potential. If we can imagine it, then we can make it real. I would not be the same without you, and neither would the world.
Make a wish... make a thousand. I hope they all come true. I cannot thank you enough for everything."
[link]