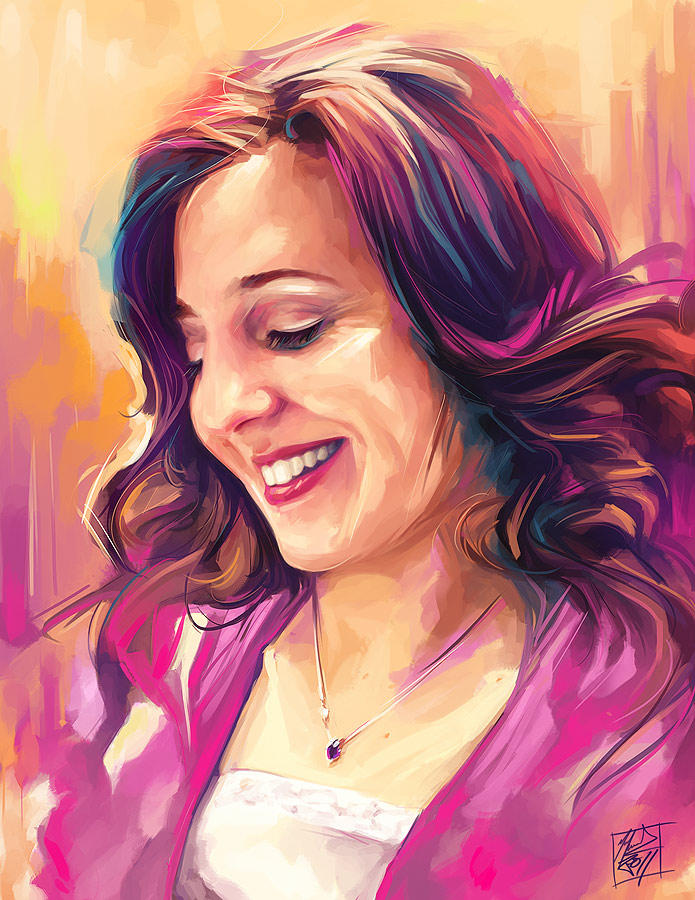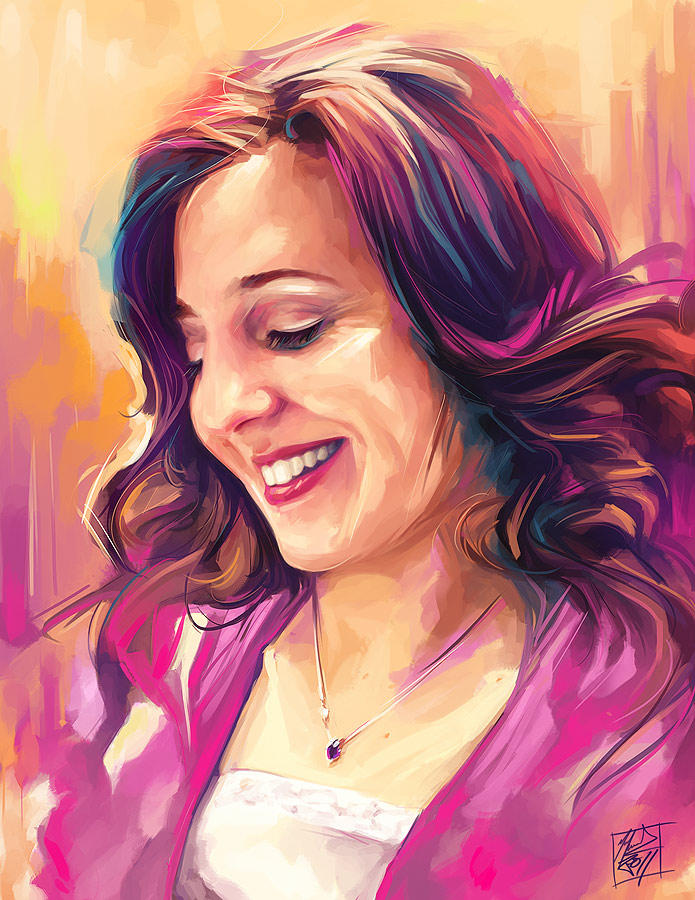 Watch

Jesus. How, how, HOW do you pick your colors???
Reply

ahaha, it's funny how you asked that for this one. It's always just been what I actually see with this person.
In every other case I just like bright stuff

Reply

Lol! Fair enough. I'll just have to channel your brightness sometime then and hope for the best

Reply

Magenta again.

Reply