I submitted 2 entries to this years High Art contest, and my piece "Green Harvest" got first place!! I received a cash prize, as well my artwork will be features on their products for a year!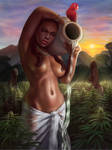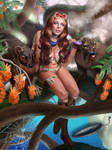 Well the new figure drawing studio has been growing strong. And I must say, all that drawing and painting has helped my skill tremendously. You can follow my studio on facebook: www.facebook.com/groups/calgaryfiguredrawing/
<da:thumb id="612648468"/><da:thumb id="612648150"/><da:thumb id="612647888"/><da:thumb id="612647798"/><da:thumb id="612647272"/>
I've also started a sketchbook, where I am experimenting with freehand ink drawings. I will likely move to com col erase pencils as well.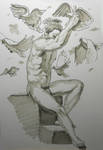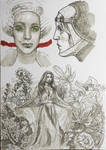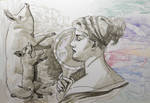 Hope everyone is doing good and being productive!!
Best Regards,
Geoffrey Klepeis