I'm realy busy with redecorating the house....so i dont have the time to comment.
Next week we're going to Germany for 10 days and after that it's back to redecorating

so I think I'll be busy for 2 more months

well...such is life and things will look much better

take care

and thank you...I'll reply later.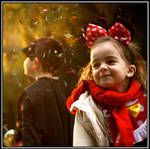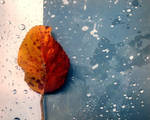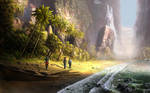 :thumb197147121:
:thumb196993289::thumb185089538: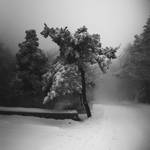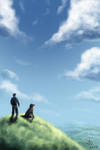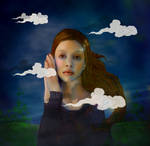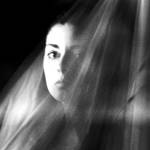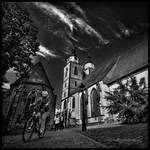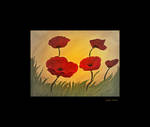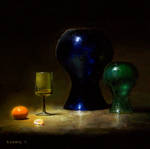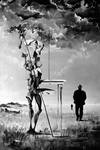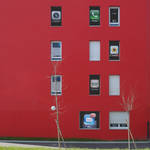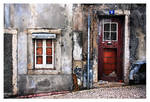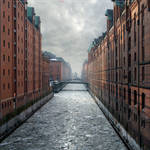 FAQ #18:
Who selects Daily Deviations and how are they chosen?