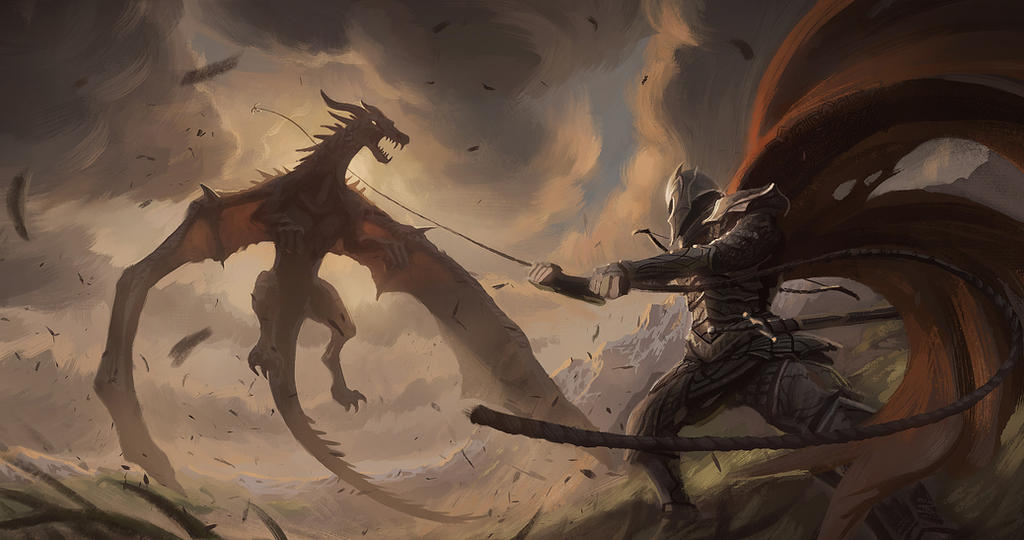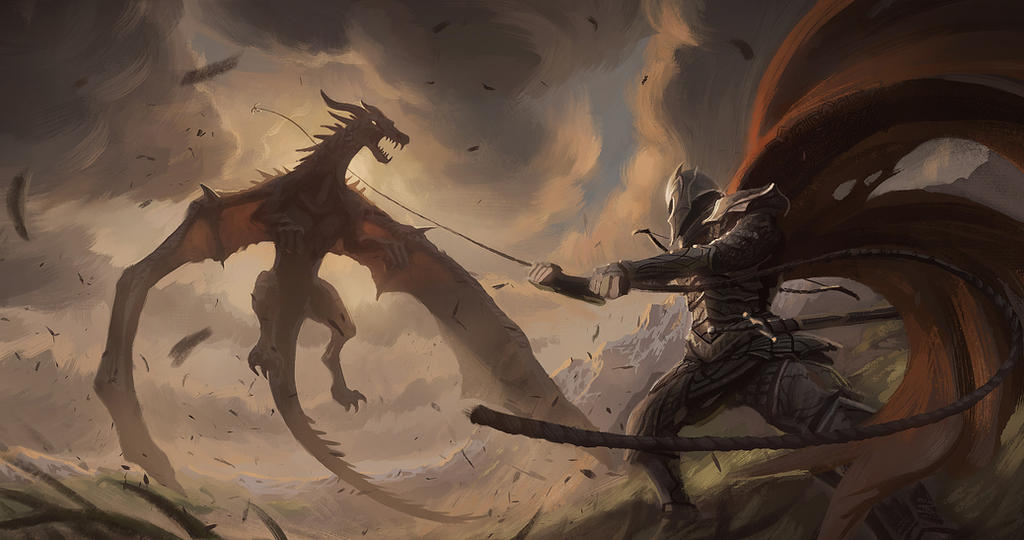 Watch

that is not a wyvern it is a quadrupedal european drake.
Reply

Now that's classifying a dragon. I'll have to read up on that.
I've seen this a lot, probably will need rename the painting sometime

Reply

Reply

I think this isn't a wyvern, it has four legs, isn't that a dragon?
Good painting

Reply

Reply

Reply