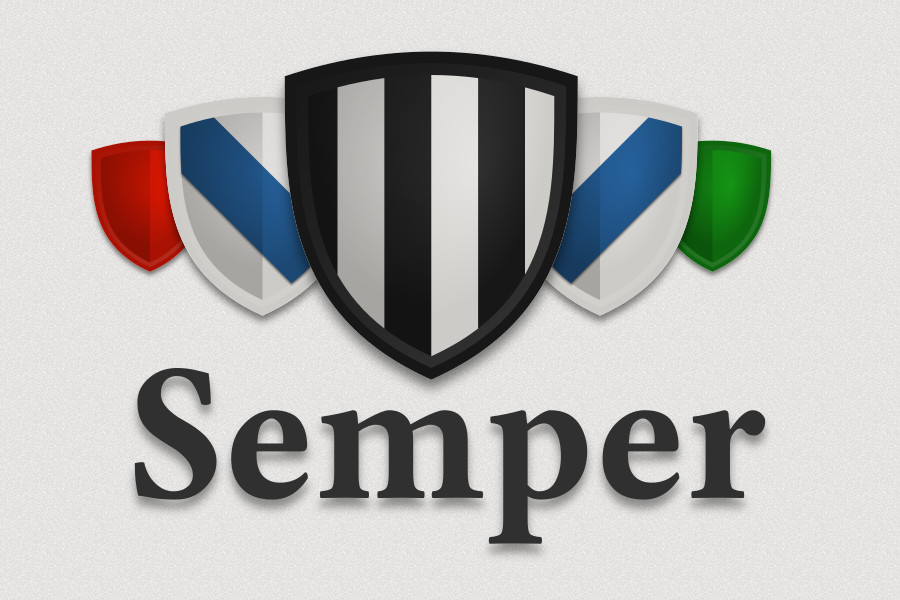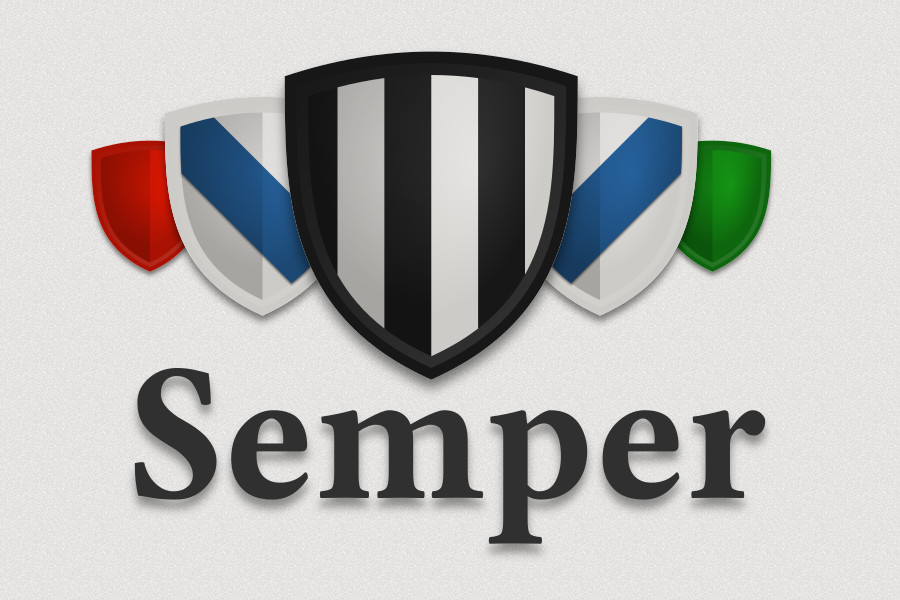 # Overview
Some years ago, when I started to work on my first personal branding identity, I decided to play a little bit around heraldic stuff: the idea was to compose a modern vector rendering based on some known ancient rules. In parallel, both to carry out some experiments on this theme and to decorate my portfolio, some other files were designed on the same basis. Now that I have renewed my brand emblem and that I plan to redesign my own website, it's time to archive these previous works: the compilation released here brings together some of these experiments (except those I used as logos) in the form of an iconset for Windows: 25 files in `.ico` format using `RGBA` color space and available in 5 sizes (256, 48, 32, 24, 16 px).
# License
This work is licensed under a
Creative Commons Attribution-NonCommercial-ShareAlike 4.0
International License.